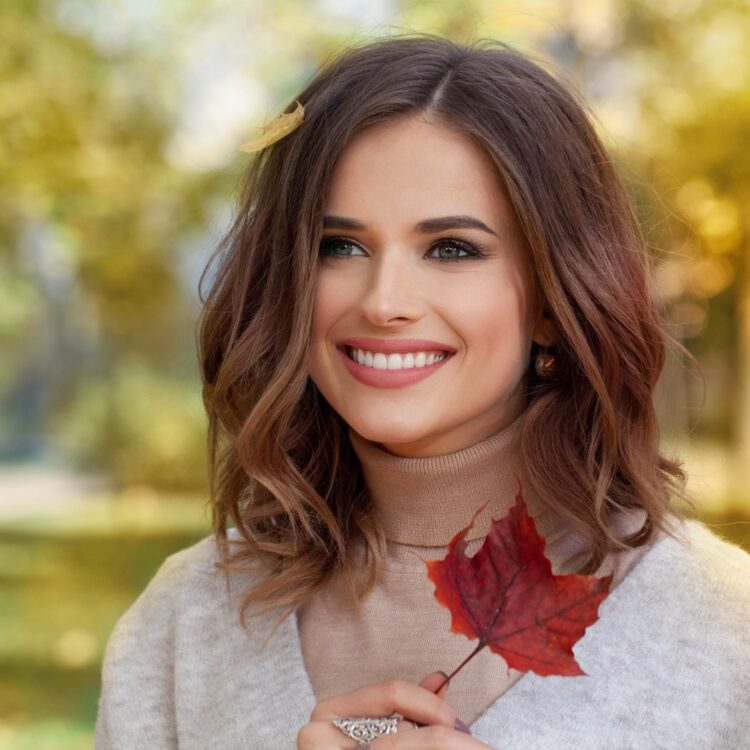 Choose Your Tox $1 OFF per unit Special…
Botox – $11/unit  or  Dysport $10/unit
---
Filler Special…
Take $75 OFF any single 1cc syringe
---
Sculptra Special…
Take $100 OFF your 1st vial ~ $150 OFF your 2nd
---
SkinPen MicroNeedling – $250
MicroNeedling with PRP – $425
HydraNeedling – $350
---
CoolSculpting ELITE – 50% OFF each applicator
---
25% OFF Laser Hair Removal
---
$100 OFF CoolPeel
CO2 Face + Eye Combo Introductory Price – $1,800
IPL – $225
1540 Laser Resurfacing – $445
Three for Me Laser Treatment – $650
---
Morpheus8 Special…
Get Neck for 1/2 PRICE with purchase of full face
---
HydraFacial Special…
Signature HydraFacial – $165
Premium HydraFacial with Booster & FREE Lymphatic Drainage – $199
Add Dermaplaning for $30
---
DiamondGlow Specials…
Signature DiamondGlow – $175
Premium DiamondGlow with FREE Dermaplaning – $225
Add ZO Stimulator Peel – $30
---
Chemical Peel Specials…
NEW Go & Glow Pumpkin Peel – $75 (add on to any facial for $50)
This holiday inspired peel is for women on the go! May cause mild flaking for a few days, but leaves you with brighter, tighter & glowing skin! (Plus, smells delicious!)
NEW ZO Stimulator Peel PLUS – $199
This peel is for rapid skin tone evening & complexion renewal, helping with discoloration in the skin, fine lines, acne & congested pores. It contains 30% glycolic acid, 13% lactic acid, 10% azelaic acid & 2% citric acid.
NEW 5-Berry Pigment Control Peel – $150
This potent TCA & antioxidant peel is perfect for the season, helping with photo-aging, fine lines, hyperpigmentation and acne. The 5-Berry peel combines 7% TCA and the reparative, protective & anti-aging benefits of 5 natural berries: cranberry, raspberry, blueberry, blackberry & bearberry – safe for all skin types
BioRePeel Peel – Introductory price $130
A revolutionary 35% TCA peel that doesn't make you peel but gives you all the benefits of one, helping with fine lines, melasma, hyperpigmentation, acne, acne marks, texture, dullness, large pores! The BioRePeelcl3 Blue is the ONLY TCA peel of its kind, safe for all skin types & all seasons, and best of all, NO DOWNTIME!
ZO's 3-Step Peel – $299
This corrective peel is for stubborn hyperpigmentation, rough texture & advanced signs of aging. It has 10% TCA, 17% salicylic acid & 5% lactic acid. You may need advanced preparation for the skin before having this peel so a consultation with our Medical Aesthetician is required before scheduling.
---
NEW at The Shop at Divinity…
C-RADICAL DEFENSE ANTIOXIDANT Serum from Alastin Skincare
This antioxidant serum is like no other! It's a radically new, clinically proven form of Vitamin C + 14 vital antioxidants formulated to protect against environmental stressors for skin that looks smoother & more radiant!
KEY BENEFITS:
🍂 Formulated with a proprietary liposome containing a novel form of Vitamin C which defends the skin while supporting it's ability to conserve elastin
🍂 Helps brighten skin & visibly reduce the appearance of fine lines, wrinkles, photodamage & other signs of aging
🍂 15 proven antioxidants help neutralize free radicals, protect against UV damage & other environmental stressors such as blue light & pollution
🍂 Works to refine skin texture & reduce the appearance of redness & brown spots
Use morning and night after cleansing. Just $178
HYDRATE LIGHT Gel Cream Moisturizer by Obagi
This NEW lightweight hydrator clinically-proven to replenish hydration for 24 hours is oil-free, non-comedogenic, hypoallergenic & revitalizes the skin's moisture barrier for overall skin health. The weightless gel is fast absorbing and healing to the skin, keeping the skin looking plum without clogging pores AND is great for all skin types! Just $58
SOLO Hydrating Defense for Men by SkinBetter Science
This all-in-one, once a day product designed for men provides hydration and skin-supporting technology that fights against sun exposure, blue light & pollution. It reduces skin surface sebum, giving him a less oily appearance, reduces inflammation (making it great post shaving) and improves pore size, tone, texture & redness!
A PERFECT gift for the men in your life for just $165