Treatment Detail*
Now available at Divinity…
The Semaglutide Diet Program
What is Semaglutide?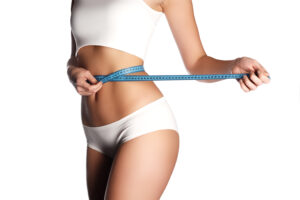 The once-a-week WEIGHT LOSS medication FDA approved for WEIGHT LOSS. This medication reduces your appetite by telling your brain that your stomach is full, reduces food cravings, and improves glycemic control. It's a simple self-injection once a week to your abdomen.
With all of the hyped products and fad diets, advanced weight loss methods can be challenging to recognize. Semaglutide is the most recent addition to a successful weight reduction aid that does not necessitate any special diet or sacrifice to get results. In a clinical trial, on average,
participants taking semaglutide lost 15 percent of their body weight.
What do the appointments entail?
All patients will receive a free consultation and health assessment. You may bring in a copy of any lab work you have had in the past 12 months, and one of our nurse practitioners will do a comprehensive medical screening at our initial visit and explain how our program works. Additional lab work may be requested at the discretion of the nurse practitioner. Once you begin, you will come for weekly appointments for the first four weeks, including weigh-in, Semaglutide shot, LipoLean shot, and weekly check-in. After your first four weeks, patients will have individualized schedules based on their weight loss needs.
Stimulates insulin secretion
Inhibits glucagon secretion, thereby lowering blood sugar
Slows intestinal motility, which delays how quickly your stomach digests food.
Feel full and satisfied with smaller meals.
Regulates and suppresses appetite without stimulation (no jitters)
On average, patients lose over 30lbs or 15% of body weight