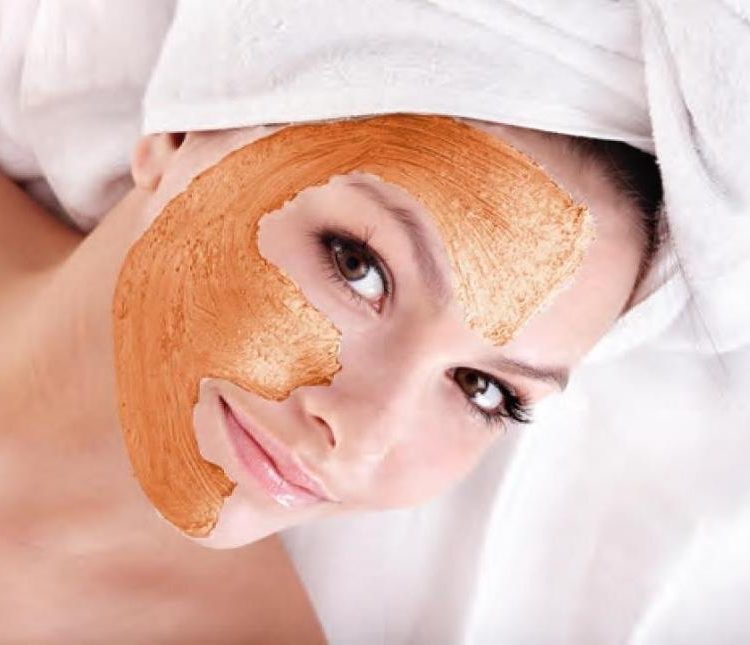 November 2023 Facial of the Month…
Thankful & Bright Facial of the Month!
The Holidays Are Coming!!! It's time to get our skin bright and glowing for our visits with family, Thanksgiving & holiday parties!
🦃 Step 1: We'll start with a thorough double cleanse the favorite Eminence Stone Crop Cleanser
🦃 Step 2: The Yam & Pumpkin Pro Enzyme Peel (which does not cause you to actually peel) by Eminence, always a hit this time of year!
Yam and pumpkin pro enzyme infuses the skin with active vitamins and bioflavonoids, deeply hydrating and plumping the skin while stimulating collagen production. This portion of the facial will give you a slight tingling experience and leave you with a healthy glow as the glycolic acid encourages healthy cellular turnover and the lactic acid assists in lightning hyper-pigmentation (brown spots). 
🦃 Step 3: Extractions
🦃 Step 4: Pumpkin Latte Hydration Masque by Eminence Organics
This mask helps restore your skin's natural moisture balance. Vitamin E & Omega-9 nutrients combine in this dreamy puree of fresh pumpkin to fight the appearance of aging and environmental stress on your skin.
OR choose our UPGRADE: AHA/BHA Natural Fruite Enzyme HydroJelly Masque by Esthemax. This powerful antioxidant fruit (organic pumpkin & papaya) enzyme exfoliating treatment improves the look of a dull, aging and congested complexion. It helps even skin tone & smooth the appearance of fine lines, revealing skin that appears smoother, radiant & revitalized. – $10 extra 
While your masque sits, you'll receive a Face, neck, shoulder & arm massage with Stone Crop Body Lotion by Eminence Organics
🦃 Step 5: Facial Massage with the Stone Crop Serum by Eminence Organics
Look years younger with even one application of this luxurious serum. It's intense hydration ability relieves the appearance of aging and fills your skin with super antioxidant benefits.
🦃 Step 6: We will finish your 45 min. facial with The Stone Crop Whip Moisturizer by Eminence
Stone crop is a natural succulent that's been used for centuries as a first-aid plant. As a key part of this effective moisturizer, it heals, reduces the appearance of irritation and gently clarifies the skin's appearance all while making your skin appear smoother, tone and tightened.
Don't miss this holiday treat for Just $85