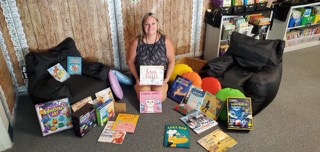 Hernando County Teacher Amazon Wishlist Give-A-Way 2022
At Divinity, we love teachers…as a matter of fact, both our owners Holly & Daniel's mothers were teachers! We also love our community and wanted to thank the teachers within our county in a special way for all that they do & having such a HUGE impact on our children. We decided to run a social media contest where *10 teachers would be chosen to receive $500 worth of school supplies from their Amazon Wishlist*!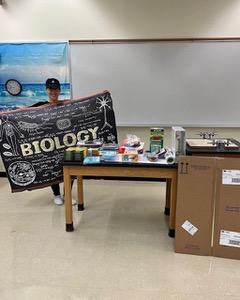 All people had to do was Like & Follow our Divinity Med Spa Facebook & Instagram page, share the contest info on their page & tag their favorite Hernando County teachers. The reaction was incredible! Over 1100 people participated and nominated amazing teachers, each of whom were placed on a raffle ticket and put in our spinner. After 11 days, 10 teachers were picked LIVE on Facebook!!! Here are the winners…
Jody Ware – Pre-K teacher at Chocachatti Elementary School
Tammy Quinn – 2nd grade teacher at Challenger K8
Chrissy Demaris – 3rd grade teacher at Suncoast Elementary School
Lisa VanCleave – 2nd grade teacher at Chocachatti Elementary School
Alicia Russell – 2nd grade teacher at Chocachatti Elementary School
Katie Day – 4th grade teacher at Challenger K8
Kacie Calhoun – Kindergarten teacher at Challenger K8
Kim Moynihan – 4th grade Chocachatti Elementary School
Donna Carmack – 9th – 12th grade Science Teacher at Springstead HS
Carli Goodworth – 6th – 8th grade teacher at Challenger K8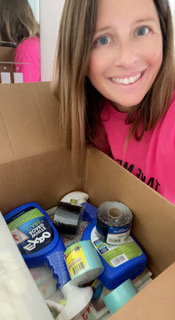 Each of these fabulous teachers received up to $500 in their desired supplies to help their students for the new school year, for a total donation of $5,000 from Holly & Daniel of Divinity Med Spa! We wish them, and all the wonderful teachers of our county the very best year ever!