Treatment Detail*
A chemical peel is a technique used to improve and smooth the texture of the skin, often facial skin, using a chemical solution that causes the dead skin to eventually peel off. The regenerated skin is smoother and less wrinkled than the old skin. We provide the safest, and most effective chemical peels, come in for a consultation.
We offer… Obagi Radiance Peel, Neova Renaissance II Peel, TCA Peel and VI Peel
Obagi Blue Peel RADIANCE – $99
A quick superficial salicylic acid-based facial chemical peel that exfoliates and helps improve overall complexion and provides firmer, smoother, brighter-looking skin after just 1 use. A series of 4 to 6 peels provides best overall results.
Blue Peel RADIANCE helps improve the appearance of the following skin concerns:
fine lines and wrinkles
rough, uneven skin
blemishes
mild to moderate photoaging
Active Ingredient: 20% Salicylic Acid
Neova Renaissance II Peel – $150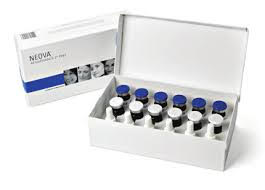 This is a medium-strength peel consisting of multiple peeling agents and a DNA repair topical treatment. Lactic acid, salicylic acid and resorcinol diminish signs of wrinkles, lighten the appearance of hyper-pigmentation, and control acne-prone skin. The Neova peel is a favorite amounts our clients because it leaves you with a beautiful glow after the peeling is done!
VIPeel – $225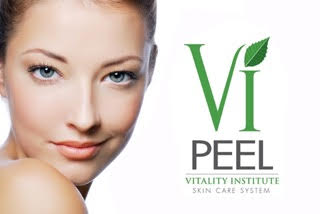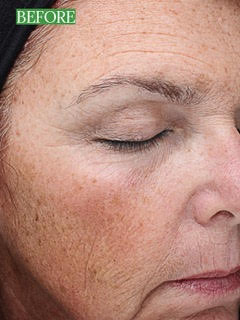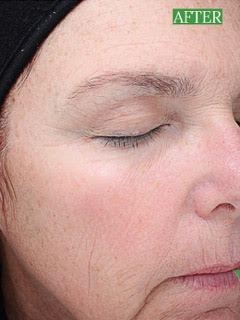 VI Peels are a safe, effective approach to achieving younger looking skin and provide superior results for all Fitzpatrick skin types. Two to four VI Peels per year, along with proper home care, reverses sun damage, treats hyperpigmentation including melasma, acne and acne scarring, aging skin and rosacea. Patients of all ages will benefit from our treatments, from pre-teen acne sufferers to mature patients wanting to reverse the signs of aging.
Unlike other chemical peels, our treatments are virtually painless, require no skin pre-conditioning and have minimal downtime. The peels are suitable for the face and body. The VI Peels are practical, affordable and give excellent results within one week.
TCA Peels – $75 -$150
Trichloroacetic Acid (TCA) Peel is a chemical peel that offers a skin resurfacing treatment removing dead skin cells, uncovering a "new layer" of skin. This process leaves skin looking vibrant and fresh.
TCA Peels help improve skin texture, uneven color, pigmentation from acne and the appearance of large pores. TCA Peels reach slightly deeper into the skin than alpha hydroxy peels (AHA peels), which in turn can produce stronger results.
More than one treatment may be needed for desired results.
Call us for a free consultation.