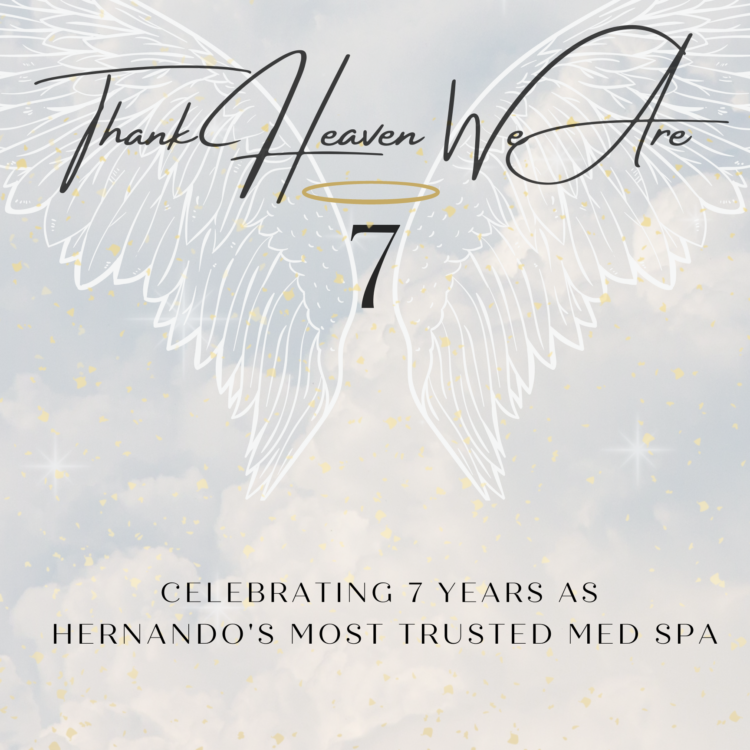 IT'S OUR BIRTHDAY!!!

🥳

Celebrate our 7th Anniversary with us ALL MONTH LONG with amazing SALES on EVERY Service & Product,

PLUS, extra Specials & Love just for YOU!
LET THE PARTY BEGIN!
August 1 – August 31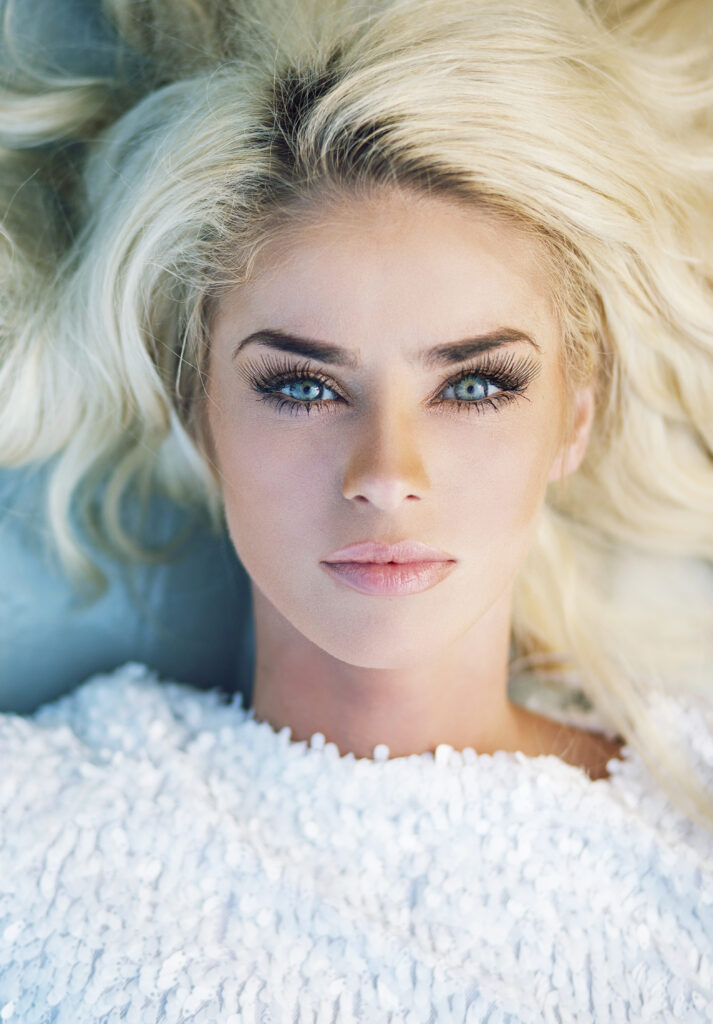 Bank Your Botox / Dysport
50 – 99 units @ $9.95/unit
100 – 300 units @ $9.50/unit
(Regular Price: Botox $12/unit Dysport $11/unit)
Filler Mix & Match!
Buy 2 syringes, Get 1 FREE
Choose from ALL Juvederm, Restylane & Versa fillers ~ Lowest price syringe is FREE!
Take $100 OFF a single 1ml syringe
---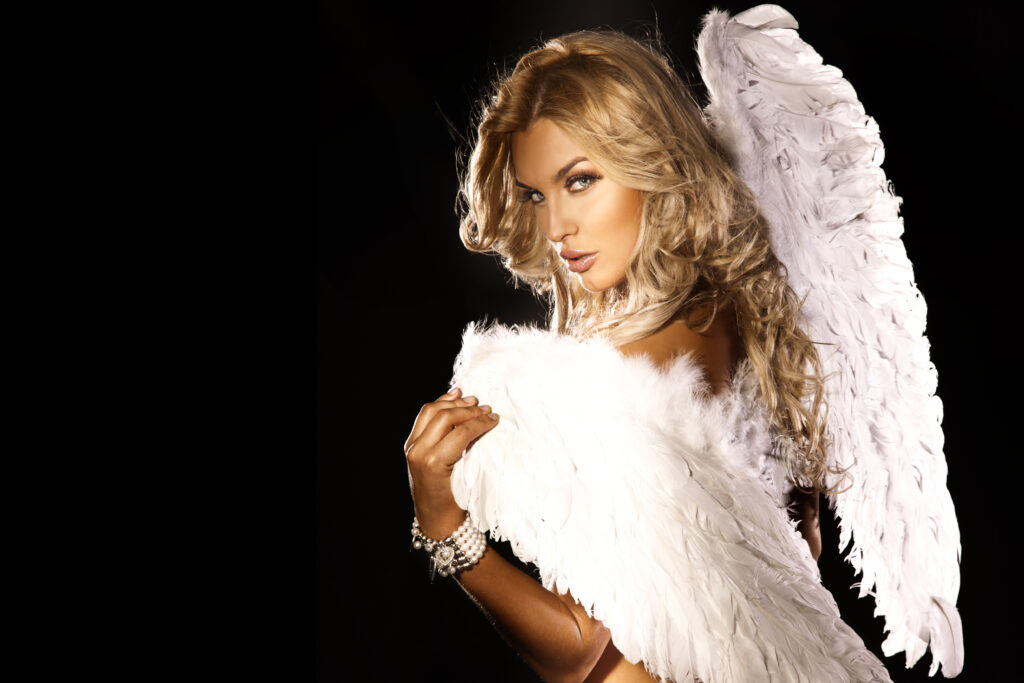 Sculptra Special!
2 vials for $999
(Regular Price 2 / $1600)
Kybella Special!
Buy 1 Vial ~ Get 1 HALF Price
(a $325 savings!)
InstaLift Special!
$1950 for 6 threads
(Regular Price $2100)
---
Introducing…
"Mint" PDO Threads!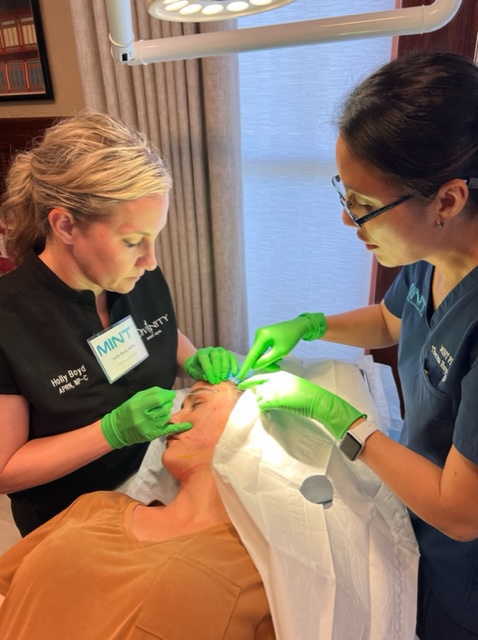 A safe solution to sagging skin!
PDO threads have rapidly become a popular minimally invasive alternative to surgical facelift procedures and have given rise to the emerging cat eye, V-line, and snatched jawline trends. With its innovative patented technology in which the barbs are press-molded and configured in a 360-degree helical pattern, MINT™ PDO offers the most robust threads on the market. This revolutionary technology allows instant yet profound results while minimizing pain & trauma – allowing patients to benefit from a shorter recovery time and providing an alternative for those who may not be ready for surgery or request a non-surgical option.
Introductory Pricing…
Full Face $3,500
Mid Face $1,800
Full neck $1,500
Submental (under chin) $1,000
---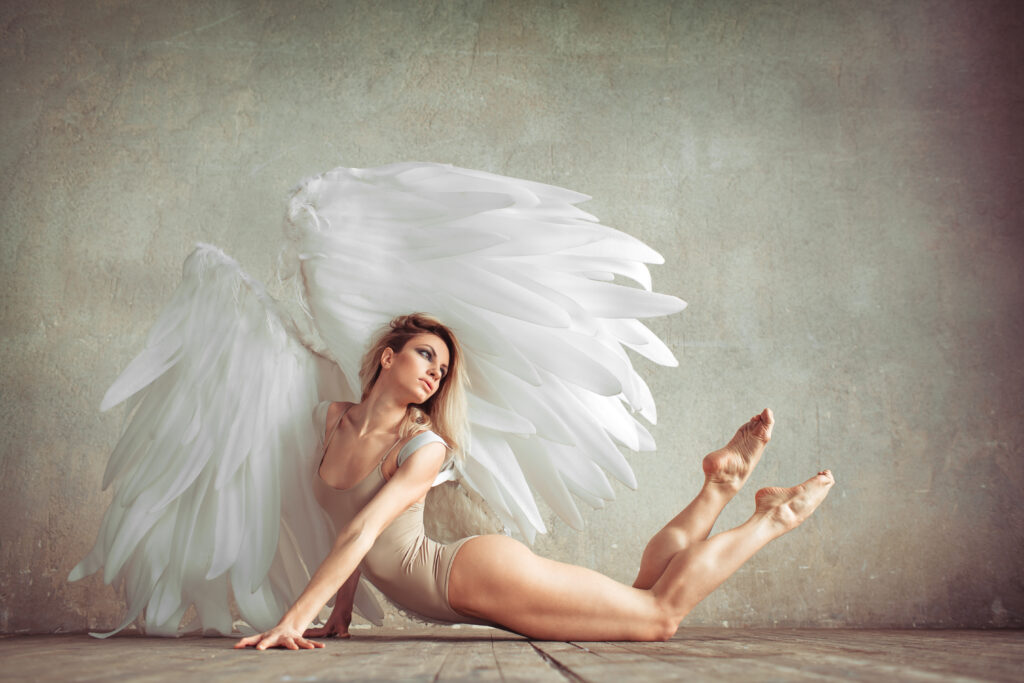 COOLSCULPTING ELITE!
BUY 1 APPLICATOR, GET 1 FREE
What is CoolSculpting® Elite?
FDA-cleared, noninvasive body contouring technology
Eliminates up to 20-25% of treated fat cells for good in 9 different areas
Targets stubborn fat in the areas that bother you the most
Freezes twice the stubborn fat at once with our new dual applicators on 1 machine
Elite Applicators are 18% bigger and can treat 31% more tissue
You will see FASTER results (as quick as 2 weeks!)
Since we have 2 Machines, we can QUAD-Sculpt, treating 4 areas at once, saving you time
Schedule a FREE Consultation OR Mark your calendars for…
COOLSCULPTING DAY!
Wednesday, August 10th ~ 11am – 1pm
Q&A on the Elite Treatment with Yani & Taylor, our CoolSculpting Manager

Watch a live demonstration

Get a private consultation to see if CoolSculpting is right for you

Special EVENT ONLY Deals

Lite Bites & our Cool Blue Drink will be served

Introducing our NEW Cool Club!!!

Enter to WIN a FREE treatment
RSVP to reserve your spot TODAY!
(352) 606-2980
---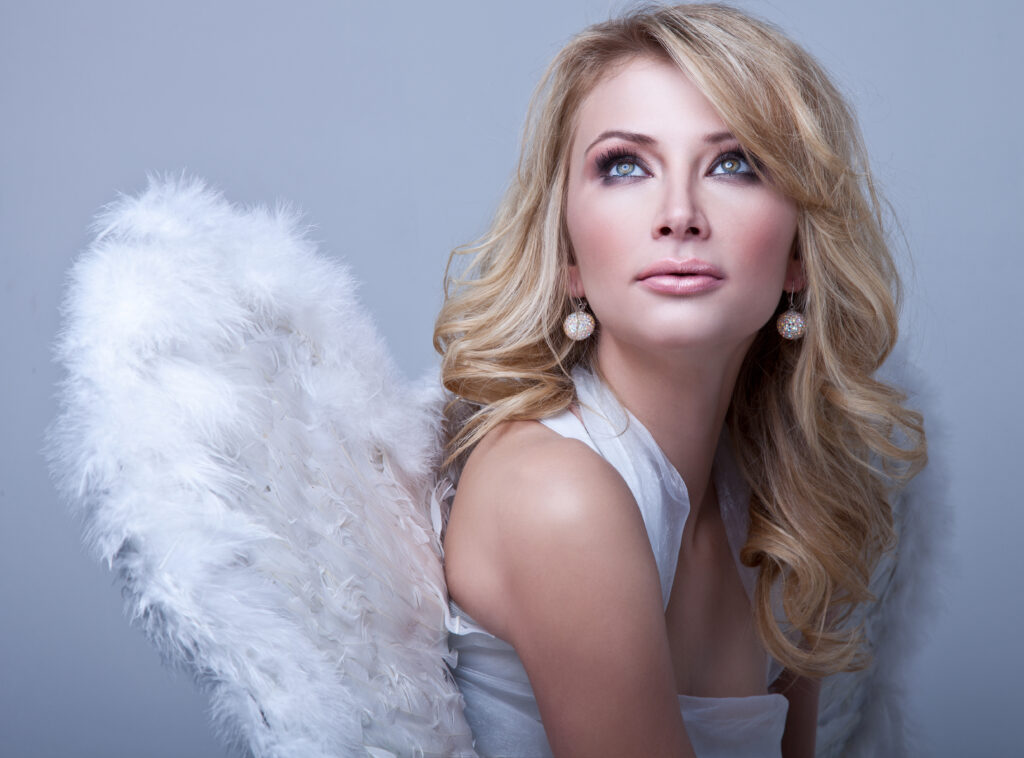 Morpheus8 Skin Tightening Special:
Get a FREE Neck Treatment with the purchase of a Face!
(That's a $350 value!  Neck MUST be done at same time as face!)
IPL – $225 each or Pkg. of 3 – $599
(Regular Price: $275 each)
Get $200 OFF "3 for Me" Laser Treatment – just $495
This is a combination of IPL + 1540 Laser Resurfacing for the Ultimate Laser Facial!
(Regular Price: $750)
Get 40% OFF all Laser Hair Removal packages!
---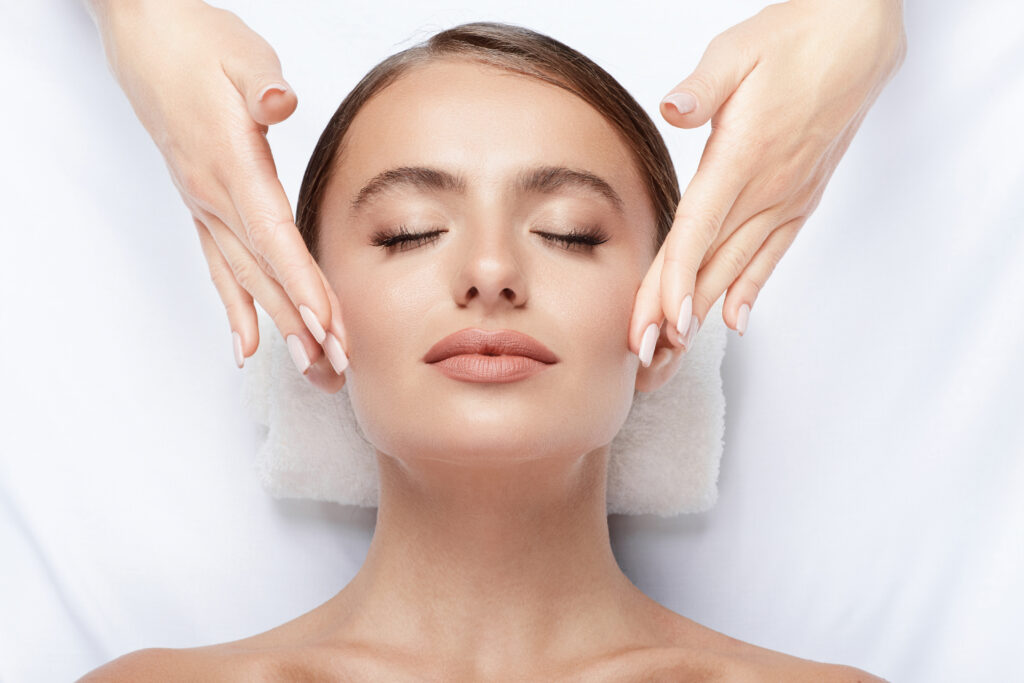 Spa Deals:
Signature HydraFacial (1 hr.) – $149
(regularly $200)
Premium HydraFacial with Booster
& FREE Dermaplaning – $199
(regularly $265 + $50)
SkinPen MicroNeedling – $219
(or) Package of 3 – $599
(regularly $350 each)
50% OFF MicroNeedling with PRP – $350
HydraNeedling – $299
(regularly $399)
Signature DiamondGlow Facial – $159
(regularly $250)
Premium DiamondGlow Facial – $199
(regularly $275)
ZO Clinical Facial – $130
(regularly $160)
ZO 3-Step Peel – $225
(regularly $325)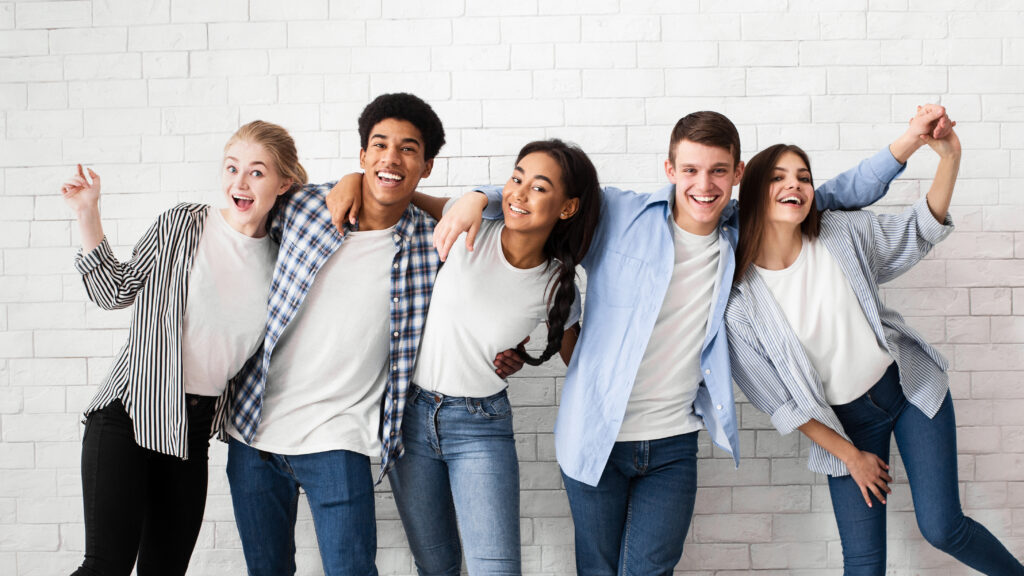 45 min. Back to School Teen Facial – $75
---
Product Sale!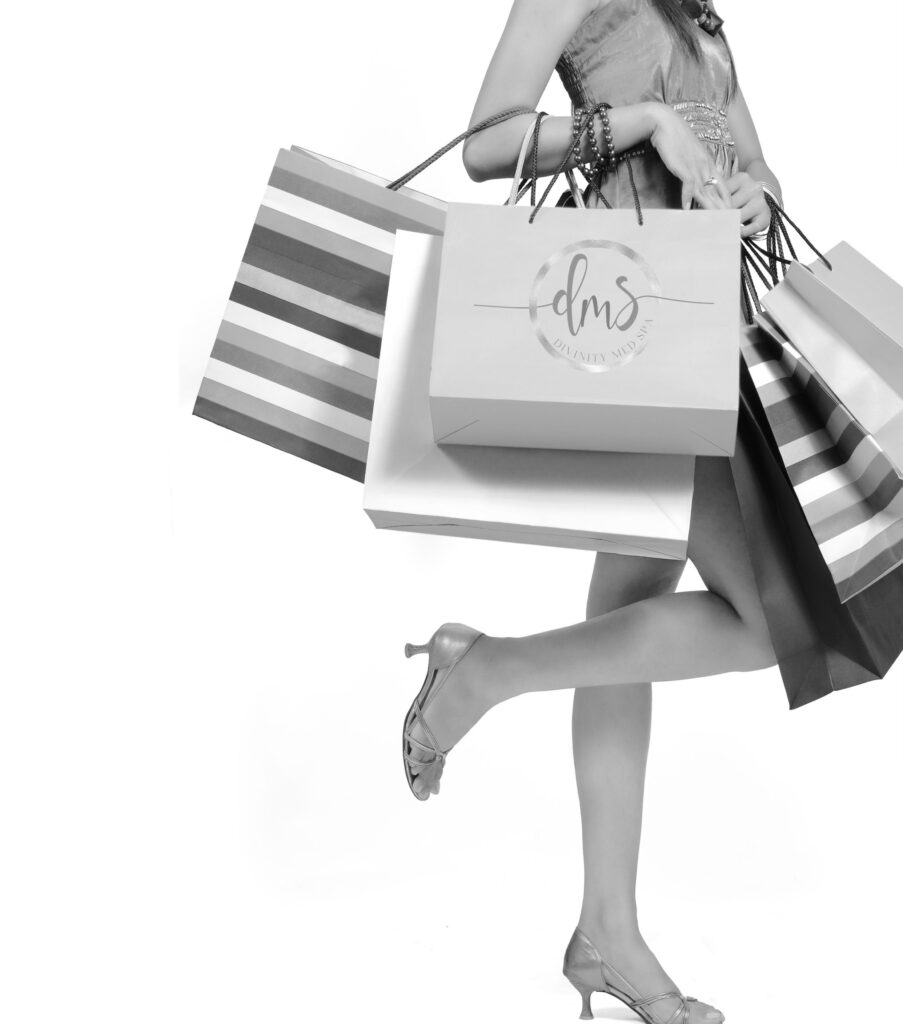 BUY 1, GET 1 HALF PRICE
On: SkinMedica, Obagi, ZO SkinHealth, SkinBetter Science, EltaMD,  Eminence Organics, Alastin SkinCare, Baja Zen & Jane Iredale Makeup
Get Long Lashes with LATISSE 5ml Kit ~ Just $150
($19 savings)
Get your 30 Day supply of SKINADE ~ just $150!
($15 savings)
This amazing once daily drink, Skinade, increases collagen, evens skin tone, reduces fine lines, gives you energy as well as faster growing hair & nails! It contains vitamins B & C, Omegas 3 & 6, Biotin, Flaxseed & Folic Acid and is only 35 delicious calories! It's a WIN!
---
This month, ALL Specials may be called in & Banked!
(352) 606-2980
---
Mark your calendar for these special days…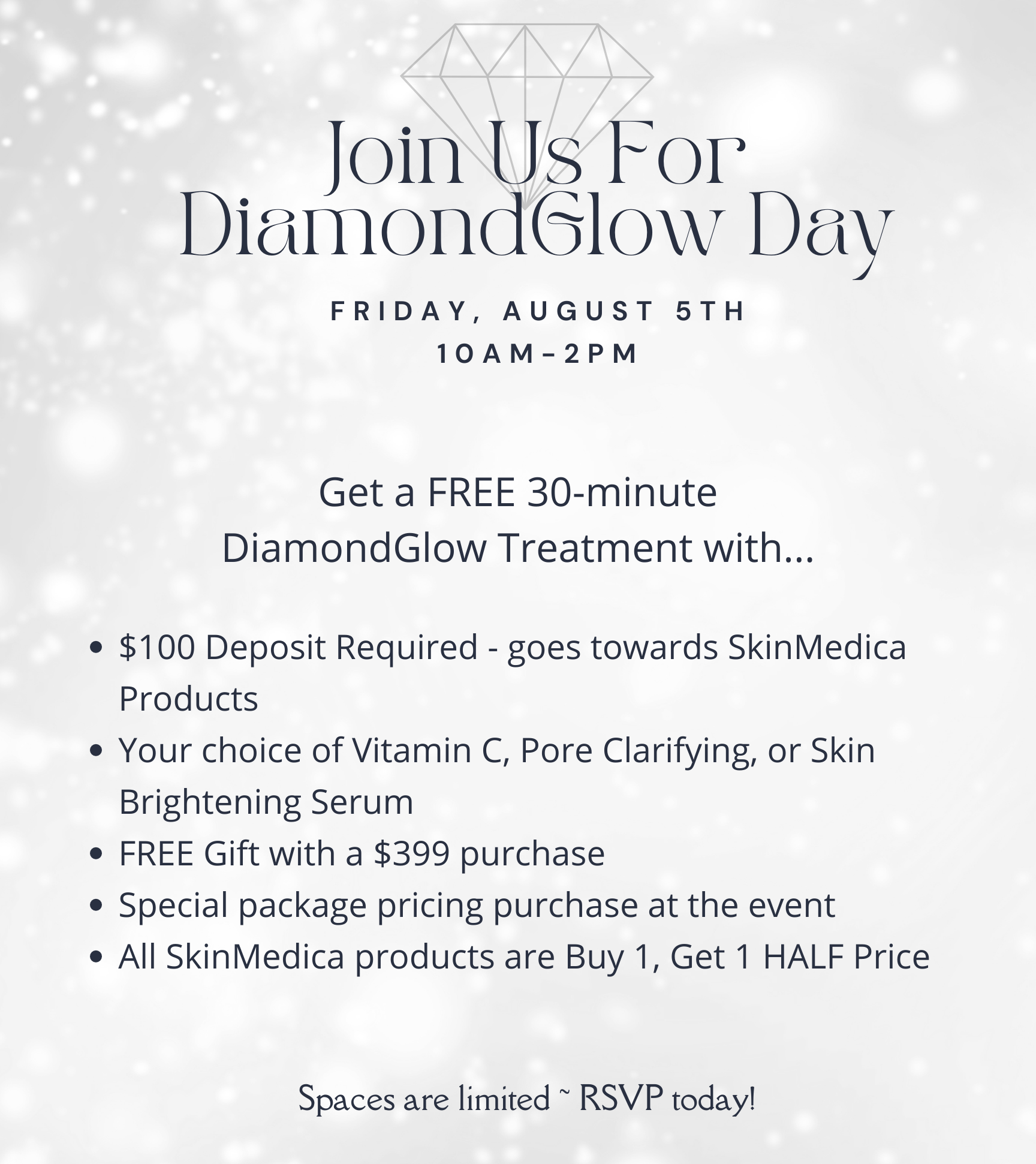 Join us for…
GALDERMA DAY!
Wednesday, August 17th
11-12pm: All about SCULPTRA with Galderma Manager, Carly
All attendees this hour will qualify for Special Sculptra Event Pricing!
12-1pm: How do you get those LIPS with Practitioner Najah
All attendees this hour will be entered to WIN a FREE pair of Restylane Lips!
1-2pm: Why DYSPORT with Practitioner Jasmin
All attendees this hour will be entered to WIN 20 FREE units of Dysport!
~~~~~~~~~~~~~~~
This is a FREE Educational Event – you could come for 1 of the hours or stay for all 3!
Light bites & refreshments will be served!
Space is limited, so please let us know if you are planning to attend ~ Bring a friend!
---
Join us for…
ALLERGAN DAY!
Wednesday, August 24th ~ our actual Birthday!
Stop in any time from 11 – 2pm to speak to our Allergan Rep., Tracy about
BOTOX & The JUVEDERM Family of Fillers
PLUS, celebrate with us with Champagne & Birthday Cake!
Everyone who stops in will be Entered to WIN 25 units of FREE BOTOX!
---
Each year, our Anniversary Month is a time where we get to thank each and every one of you for your loyalty, support, referrals & love! It's a time to celebrate our growth & our successes, knowing full well that we couldn't have achieved it without YOU!
This year, we are having 5 in-house events throughout the month! But invite you all to stop in any day to shop & participate in raffles, enjoy our Anniversary Signature Drink & Cookies, take pictures in front of our incredible Selfie-Wall and have fun with us!
Our Reps from Allergan, Galderma, Obagi, ZO Skin Health, SkinMedica, CoolSculpting, Eminence Organics, SkinBetter Science, Elta MD & Jane Iredale Mineral Makeup have all contributed INCREDIBLE prizes for us to give away…here's how you can Enter to Win!
Spend $3000 or more – leave with a wrapped gift!
Spend $2000 – Get entered into our GOLD raffle for gifts including 1oz HA5, SkinBetter Science minis & more!
Spend $1000 – Get entered into our SILVER raffle for gifts including Divinity Med Spa Shirts, cosmetic bags & more!
Drawings will take place on the afternoons of August 5th, 12th, 19th & 31st.
After each drawing, all tickets from the week will be discarded. Each Saturday will begin a new week, with all new chances to WIN!
We are so excited…hope you are too! 🎁
---
DID YOU HEAR THE NEWS???
WE WON!!!!

🎉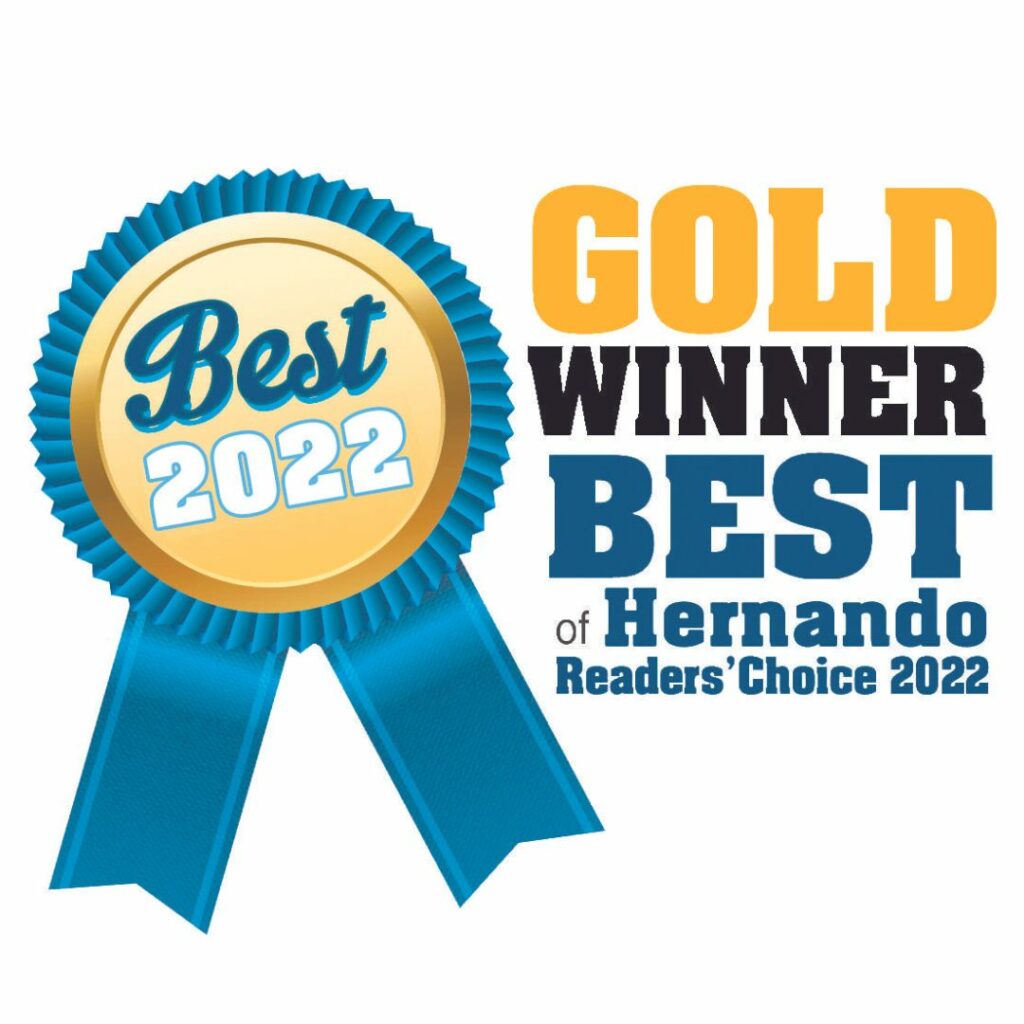 BEST Med Spa & BEST KEPT SECRET
In the ORIGINAL Best of Hernando Contest!
THANK YOU, THANK YOU, THANK YOU
to all of you who voted for us ~ we so appreciate you! 🥰
---
*Please Note*
We are expecting higher than normal call volume during this amazing month – if you are sent to voicemail, please leave a message and we will return your call promptly! You may also reach us by email, Facebook Messenger, Instagram DM or text to our Divinity iPhone at (352) 231-5992.
Also, our providers tend to get booked up right away during our Anniversary Month, so please call soon and understand it may take a while to be seen. This is why we are making all specials "bank-able" – you may pre-pay and do your service at any time or any month!
We thank you for your patience & understanding as we try to give back to you all this month!
---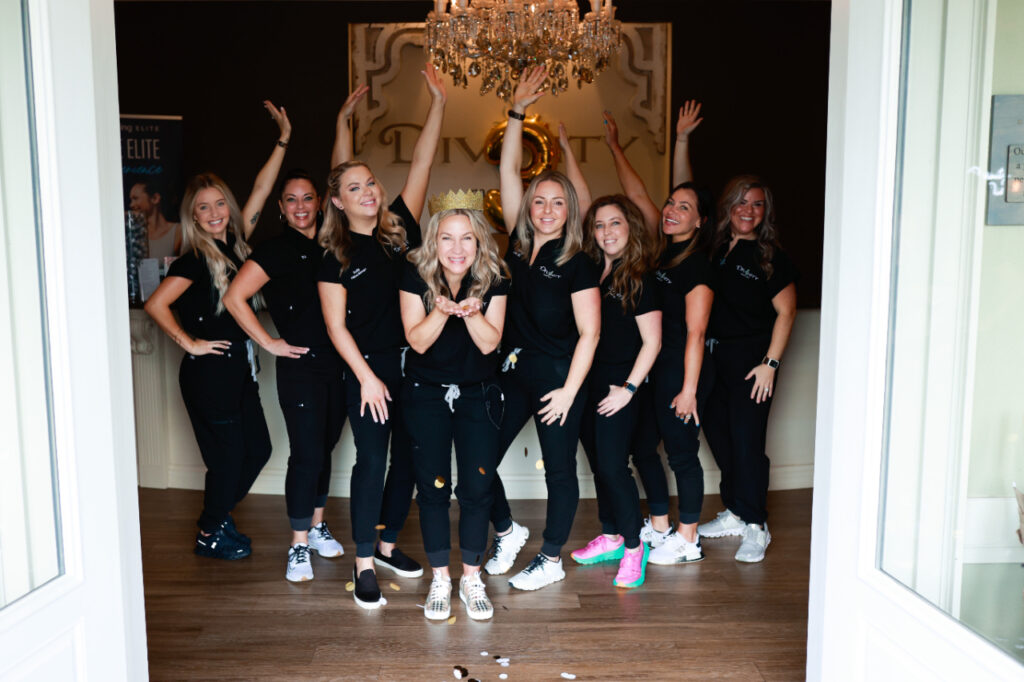 We thank Heaven we're 7!
xoxo
Holly & Team Divinity

💋