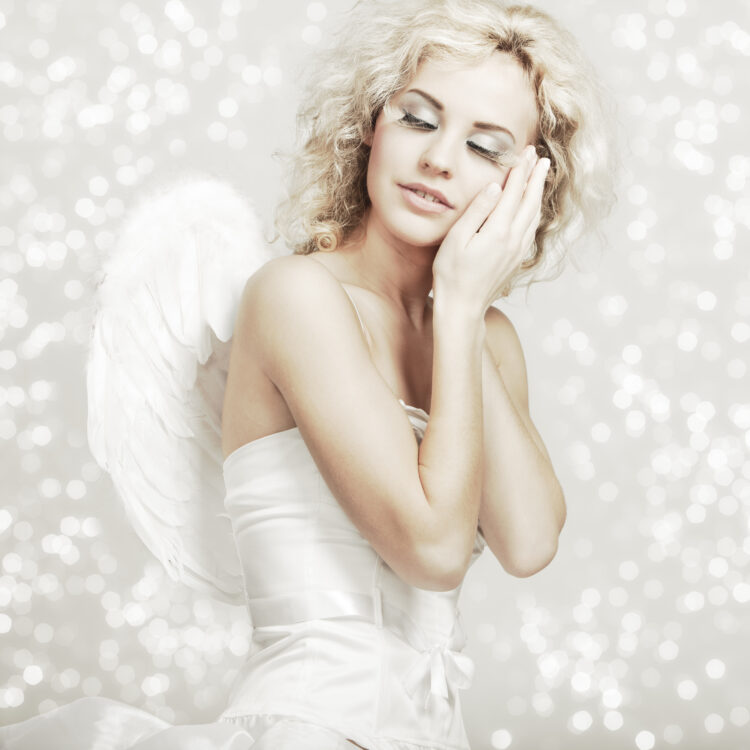 August Facial of the Month…
The 7th Heaven Facial
This Special Anniversary Facial is the "icing on the cake" this month! You won't want to miss it 🎂
Step 1: Cleanse with ZO's Hydrating Cleanser
This dual-action cleanser is for normal to dry skin. Hydrating Cleanser minimizes dryness and irritation by gently cleansing and hydrating the skin while removing dirt, oil and makeup from the skin without leaving a greasy residue.
Step 2: Esthemax Enzyme Treatment:
This Enzyme powder is Ideal for sensitive skin. It uses a combination of active enzymes, which naturally break down dead skin cells and other impurities to gently buff them away.
Step 3: Extractions 
Step 4: Snow Mushroom & Reishi Masque by Eminence Organics
Contour and tighten the appearance of your skin with a de-puffing mask that reveals smooth radiance. Clay removes impurities while Paracress Extract reveals a firm and healthy complexion.
Step 5: Eminence Facial Recovery Oil
This toning and hydrating oil created with precious herbs & nourishing oils soothes and renews sensitive & aging skin. This best selling luxurious facial oil is suitable for all skin types.
Step 6: Moisturize with the Renewal Creme by ZO SkinHealth
This lightweight, fast-absorbing hydrator is great for mild dryness + redness, clinically proven to revitalize the appearance of stressed skin.
Step 7: SPF
We always end our facials with one of our medical grade sunscreens designed light enough to wear under makeup. This month, we are using Smart Tone SPF 75 by SkinBetter Science. This top selling sunscreen is an oil free, broad spectrum sunscreen that acts as a primer under makeup or in place of a light coverage foundation.
This Heavenly facial is good for all skin types and ages –
a must have treat for just $75 this month!
(Regular Price: $85)