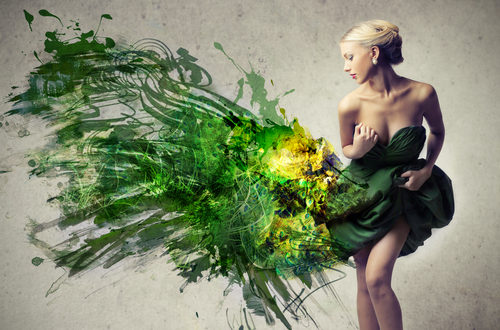 MARCH SPECIALS!
We still have BOTOX Rebates…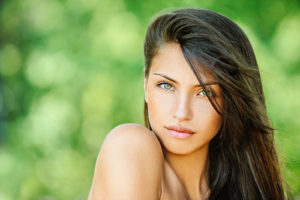 Get $50 OFF your BOTOX Treatment with an Instant Rebate from Brilliant Distinctions on 30 units or more!
(That's $272.50 for 30 units, making it just $9.08 for the FIRST 30,
PLUS, get another $70 OFF your next treatment in 3 months!
You may NOT have done Botox within the past 90 days to qualify.
You MAY add your own Brilliant Distinctions coupons as well.
NO "banking" for this special!  Special will run until rebates run out, so HURRY!
2nd treatment will include another $50 rebate + $20 in BD points.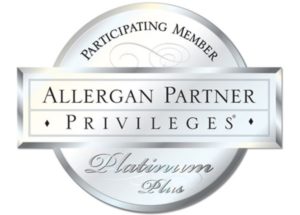 ---
Get MicroNeedling with PRP for $100 OFF!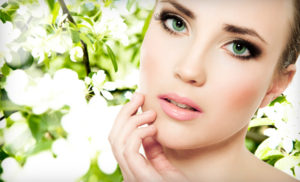 Have the skin you've always dreamed of…
The internal essence of your blood contains life-giving fundamental protein growth factors. MicroNeedling with PRP uses that Platelet-Rich Plasma, retrieved from a simple in-office blood draw, to rub into the skin while the MicroPen is creating controlled micro-injuries to the skin in order to aid in the production of collagen and elastin.  The skin's repair process results in a thicker epidermis with a softer appearance of wrinkles, improved skin tone and texture and improved acne marks and scars.  PRP improves the results of regular MicroNeedling by 70%!  The remaining PRP can be injected directly into fine lines and folds (especially in places filler cannot go) boosting collagen in those areas as well.  
Just $499 this month!
---
Kybella – 2 vials for just $999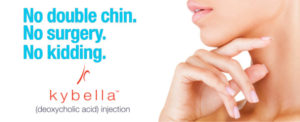 Great for men or women, Kybella is the ONLY FDA Approved injectable for the treatment of submental fat (double chin). The average customer needs 2 vials per treatment and may need more than 1 treatment, however the results are permanent!  
Schedule a complimentary consultation with Holly to see if Kybella is right for you!  
---
Frankie's Facial of the Month ~ only $65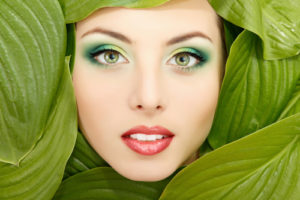 Treat the signs of aging this month with our EIGHT GREENS Facial by Eminence!  This 45 minute delight includes a deep cleansing, extractions, massage and these key products: Eight Greens Youth Serum, Eight Greens Phyto Masque (Hot) & Eight Greens Whip Moisturizer.  Read all about it in our March Facial of the Month news article!  
---
Divinity's Featured Product of the Month…
KeraPhine Body Smoothing Lotion by OBAGI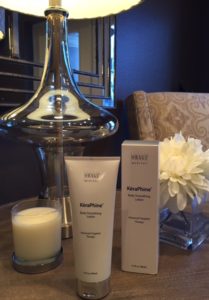 The medical grade skin care companies are finally listening…we want anti-aging for our BODY as well as our face!  That's why OBAGI, the #1 Prescription SkinCare line in the world, has just launched KeraPhine Body Smoothing Lotion!  This non-sticky, pleasant smelling lotion is clinically proven to exfoliate and remove dead skin cells from the surface of the skin, helping smooth rough, bumpy skin and reduce dryness on the arms & legs.
This advanced treatment contains 15% glycolic acid and 5% ammonium lactate that work to gently exfoliate and resurface skin.  It's ideal for people with Keratosis Pilaris ("chicken skin" bumps on the back of arms or upper thighs which comes from a build up of keratin, the protein that protects skin from infections and other harmful things, in the hair follicles).
ONLY $60 for a 6.7oz tube!