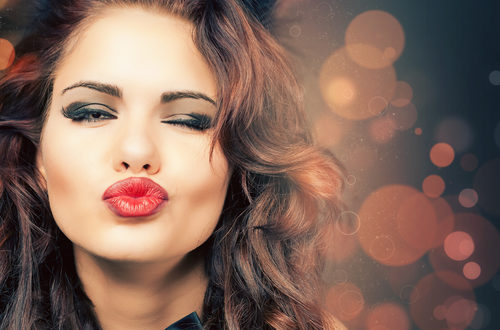 It's BOOtox Time!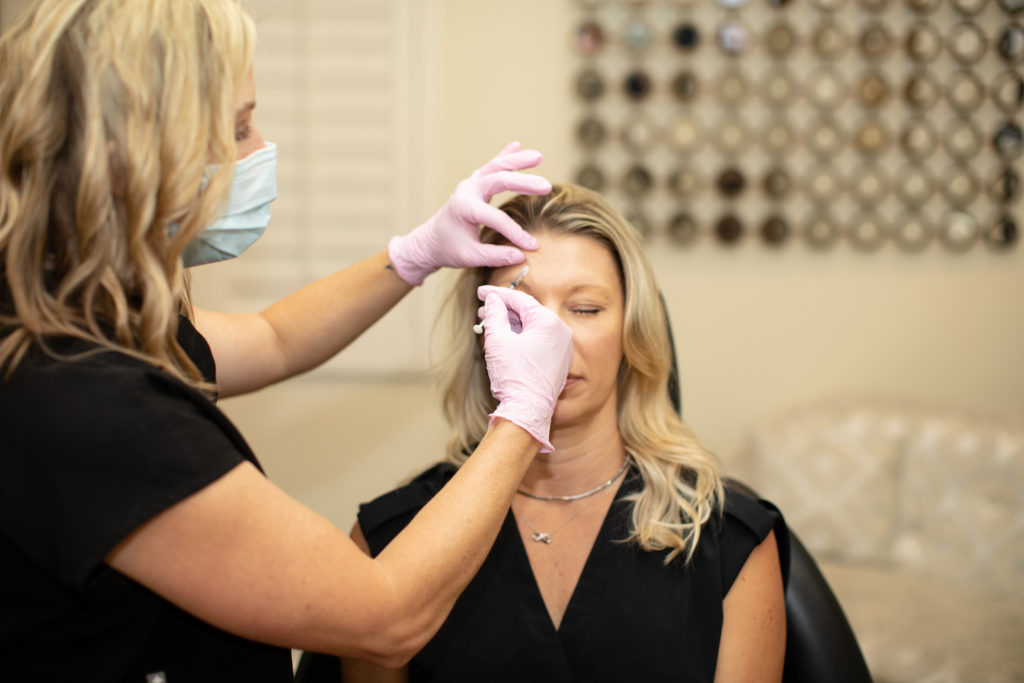 BOTOX or DYSPORT
Buy 30 units ~ Get 10 FREE!
*Must use a portion of the 40 units before banking the rest
*May use Allē or Aspire rewards
---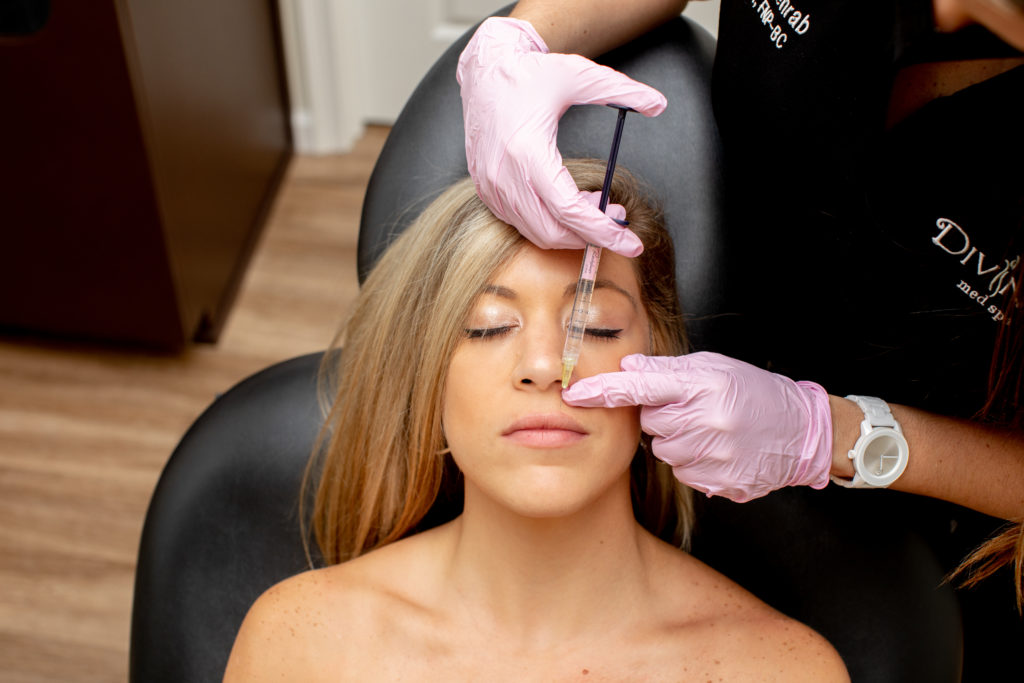 Frightening Filler Special…
Get $100 OFF a syringe
Get $125 OFF a 2nd syringe
Get $200 OFF a 3rd syringe
You may use Allē & Aspire Points too!
Includes all 1 cc Juvederms, Restylanes & Versas
*excludes .55cc Volbella
---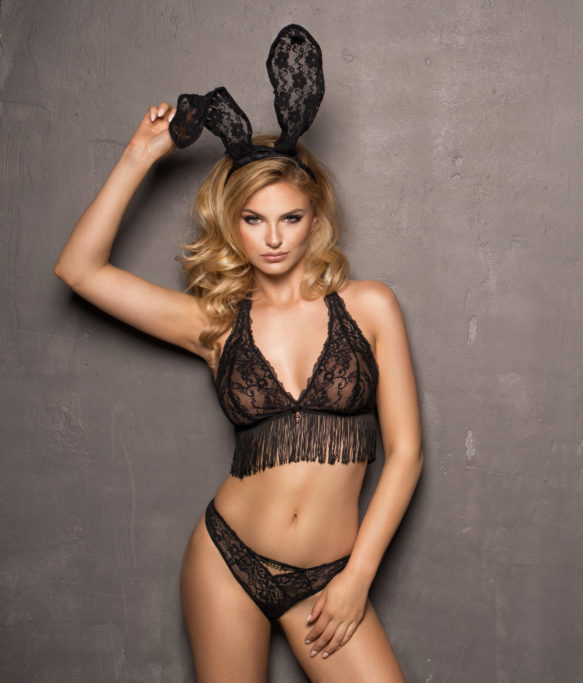 "GhoulSculpting" Special…
In addition to our NEW lower pricing plan,
GET AN EXTRA $200 OFF 4 applicators or more!
*This is from an Allē instant rebate while supplies last
---
Do you have cellulite on your butt or thighs? If so, you're not alone…90% of women do!
Finally there is an injectable treatment for cellulite called QWO!
GET A PACKAGE OF 3 TREATMENTS FOR
$1695
(that's a $400 savings!)
---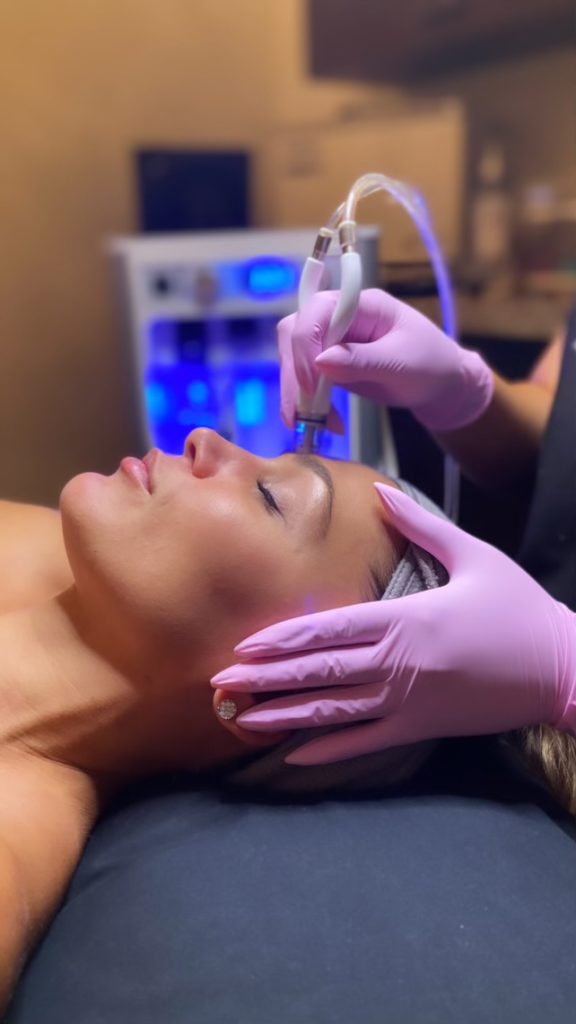 HydraFacial Specials:
3 STEPS TO THE BEST SKIN OF YOUR LIFE!
Signature HydraFacial – $159
Premium HydraFacial – $199
---
DiamondGlow Specials:
Experience DiamondGlow®—a next-level, noninvasive skin-resurfacing treatment, designed to work with SkinMedica® advanced skincare products. Together, they deliver radiant, healthy-looking skin.
Signature DiamondGlow – $179
Premium DiamondGlow – $225
---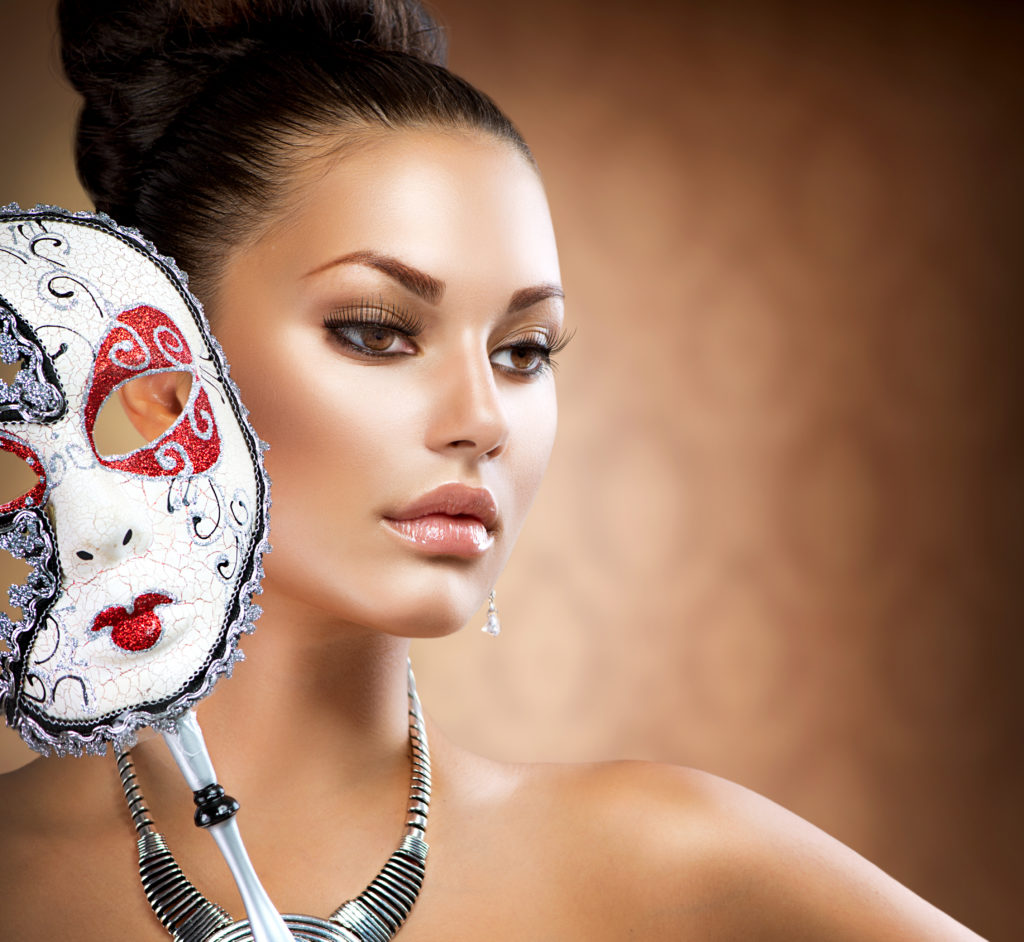 No need to hide behind a mask…
Treat Yourself to one of our Vampire Facials!
MicroNeedling – $225
MicroNeedling with PRP – $399
PRF Under Eye – $299
HydraNeedling – $299
Morpheus8 Skin Tightening – pkg. of 3 $1750
---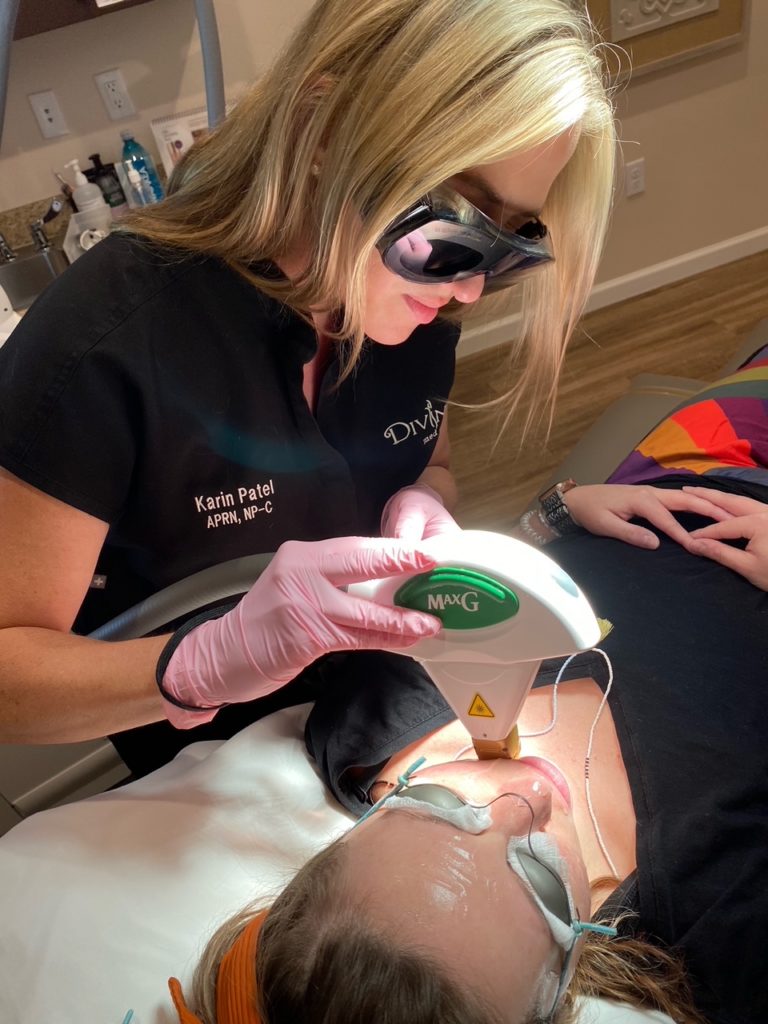 GHOSTLY LASER DEALS…
IPL – $225 full face
(a $25 savings)
1540 Laser Resurfacing full face – $395
(a $100 savings)
3 For Me Laser Special – Only $495
Only the ThreeForMe treatment can address three common skin concerns – wrinkles, sun damage and facial veins – all within one procedure.
(a $200 savings)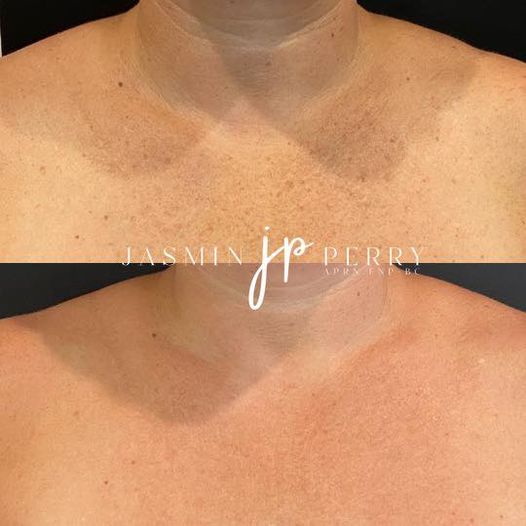 ---
What's New at Divinity?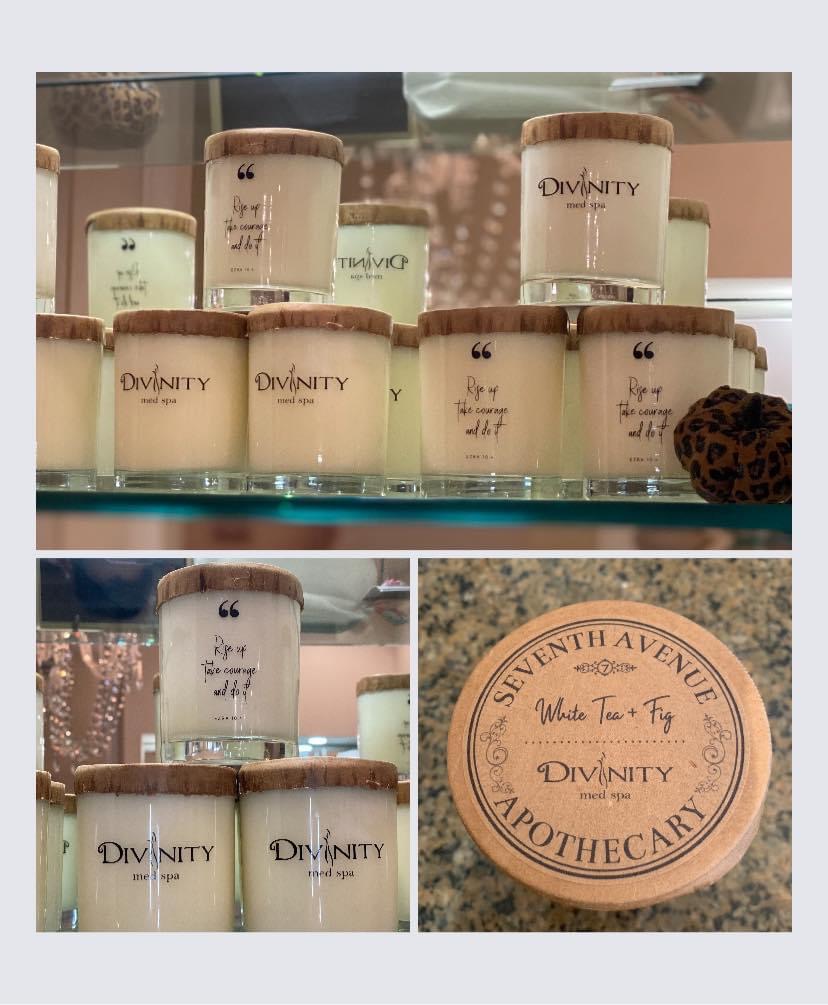 The Divinity Candle!
For the past 2 years, almost everyone who walks into Divinity asks about the incredible scent that we have flowing through our spa…well FINALLY we put that scent in a candle!
Introducing The Divinity Candle – our collaboration with Seventh Avenue Apothecary, a family-owned business who's delightful, full scented candles are made right here in Ybor City, and carried in stores across the United States.
The scent – White Tea & Fig – contains hints of juicy citrus, paired with the green floral notes of fresh and peaceful white and Green tea. The scent is finished off with the sophisticated essence of sweet fig…the perfect way to take The Divinity Experience home with you!
For just $24.95, our candle is made with Food-Grade Soy Wax, is Phthalate Free, Lead-free and contains double cotton cored wicks. The 11 oz. glass jar burns for about 65 hours. Pick yours up at The Shop at Divinity!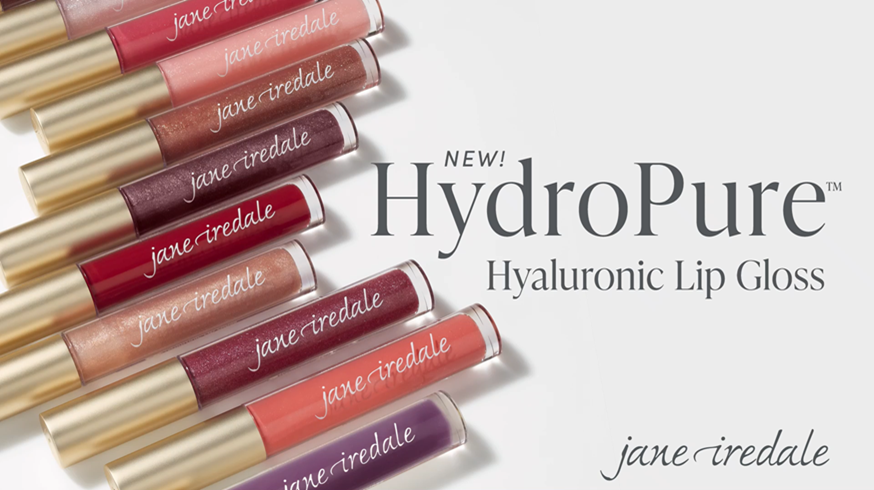 Hyaluronic Acid (the same ingredient found in our lip fillers) attracts & then locks in moisture, so adding it to lip gloss leaves your lips feeling softer, smoother and more hydrated PLUS has a subtle plumping & firming effect!
Jane Iredale reformulated many of their best selling colors (and added a few new ones) to this non-sticky, pillowy-soft gloss. Just $26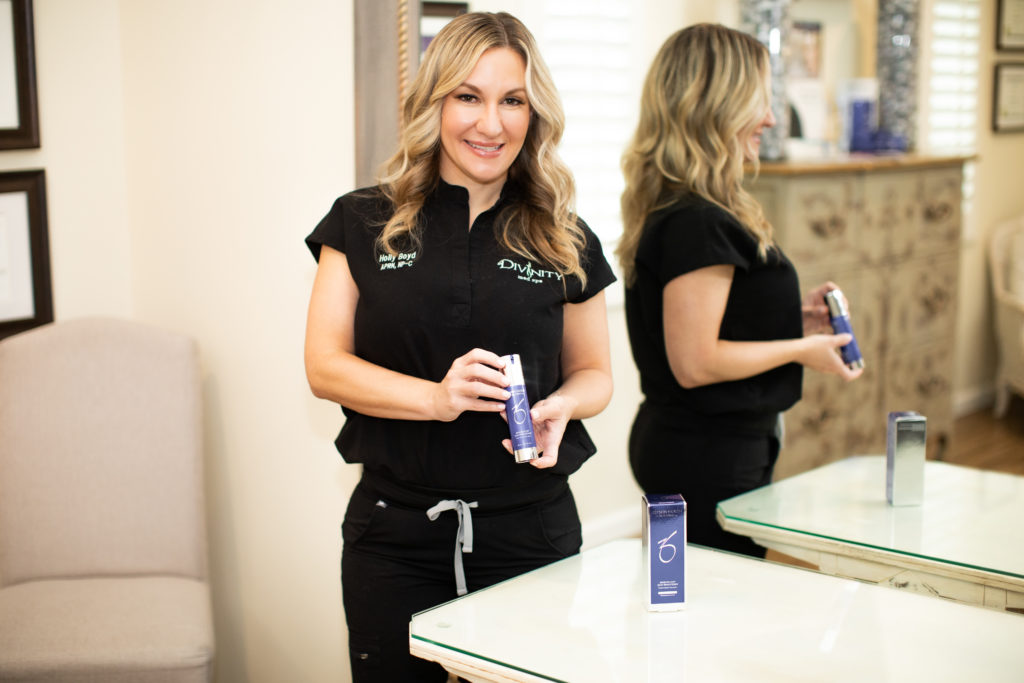 Holly's Favorites:
This month, Holly's choice for her favorite product is BRIGHTALIVE SKIN BRIGHTENERby ZO SkinHealth!
This technologically advanced skin brightener is clinically proven to increase luminosity, improve skin clarity and fade the appearance of dark spots for a brighter, more even complexion. It's non-hydroquinone and non-retinol, so it's gentle enough fo even sensitive skin. It's part of Holly's daily skin care regimen & is available at The Shop for $130.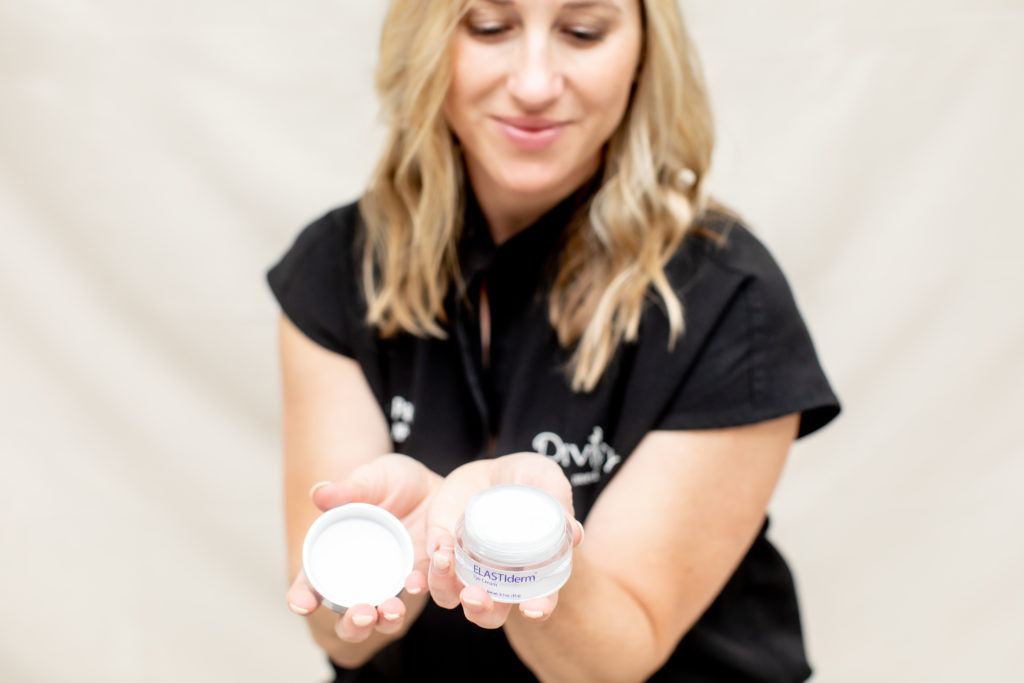 Practitioner Karin is sharing one of her favorites…
the Top Selling Elastiderm Eye Cream by Obagi!
ELASTIderm Eye Cream features Bi-Mineral Contour Complex and is clinically proven to help reduce the appearance of eye area fine lines and wrinkles, while providing a firmer, more resilient look. Can be used on lids too! Get it at The Shop for $115.50.
---
This month, spend $350 on products & receive
an OBAGI gift set! 🎁
(Travel Size Cleanser, Toner & Sunscreen – $52.50 value – while supplies last)
---
Did You Know…
Our Practitioner, Najah just returned from SWITZERLAND after a 2 -day training with the International Lip Queen👑 JULIE HORNE!!!
Julie Horne is one of the leading medical aesthetic injectors in the industry. Her work on lips is revolutionary and her talent as an educator is world-renowned. She's presented at aesthetic shows all over the globe and has taught aesthetic doctors and nurses, who travel from all corners of the world, to attend her internationally acclaimed and world famous "Lip Masterclass" at her educational portals—the Julie Horne Academy and the Swiss Aesthetic Institute.
#knowledgeispower 💋