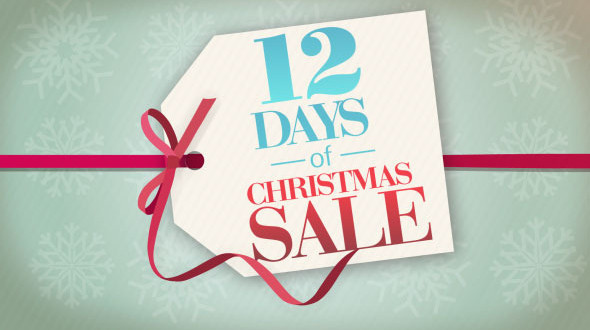 On the 7th Day of Christmas…
Day 7…TODAY, December 15th, ONLY:
Get 50% OFF Laser Vein Treatment
Regular Price $150 ~ Today, purchase your treatment for only $75!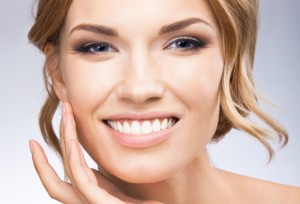 Our Cynosure Laser is a great way to *get rid of those annoying red, squiggly facial veins around your nose or on your cheeks with no down time!  Call today for more information!
*more than one session may be necessary