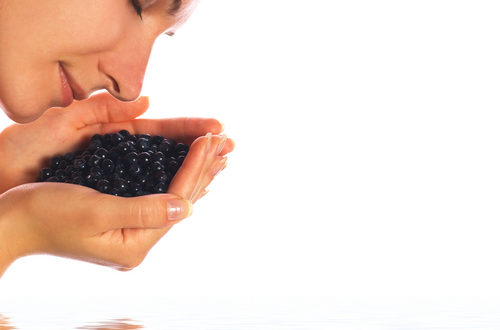 May's Facial of the Month
Back by popular demand…
The Triple Berry Facial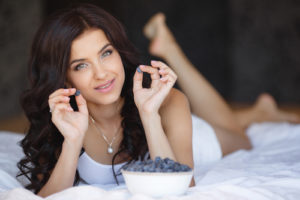 In addition to the hot steam, extractions & facial massage that comes with all Frankie's Facials, our Triple Berry Facial will include Eminence's Blueberry Detox Firming Peel as the exfoliation process of your facial. This stimulating peel will give you an amazing glow from the natural lactic acid in the blueberries, without the downtime of actually peeling! 
The juice of the blueberry will help tighten pores, and is high in vitamins & antioxidants, which will leave your skin refined, purified, clear & radiant. Because this is a stimulating exfoliation process, you will feel the invigorating heat from the paprika, which will detoxify & energize the skin. 
Frankie will then cool you back down with the amazing Strawberry Rhubarb Masque. This masque is antioxidant-rich and has botanical hyaluronic acid from the marshmallow plant extract. It will smooth and plump the skin to minimize the appearance of fine lines & wrinkles. Your facial will be finished off with the exfoliating Eminence Naseberry Eye Creme and the delicious Arctic Berry Moisturizer!
This AMAZING treatment is just $65 for May ONLY!
Makes a GREAT Mother's Day Gift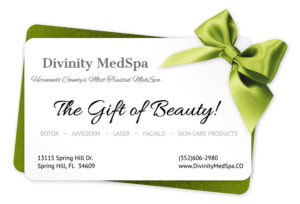 Add the OPERA Mask – LED Light Therapy Treatment for an additional $50!