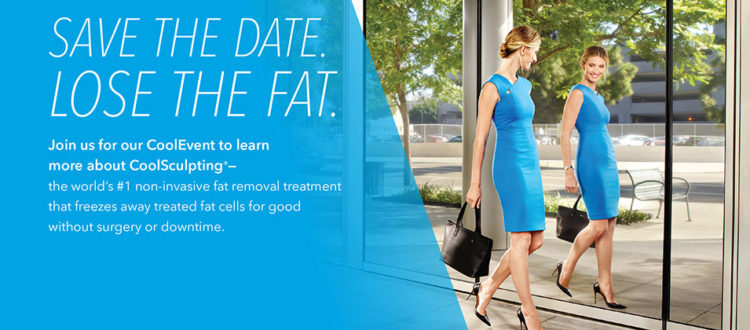 Join us for a COOL EVENT!
We're having a COOL EVENT!!!
Join us on Tuesday, September 19th from 4pm – 6pm
for an Evening of Education on CoolSculpting, the world's #1 non-invasive fat reducing procedure!
At this Evening of Education, you will…
Meet the Regional Trainer for CoolSculpting, Camille, who will tell you about the technology & how it works
Watch a LIVE Demonstration – yes, we will be "freezing someone's fat right before your eyes!
Get the opportunity for an individual consult with Holly, Frankie & Karin to see if CoolSculpting is right for you & how many cycles you would need
Qualify for our Buy 1 Cycle, Get 1 Half Price or Buy 3, Get 1 FREE Special should you choose to sign up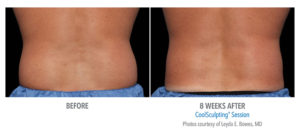 There will be lite bites & refreshments, raffles & possible guest speakers!
Meet our NEW Nurse Practitioner, Karin Patel!
So that each attendee gets undivided attention, we are ONLY taking 16 RSVP's for this event, so…
DON'T DELAY – CALL TODAY!
(352) 606-2980