Make 2022 YOUR Year!
Let's start the New Year with a 'TOXIN / FILLER SPECIAL!
Schedule an appointment with our INCREDIBLE Practitioners
JASMIN, NAJAH & KARIN

ONLY for…
$10/unit Botox
$9/unit Dysport
$75 OFF all full syringes of Filler
---

This new year, get the body you've been wanting with our NEW
CoolSculpting ELITE Special Pricing!
Schedule a Free Consultation for details…The more you purchase, the less you pay per applicator!
PLUS…Get an extra $200 Allē Instant Rebate on the purchase of 4 Applicators or more

while supplies last!
You won't want to miss this!
---
Introducing…
PROLON
The 5-Day FastingMimicking Diet
One of the best ways to experience fasting!
ProLon® is a 5-day dietary program carefully designed to nourish and rejuvenate your body while supporting metabolic balance.
The ProLon FastingMimicking Diet® gives many of the benefits of a fast while letting you eat delicious food to help fight hunger and lose weight while protecting lean body mass. Get a trimmer waistline and many of the associated benefits of fasting without requiring ongoing lifestyle changes, such as long-term dieting.*
* Benefits seen in a clinical study of the 5-day ProLon cycle once a month for three months.
Only ProLon supports your mind and body with good food for energy, to fight cravings, and rejuvenate you from the inside out!
With ProLon, you get everything you need pre-packaged and ready to go. Each kit comes with five boxes, which are labeled by day so you know what to eat each day. ProLon ingredients are primarily plant-based. It's gluten-free, and non-GMO.
Holly & Daniel did 2 rounds of ProLon – Holly lost 9 lbs, Dan lost 15!!! They felt detoxed and full of energy afterwards, plus said they stopped craving sugar and made better choices in their foods! Practitioner Najah lost 8 lbs on her first ProLon fast! Many more Team Divinity members are starting for the New Year…want to join them???
Now Available at The Shop at Divinity…
ProLon 5-day Program ~ $189
Package of 3 ~ $499
---
MORPHEUS8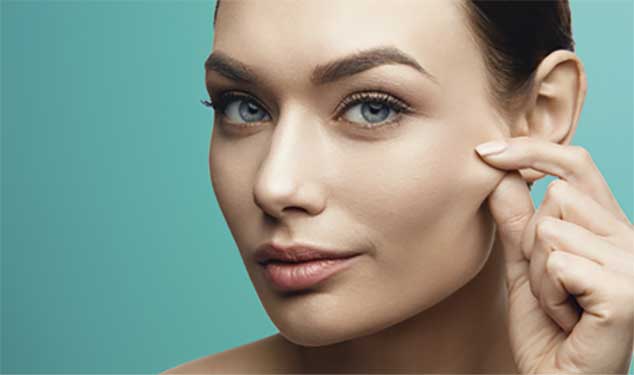 Full Face – $650
Add Neck for $350
Package of 3 Treatments to Face – $1750
Package of 3 Face & Neck – $2495
This fractional tissue treatment simulates the production of collagen in the underlying layers of the dermis, helps with skin texture, scars, skin tightening, pore size & glow!
---
No matter what the season, being HAIR FREE is a MUST!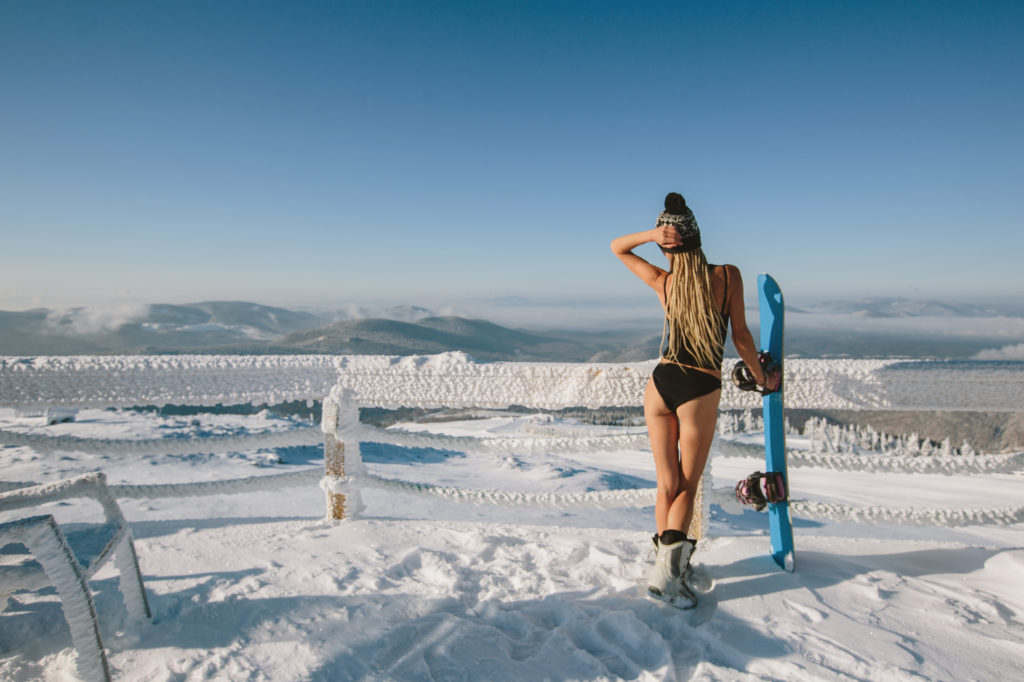 All Laser Hair Removal Packages are 25% OFF!
We have the CYNOSURE APOGEE ELITE PLUS Laser!
Take advantage of our best area Laser Hair Removal Packages of 6 Treatments:
Brazilian – $975 Under Arms – $468.75 Lip/Chin – $618.75
Lower Legs – $1425 Uni-Brow – $315 Lower Arms – $993.75
No more shaving, No more ingrown hairs, no more razor stubble! Come every other month for a year & have smooth silky skin ALL the time!
You only need 1/2 down to hold the price, 2nd half is due at 2nd treatment!
---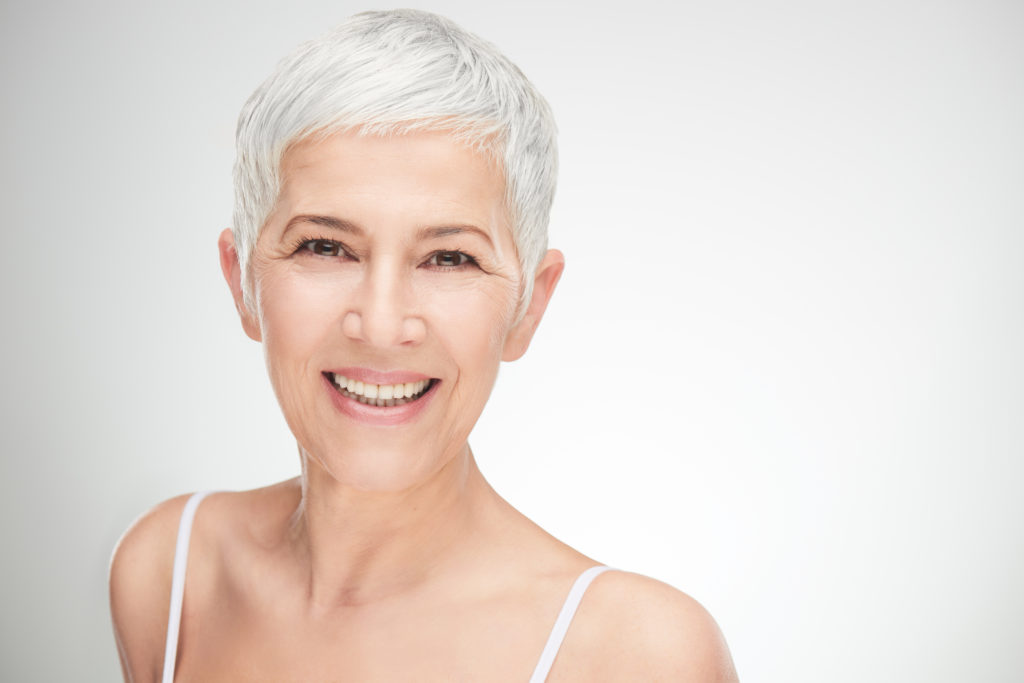 IPL – $250 Full Face or
pkg. of 3 – $595
~~~~~~
1540 Laser Resurfacing – $425
Three for Me Laser – $495
---
INTRODUCING…
The Beyond Organic Facial
Featuring Eminence Organic's Biodynamic Product Line
Biodynamic is the "crown jewel" of the Eminence Organic Skincare collection. The 11 award winning products in this exclusive line received "Demeter Biodynamic Certification" – the most stringent standard in the world – something that very few skin care companies can attain! Their ingredients are grown on Biodynamic farms in Hungary with a focus on high purity, amazing nutritious content and beautifying effects, and then bottled in recycled Italian glass jars, making them as amazing to look at as they are to touch and smell! This is why we decided to bring them to you in our most luxurious 60 min. facial ever!
~~~~~~~~~~~~~
Breathe deeply and relax into this soothing treatment. Designed for even the most sensitive skin, your facial will begin with hot towels and a double cleanse with the purifying Lemon Grass Cleanser & Hawthorn Tonique, followed by a gentle exfoliation and calming massage with the Radish Seed Refining Peel, which contains a mixture of apricot, olive and eucalyptus oils, as well as calming chamomile, leaving you looking fresh, radiant and invigorated.
Next, you'll receive extractions as needed, followed by either the Yellow Sweet Clover Anti-Redness Masque or the Seabuckthorn Balancing Masque and a 2nd Hungarian facial massage of the face, neck, décolleté, arms & hands with the Quince Nourishing Body Lotion is performed.
Afterwards, the Apricot Calendula Nourishing Cream, which uses the power of apricots, echinacea and aloe to heal dehydrated skin, is blended with the amazing Facial Recovery Oil are applied to regenerate and revitalize your skin.
The final touches – the Bearberry Eye Repair Cream, Lemongrass Lip Balm and a sunscreen – are applied. When you get up, you will feel relaxed, rejuvenated, calm and glowing!
Try it this month at our Introductory Price of $115
---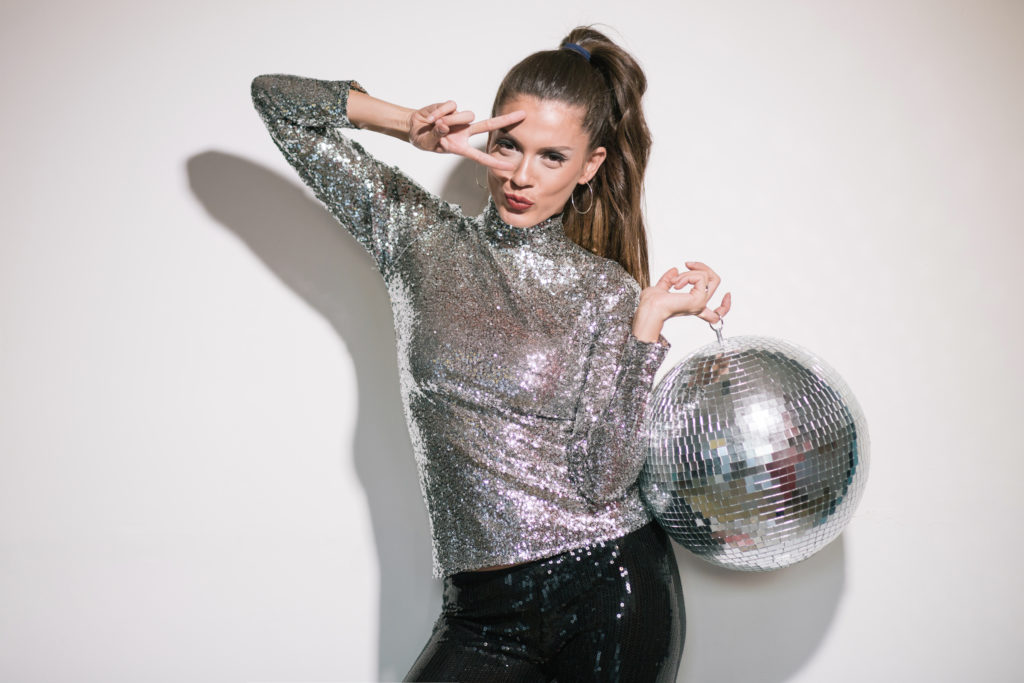 Premium HydraFacial with Booster ~ $200
Signature HydraFacial ~ $150
Premium DiamondGlow Facial ~ $225
Signature DiamondGlow Facial ~ $175
SkinPen MicroNeedling – $250
Save $25 on our Clinical Facials this month!
Choose From:
The Bright & Tight Facial OR The Age Defying ZO Facial
JUST $125 EACH!
All 2 layer GlyPro Chemical Peels – $125
Choose From:
TCA, Jessner & Vitamin A Pro Peel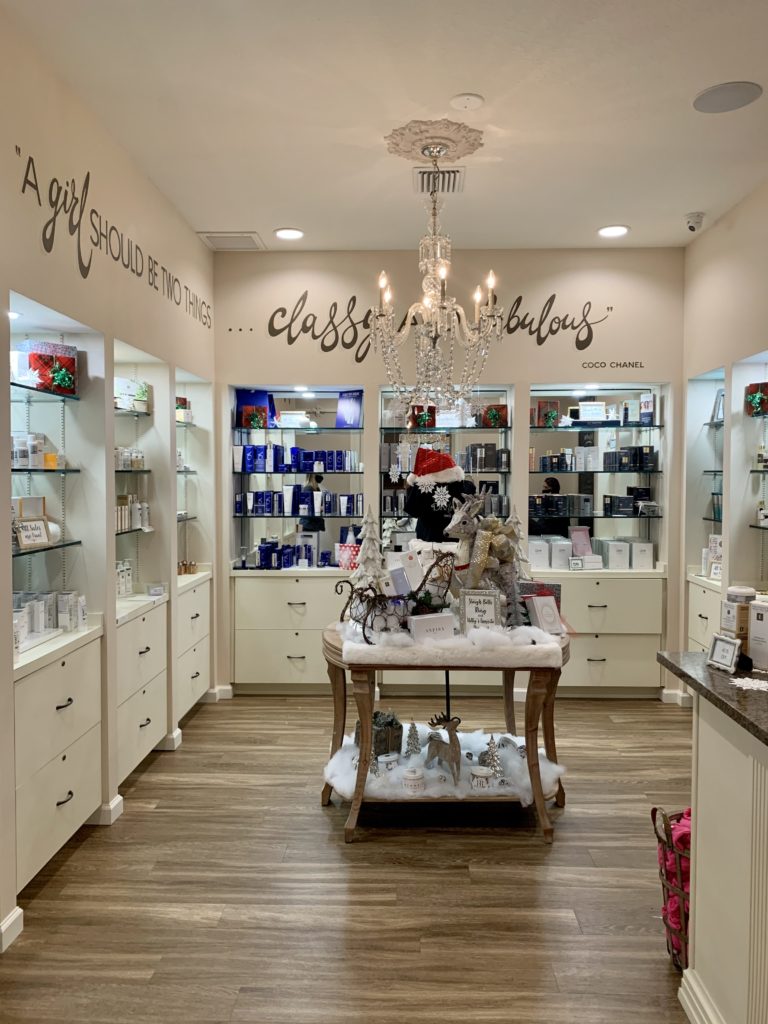 Stop by our SkinCare Boutique & let our expert staff help you create a NEW skin care regimen for 2022!
We carry TOP Medical Grade Skin Care Lines:
OBAGI ~ SKINMEDICA ~ SKINBETTER SCIENCE ~ ZO SKINHEALTH
ALASTIN ~ ELTA MD
We are Hernando County's EXCLUSIVE carriers of the #1 Organic Skin Care Line in the world…AWARD WINNING:
EMINENCE ORGANICS
Plus…J

ANE IREDALE MAKEUP,

BAJA ZEN & APOTHECARY
No matter what your skin type or concern…We got you covered!

Spend $250 on Products and receive a FREE
Intense Eye Cream & Mask by ZO SkinHealth!
---
Cheers to a Healthy, Happy & Prosperous New Year filled with Love & Laughter!
Team Divinity
xoxo