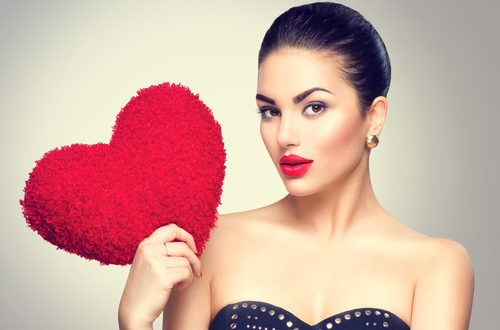 Now thru VALENTINE'S DAY…
Get $50 Instant Rebate OFF 20 units or more of BOTOX!  (That's $165 for 20 units, making it just $8.25/unit for the first 20) PLUS, Get another **$70 OFF your next treatment in 3 months!
*This special uses a Brilliant Distinctions Instant Rebate, therefore you may NOT have done Botox within the past 90 days to qualify.
*You may ADD your own Brilliant Distinctions points as well!
*No "Banking" for this special
*Special will run until rebates run out, so hurry!

**2nd treatment will include a $50 Instant Rebate + $20 in BD points
Get *$100 OFF the 1st syringe of Juvederm Ultra, Ultra Plus or Voluma AND $150 OFF the 2nd syringe!!!
Want the NEW Volbella? We're taking $20 OFF the 1st syringe AND *$100 OFF the 2nd!!!
*Includes a $100 Instant Rebate from Brilliant Distinctions ~ may be combined with the Botox Instant Rebate ~ you may use existing BD points ~ but it's while supplies last, so call TODAY!
Take $100 OFF the Vampire Facial (MicroNeedling WITH PRP) PLUS, get a FREE Opera Mask Treatment Added! (thru 2/28/17)  
What exactly is PRP???  The internal essence of your blood contains life-giving fundamental protein growth factors – MicroNeedling WITH PRP uses that Platelet-Rich Plasma, retrieved from a simple in-office blood draw, to rub into the skin while the MicroPen is creating controlled micro-injuries to the skin in order to aid in the production of collagen and elastin. The skin's repair process results in a thicker epidermis with a softer appearance of wrinkles, improved skin tone & texture and improved marks & scars.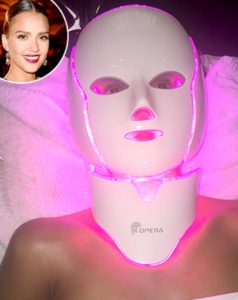 What is the Opera Mask?  It's LED Photo-Therapy is a treatment that's been around for decades. The OPERA mask emits visible Red, Blue & Pink lights to provide benefits such as skin rejuvenation, increased blood circulation, increased levels of oxygen and nutrients to the face & neck, deeper penetration of products, healing, sun damage, wrinkle reduction, tightening, rosacea, tone & texture, and acne. Normally a $50 add on to any treatment, get it FREE with PRP this month!  
Or Take $75 OFF a regular MicroNeedling Treatment! (just $275 thru 2/28/17)
Get 10% OFF All Products! (including: Obagi, SkinMedica, Eminence Organics & CrystalSmooth)
LATISSE is Buy 1 – 5ml kit, Get 1 – 3ml kit FREE (while supplies last)
*Microderm Facials:  $100 each or Package of 3 for $250! (reg. $125 each)
Buy a Package of 3 of Frankie's Famous 1 hr. Eminence Facials for just $200 & get a FREE Eminence Wild Plum Eye Cream!  ($290 value)
Gift Cards Available!
Allergan
,
Beautiful Skin
,
beauty
,
Botox
,
CrystalSmooth
,
Divinity Med Spa
,
Eclipse Micropen
,
Eminence Organics
,
facials
,
gift of beauty
,
Hernando County
,
Injectables
,
Jane Iredale
,
Juvederm
,
Kybella
,
Latisse
,
med spa
,
MedSpa
,
Microdermabrasion
,
Microneedling
,
obagi
,
skinmedica
,
Specials
,
Spring Hill
,
Valentine's Day
,
Vampire Facial
,
Volbella
,
Voluma