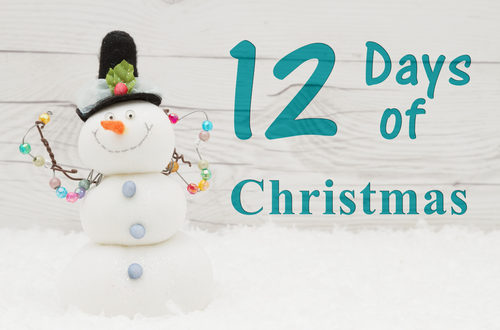 Divinity's 12 Days of Christmas!
On the 8th Day of Christmas
Divinity Gives to YOU…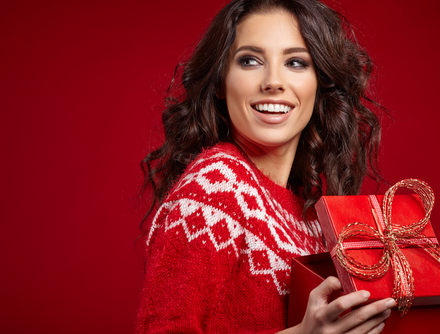 BOTOX DAY!
TODAY, December 17th thru Friday, December 21st…
Get your BOTOX for just $9.25/unit
(That's $1.50 OFF per unit)
Stop by from 11-2pm Today to visit with our Allergan Rep., Tracy!
We'll have Food & Refreshments PLUS Enter to WIN 20 units of Botox FREE!
You may use Brilliant Distinctions Coupons & Banking is allowed!
(352) 606-2980