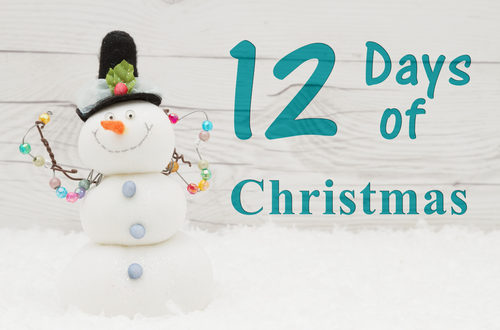 Divinity's 12 Days of Christmas!
On the 4th Day of Christmas
Divinity Gives to YOU…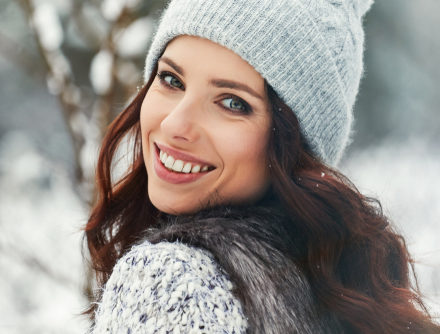 MICRONEEDLING with SkinPen DAY!
Today, Tuesday, December 11th ONLY, purchase a Full Face SkinPen Treatment just $199!
Stop by and visit the SkinPen Rep., Elisabeth from 12-3pm!
She'll be Raffling Off a SkinPen 90-day Skin Care kit with Surge Collagen Booster ($520 value)
PLUS, will give 1 FREE SkinPen Treatment to anyone who purchases a Package of 3 Treatments today!!!  That's a $350 value!
Don't miss out on the #1 Skin Care Procedure in the WORLD!
Phone orders welcome.