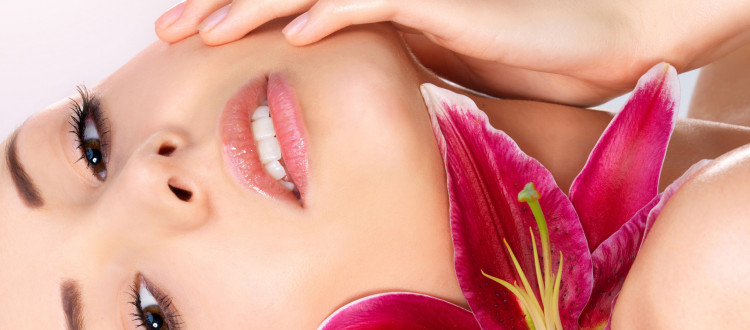 Divinity Med Spa in Spring Hill Florida Now Open
After the unexpected closing of the voted "Best Med Spa" in Hernando County, the Nurse Practitioner, Holly Boyd, and Office Manager, Tami Juliano, from there decided that continuing to serve their area patients/clients was of top importance!
"In the 12 years we've been in business, we have developed relationships with these people – they are like family" says Tami, "and you don't just walk out on family!"  That's why she was thrilled when Holly first suggested she open a new place.  "I didn't hesitate – I was with her all the way!"  It was just three weeks from that suggestion to opening day!
Divinity Med Spa came together beautifully.  It has the high end look and feel of Tampa, along with a warmth and catering feel as soon as you walk through the doors. Sitting in the waiting room is like visiting a good friend – you get to share a cup of coffee and chat for a few moments, and the team at Divinity is a perfect blend…Holly is a little bit country & Tami is a little bit Rock-n-Roll, but both have incredible compassion, faith and are experts at what they do!
Since graduation from the Nurse Practitioner program at the University of South Florida in 2007, Holly began her career working at a laser institute in south tampa. She has continued to work with lasers for the last 8 years.  In 2011, she began her career as an Aesthetic Injector, completing more than a dozen private training courses by top trainers in the field.  In recent years, she has been asked by Allergan (the makers of Botox & Juvederm) to represent the Tampa Bay area when hosting Master Courses with world renowned, nationally recognized plastic surgeons, such as Mauricio DeMaio, MD and Charles Boyd, MD.
Having grown up in Dade City, Florida and marrying her childhood sweetheart, Holly has really grown to love the Hernando county area.  "I feel I have grown so much in the aesthetic field and love it, so it was my vision to own a place where people from a small town can get the expertise, quality and cutting age services that the big cities are known for" says Holly.
Injectables like Botox, Juvederm and Voluma are all safe and effective ways to reverse the signs of aging, if done correctly. The creation of beauty is a true art and Holly is an trusted artist in the field.  "Our goal for Divinity Med Spa is to educate people about health, skin care and the latest non-surgical, anti-aging techniques while providing excellent service, making people look and feel their best on the inside as well as the out!"
Like them on FACEBOOK, follow them on Twitter & Instagram for the latest specials, and watch for educational videos coming soon!
Divinity Med Spa – Spring Hill Florida, is now open for business…stop by and say hello!