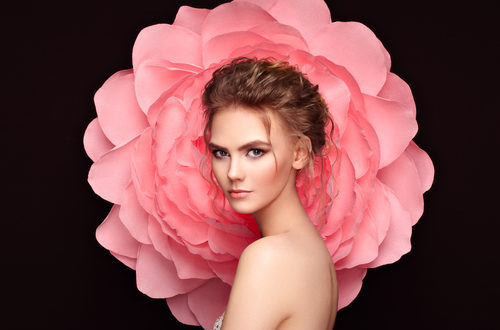 April's Facial of the Month
Mangosteen & Lilikoi Facial
For picture-perfect skin!
Like peanut butter & jelly, these two power-house Eminence product lines made from the fruits Mangosteen & Lilikoi (aka Passionfruit), are a perfect pair! They're packed filled with all the good things your skin needs, like Vitamin C and lactic acid, to leave you smooth and radiant.
Your facial will begin with the Mangosteen Daily Resufacing Cleanser, a milky gel that lightly lathers to slough off dead skin without manual exfoliation. Hot towels and steam will allow for extractions, if needed, and the incredible Mangosteen Lactic Pro Peel 10% will follow.
This professional-only lactic acid peel will provide immediate results including the removal of impurities and dead skin cells, minimized pores and smooth looking skin. It's self-neutralizing and non-irritating for even the most sensitive skin and will NOT make you actually peel.
Next up, the Estheticians will massage in their favorite Mangosteen Daily Resurfacing Concentrate – a leave-on serum that promotes a luminous glow, while evening skin tone and smoothing the skin.
Your relaxing 45 minute facial will end with the application of the delicious NEW Lilikoi Light Defense Face Primer with SPF, which will protect against environmental aggressors & blue light and leave you with an illuminating, healthy complexion!
A CAN'T MISS for just $70!