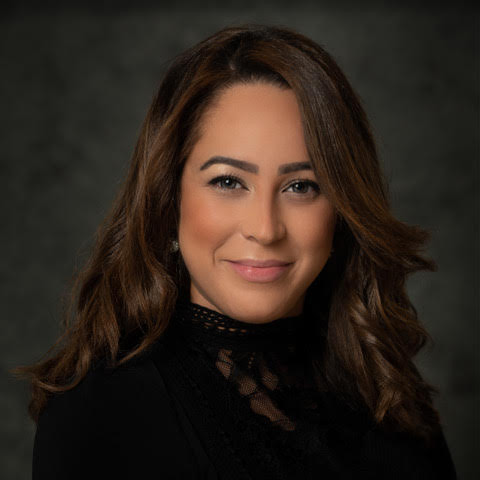 Originally from Boston, Yanira moved to Weeki Wachee with her family in 2016. She's a city girl turned farm girl living on a mini farm with her husband and 2 beautiful children- Jayvian 16 and Jazlyhn 10. She spent her summers in Puerto Rico, making her fluent in Spanish and English. Yanira graduated from Catherine Hinds Institute of Esthetics program in 2006. She truly believes continuing education is extremely important. Aside from participating in extra-curricular courses every year on the latest skincare treatments, Yanira also attended the prestigious Coolsculpting University in California. She has extensive experience and is well educated on the science behind this fat-freezing technology. 
With more than 14 years of experience as a Medical Esthetician, Yanira has a true passion for making patients feel beautiful, starting from the inside out. She believes that everyone  deserves to feel and look their best. Yanira works one-on-one with each of her patients to develop a personalized treatment plan focused on realistic and satisfying results. 
She is proficient in microdermabrasion, dermaplaning, chemical peels, relaxation and clinical facials and has received her certification in HydraFacial.  She has lead a large CoolSculpting team down in Tampa, and has had amazing results as a CoolSculpting patient herself.  She has worked with numerous skin care lines including Obagi & SkinMedica, and personally uses Eminence Organics and creating a good skin care regimen for her patients is a must!
Yanira is a kind soul, who has a true dedication to helping her clients reach their aesthetic goals.  She loves witnessing their confidence shine through when they achieve their desired results.  We are thrilled to have her on our team and invite you to come meet her!