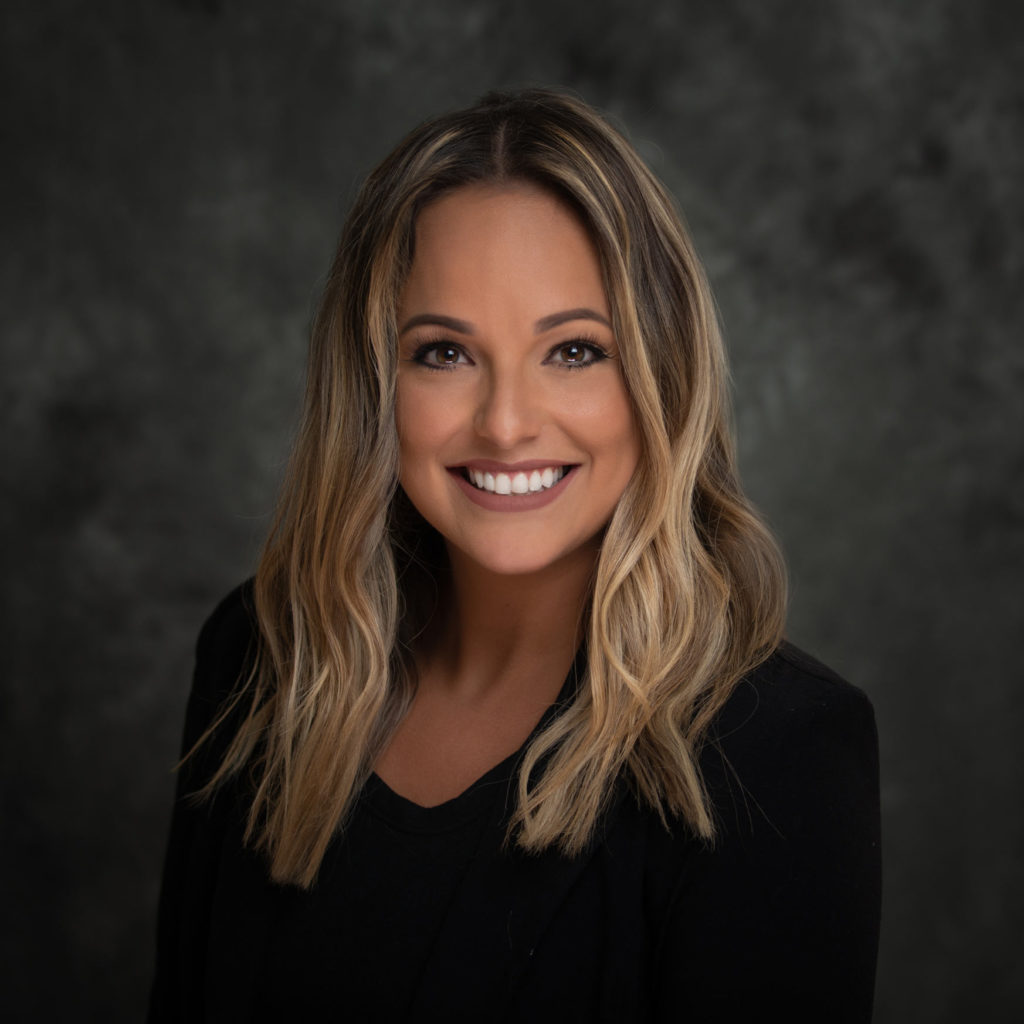 Biography
Tiffany was born and raised right here in Spring Hill, graduated Springstead H.S. and then spent the next 5 years as a Tampa Bay Buccaneers Cheerleader! Her final season with them, Tiffany was selected to perform at the Pro Bowl in Hawaii and traveled to 15+ countries on US Military Appreciation Tours! She still works for the Buccaneers organization, announcing and assisting with the Cheerleading program.
Our Tiffany was also a dancer/performer at Busch Gardens for years, and currently is a makeup and skincare specialist at ULTA Beauty & Estee Lauder. While doing all these exciting things, she managed to spend the last 9 years married her wonderful husband, Devin, who is an East Lake Firefighter/EMT/Paramedic, as well as a RN at Oak Hill Hospital, and have two beautiful little boys, Landyn (3) & Grayson (1).
Tiffany always has a warm smile and a genuine heart – we feel blessed to have her as part of Team Divinity! We know you all are going to love her!