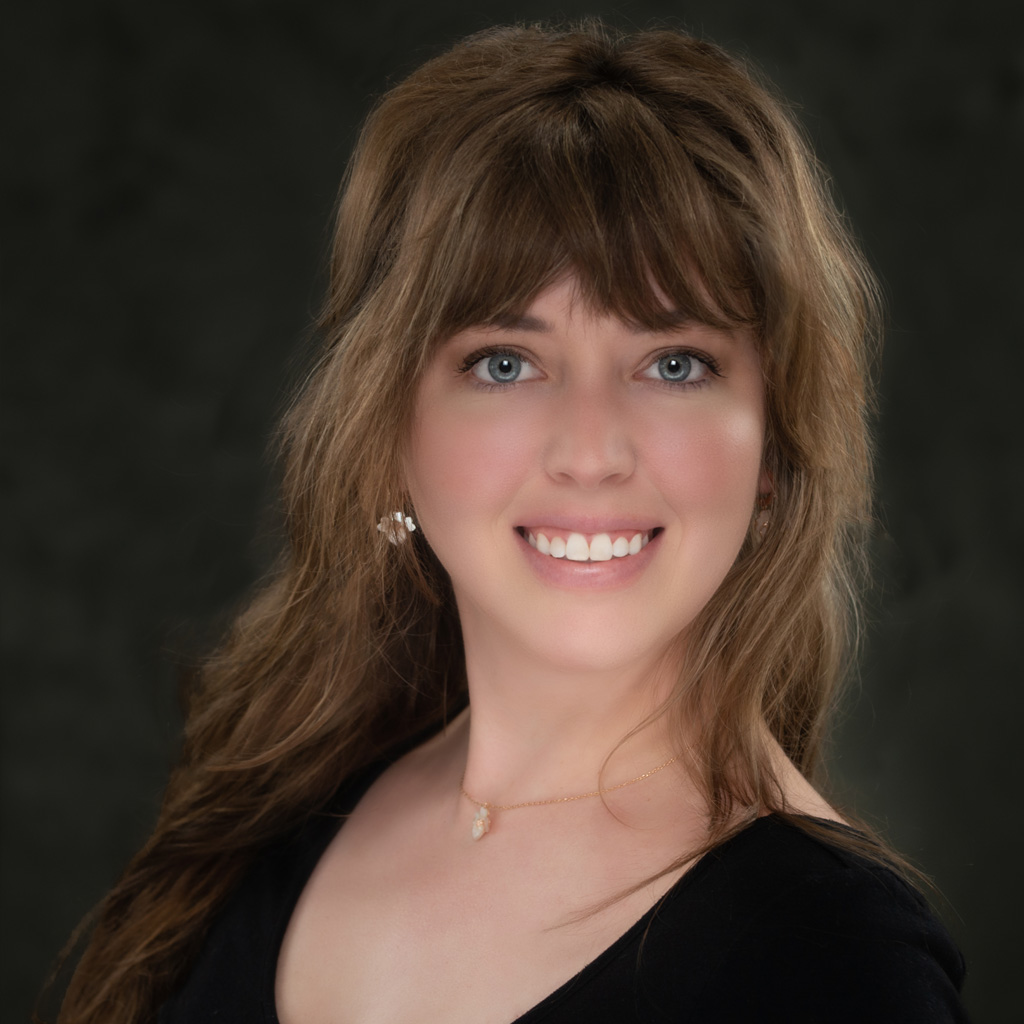 Biography
A recent transplant from North Carolina, Taylor has a passion for customer service and a love for all things aesthetic. She has worked in the medical aesthetics field in some capacity for the past 6 years including working at a Top Med Spa in Raleigh, NC. She's also worked in integrative medicine and primary care. She loves seeing people happy and confident, which is why she loves working with the Divinity Team, assisting our Practitioners with whatever they need.
Taylor is a dog mom of 2 and lives with her long time boyfriend. They recently moved to Spring Hill and love the area. She enjoys being outside,
swimming and playing with her dogs. In her spare time, she loves to cook a variety of different foods and is always down to grab a drink with
friends. On the weekends you can find her doing DIY projects around the house or laying by the pool with her SPF 50 on!
Taylor's hard work ethic, smiling face and sweet disposition made us fall in love with her and we know you will too. We say we are so thankful we
found her, but she'll say she found us! After researching Med Spa's from here to Tampa, she knew this was where she wanted to work and willed it to
come true…we love that!