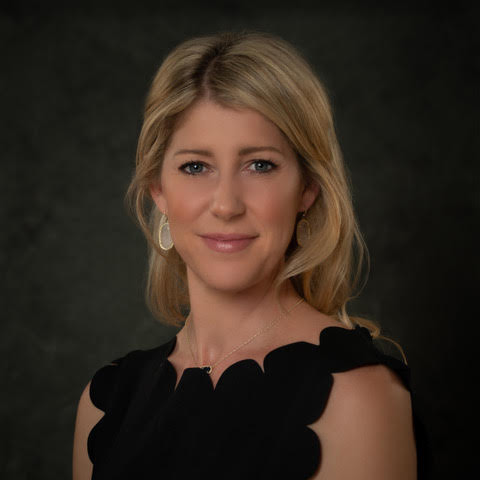 We are so excited to introduce a NEW Member of Team Divinity…Master Aesthetician, Lucy Mies!
Lucy is an experienced Aesthetician who has worked for over 15 years with some of the best skincare lines in the world.  For the past 5 years, Lucy was the lead Medical Aesthetician at a prominent Plastic Surgeon's office in Clearwater.  During that time, she provided her clients the best facial services with total skin transformations.
Lucy's passion for skin care began when she was just a child. As the daughter of a cosmetologist, Lucy was instilled with the importance of good skin care and, at a young age, remembers being in awe of the beauty transformations her mother gave to her clients.  By the time she was a teenager, she knew she wanted to do that too!
Lucy is passionate about helping her patients achieve their skin care goals.  She is proficient in both relaxation AND clinical facials, microdermabrasion, dermaplaning, chemical peels and is the "HydraFacial Queen" according to our HydraFacial Rep., Christian, who's known her for years.  Her unique style, professionalism and knowledge of skin care products, plus the needs of all the different skin types, make her an incredible asset to our Aesthetic Team and we feel blessed to have her.
Lucy is a lifelong Florida resident.  She and her husband Joel have a 12 year old son, Nolan.  In her spare time, she enjoys spending time with her boys playing tennis and learning to golf.  We love her and know you will too.  You'll want to schedule an appointment with Lucy on Monday's & Thursday's because she believes…"Radiant skin is within your reach.  My goal is to bring your skin to its fullest potential.  When your skin glows, YOU glow!"