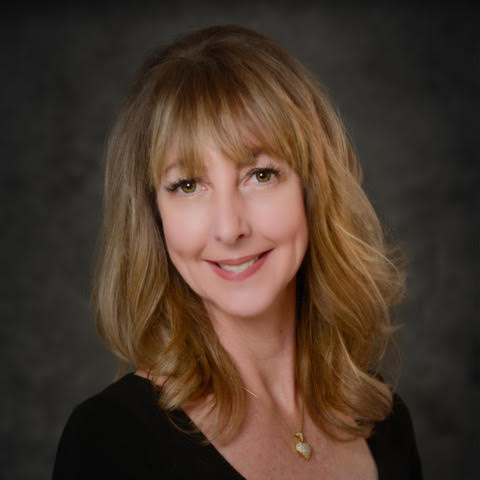 We're so excited to introduce our newest Client Support Specialist at Divinity, Colleen!
Born in New Jersey, Colleen moved to the sunshine state with her family at a young age and has called Florida  home ever since.  Southern grace with a Jersey style, Colleen's propensity for glamour and elegance lead her to owning and operating her own boutique in downtown Brooksville.  Colleen successfully operated the boutique for many years.  It had always been a dream of hers to have an outlet for her passion for fashion.  After much consideration, she decided that it was time to move on to her next adventure and decided to sell the store.  This lead her to us – customer turned employee…the greatest testimony!
Colleen is happily married to her husband, Roger and when she's not at Divinity, the two enjoy being out on the scenic Florida coast boating and fishing with family and friends.  Colleen is also an avid health enthusiast and expert shopper – she'll never turn down a trip to the mall or a great pair of shoes!  Come visit Colleen in our Skin Care Boutique and let her assist you in picking the perfect products during the week and every other Saturday!  We are blessed to have her join our team and know you will love her!