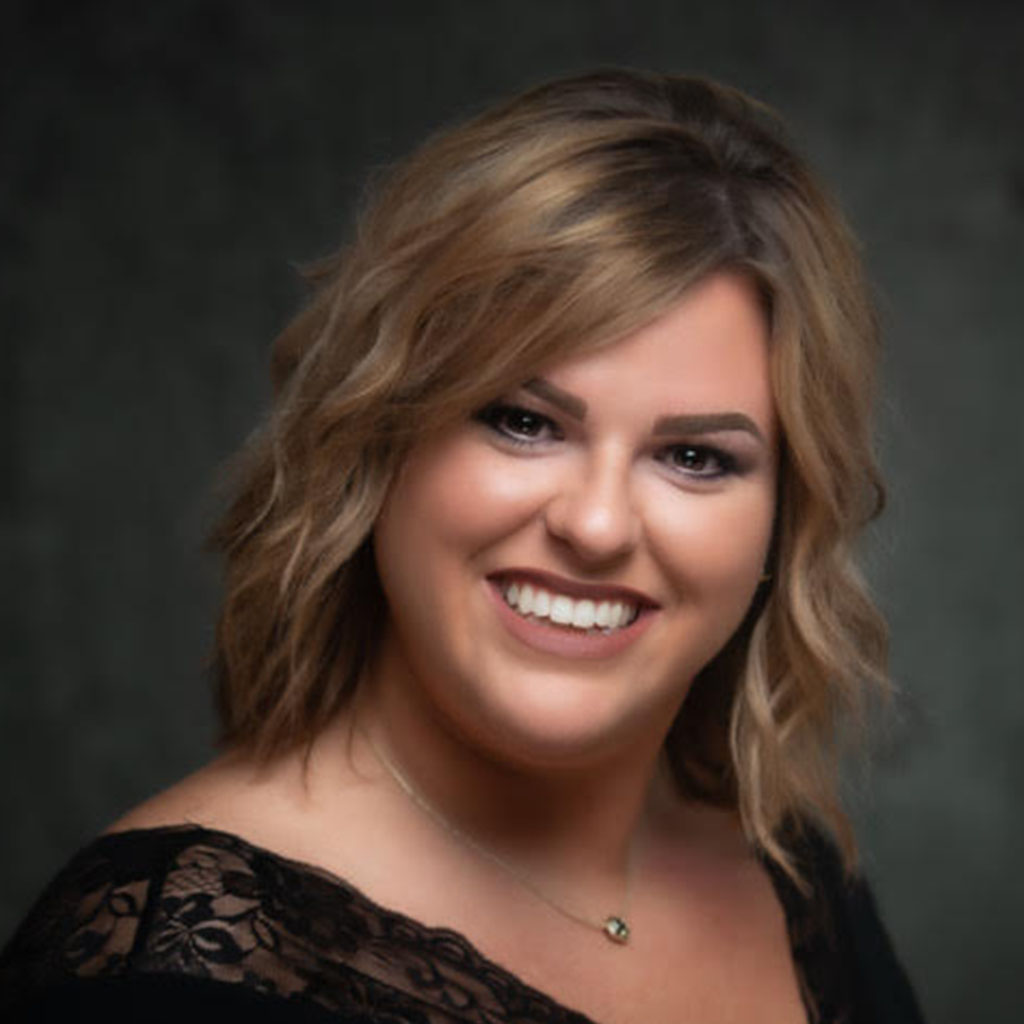 Biography
Chelsea was born in Annapolis, Maryland and moved to Florida with her parents and sister in 2006. As the granddaughter of a Baptist Pastor, Chelsea was home schooled in the very school he helped build. In her late teens, Chelsea became primary caretaker for her sick uncle, which ignited her interest in the medical field. That lead her to Massage Therapy school, after which she went to work for a Physical Therapy office for several years, and later for a Chiropractor. While the lessons she learned there were invaluable, she soon realized that she had reached the highest level she could achieve at that office and yearned for more.
Chelsea always had a passion for all things beauty – from brows & lashes to beauty bloggers and Instagram Influencers, Chelsea knows What's HOT & What's NOT – following the latest trends on makeup, skincare and aesthetics. This is what lead her to our CoolEvent last July. While at Divinity listening to our incredible list of services that night, her wheels started turning (and so did ours)…the blend of medical and beauty was a perfect place for her AND for us.
Chelsea brings a ray of sunshine to Divinity Med Spa…her smiling face and big hello greets every patient, making them feel welcome. She is a master at organization and keeps everyone's Brilliant Distinctions / Aspire Rewards on point! Smart as a whip, Chelsea has immersed herself into learning all our skin care product lines, our Jane Iredale make up line, and is becoming certified in CoolSculpting as well.
Chelsea married the love of her life in November 2018 and the newlyweds enjoy 4-wheeling, football and trips to St. Augustine. We can't wait for you to meet our Chelsea, we just know you're going to love her!