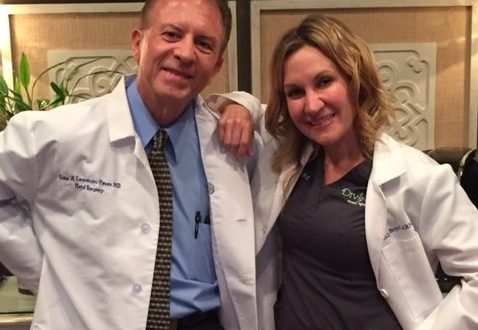 Welcome our NEW Medical Director!
We are excited to introduce the newest member of Team Divinity…our new Medical Director, Board-Certified Plastic Surgeon Luis A. Laurentin-Perez, MD PhD!!!
With over 26 years of experience, Dr. Laurentin-Perez has been practicing Plastic Surgery since 1999 – originally in Buenos Aires, Argentina, and then at the University of Louisville, Kentucky, where he received his Masters Degree & PhD in Physiology.
He relocated to Tampa in 2007 and has continued his work in major area hospitals. He opened his own private practice this year, Hand Care Specialists of Wesley Chapel, LLC and attributes his success to building a trusting relationship with his patients.