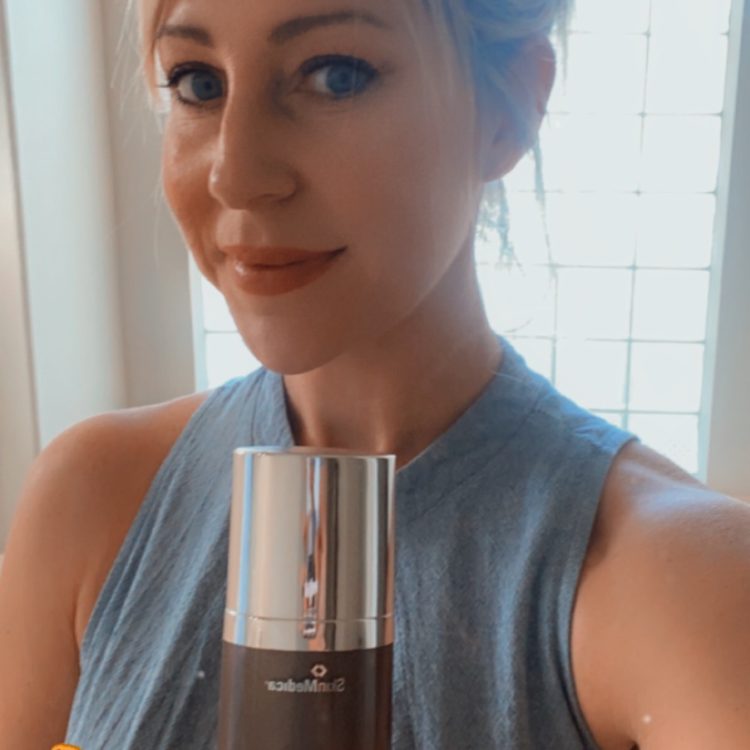 Tips from Master Aesthetician, Lucy Mies…
Since we are all stuck in self-quarantine mode, our Lucy has some important tips for you to practice…
"It's time bring the spa home with you! Skin would NOT be at its healthiest if it depended solely on professional treatments and neglected daily home care.
Many of you may have just had the best treatment of your life, whether it be a laser, HydraFacial or filler/toxin, following up at home with just five easy steps will help to protect your investment! 
1 – Yes, your cleanser IS extremely important! Don't just purchase over the counter. A good cleanser not only removes dirt, oil & environmental pollutants, it should also refresh the skin. Skin should be left feeling comfortable – not sucked dry craving moisturizer.
2 – Exfoliating is a MUST!  Exfoliate 2-3x's a week to help improve skin texture and buff away dead skin cells. Your skin can only hold on to so much Real Estate! Get rid of those dead cells to make room for healthy new cells.
3 – Tone…this IS an important step…it controls surface oil, soothes skin and restores your skin's PH. This will help your corrective products get the job done.
4 – Add Antioxidants – antioxidants play a huge role in preserving our skins integrity. Powerful antioxidants improve fine lines and help prevent from future damage.
5 – Protect! Use an SPF daily – period.
For product suggestions in each of these steps or for a personal skin care regimen, email me!
Love Lucy"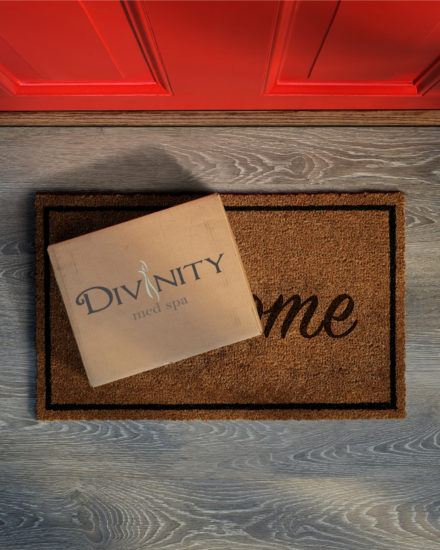 While we are temporarily closed to combat the Covid-19 virus, we are offering…
10% OFF + FREE SHIPPING
on all skin care products from our Skin Care Boutique including Obagi, SkinMedica, SkinBetter Science, Jane Iredale & Eminence Organics!  You may call to place your order with credit card by phone and we will ship it right out!