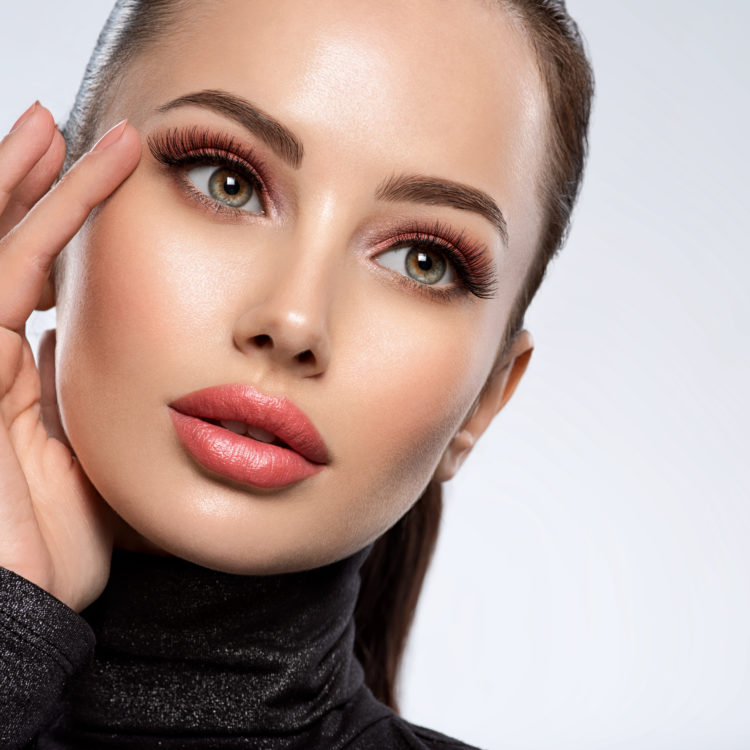 Dysport Special:
Buy 40 units ~ Get 10 units FREE!
---
Botox Special:
Get $1 OFF per unit
with Practitioners Najah, Jasmin & Karin Only!
---
Filler Special:
We want you to Treat to Complete! Buy more ~ Save more…Banking allowed!
Get $75 OFF 1 syringe of ANY filler
$100 OFF a 2nd syringe of ANY filler
$150 OFF a 3rd syringe of ANY filler
---
Sculptra Special:
Get 5 vials for $2499
+ Get 40 units of Dysport FREE
(That's a $1526 savings!!!)
---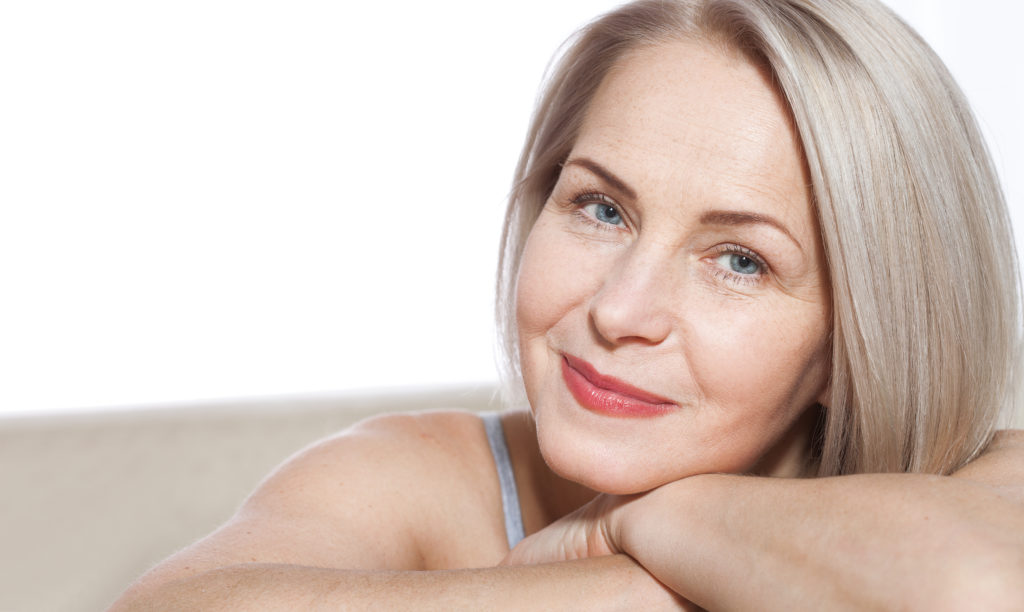 IPL
Purchase a Full Face Treatment for $250,
Get a FREE ZO SkinHealth Starter Kit
($63 value – while supplies last!)
Add Neck – $50
Add Décolletage – $150
---
1540 LASER RESURFACING – Get $50 OFF
3 FOR ME LASER TREATMENT – Get $100 OFF
---
MORPHEUS8
SKIN TIGHTENING TREATMENT:
Get $200 OFF the Face/Neck Combo
(reg. $1000)
---

25% OFF all LASER HAIR REMOVAL Packages
---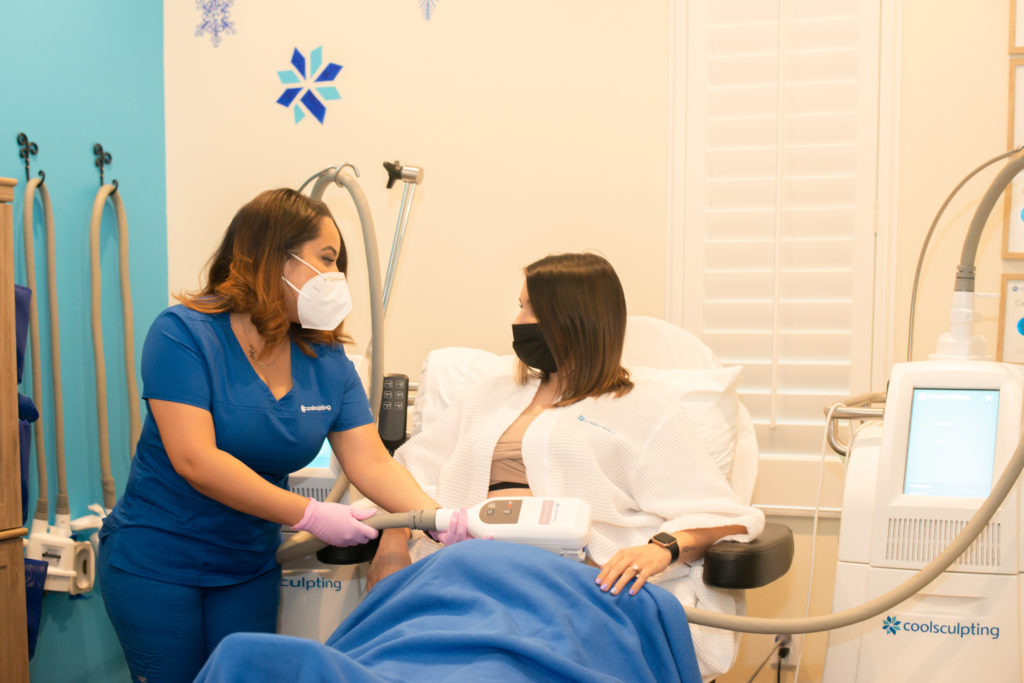 COOLSCULPTING
Ahhhh…the joys of new technology!
As some of you may have heard, CoolSculpting is temporarily putting a hold on the use of CoolSculpting ELITE! Due to a recent update to the new system, the FDA just wants to make sure everything is moving as smoothly as with the previous Legacy machines.
At Divinity, we have been using the ELITE for the last 2 months without a hitch and have had nothing but amazing results, but, as always, we just want to make sure you're having the best & safest treatment!
So let me reintroduce you to our reliable old CoolSculpting Legacy Machines! These are the tried & true baby's that we have used over the past 4 years – with whom we've made our reputation as one of Tampa Bay's Top CoolSculpting Practices – the ones with which we did over 2,300 treatments!
Beginning today, we will be making the switch back to our Legacy machines, so there will be no gaps in our current patient treatment plans. The GOOD NEWS is that our NEW Pricing stands, so the LARGE hand-piece will be the same price as the smaller ones!
So schedule your Free Consultation, and have no fear…CoolSculpting ELITE will be BACK & better than ever in no time!
Fall back into glowing skin with a HYDRAFACIAL!
1 hr. Signature HydraFacial – $189
1 hr. 15 min Premium HydraFacial – $249
Add a Lip or Eye Perk for $39 ~ Add Both for $59
Add Dermaplaning for $40
---
MICRONEEDLING with SKINPEN SPECIALS…
Full Face – $249
(a $99 savings)
Add Neck & Décolletage for $100
PRP
Full Face – $399
(a $200 savings)
HydraNeedling
Full Face – $299
(a $100 savings)
---

DIAMOND GLOW FACIAL DEALS…
1 hr. Signature DiamondGlow – $199
1 hr. 15 min Premium DiamondGlow – $225
---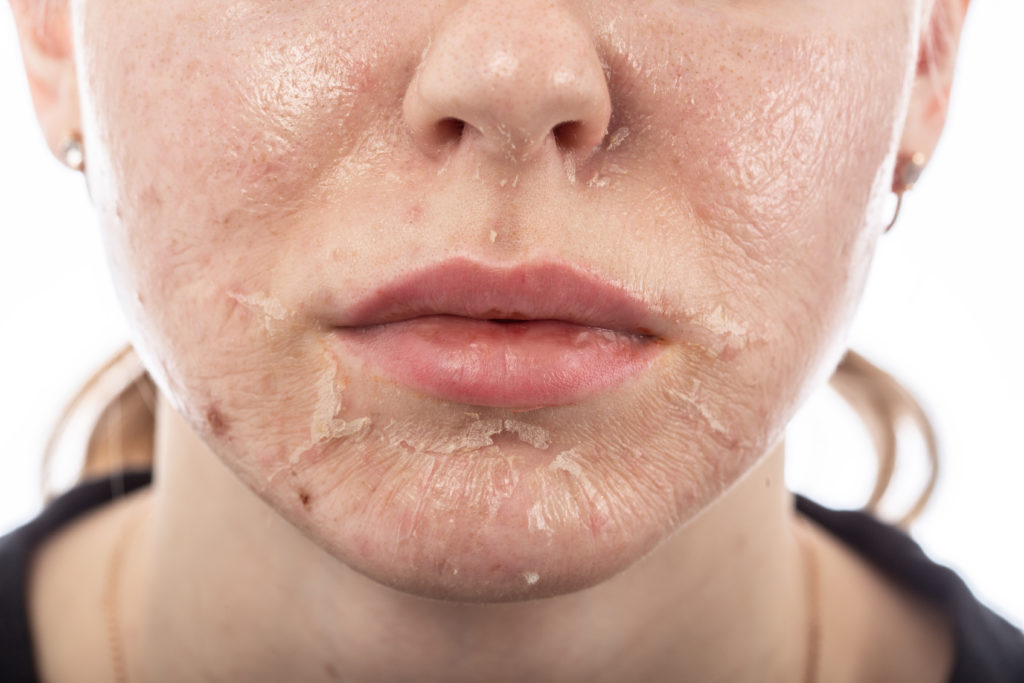 CHEMICAL PEEL DEALS…
ZO 3-STEP PEEL – $199 (reg. $295)
ZO GLOW PEEL – 45 min. $95 (reg. $150)
TCA, JESSNER or VITAMIN A PRO POWER PEEL – $99 (reg. $150)
---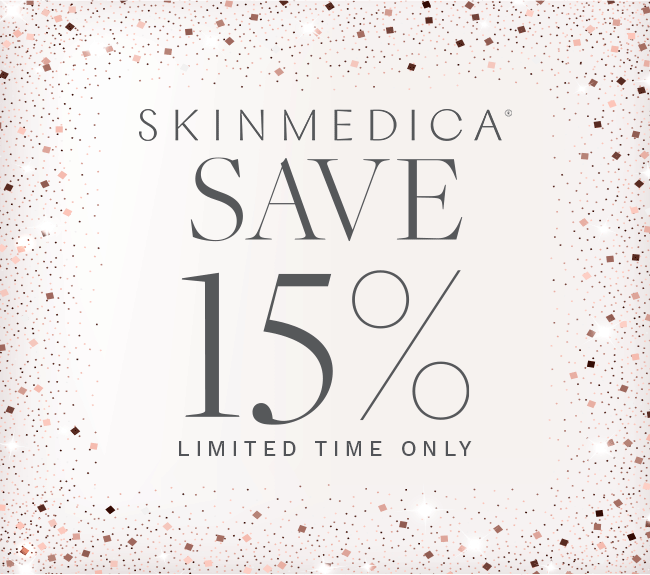 Save 15% OFF SkinMedica Products thru our on-line store
9/3 – 9/8 ONLY
And…Spend $200+ and receive a few HA5® Smooth and Plump Lip System all month long!
Just click on the SHOP tab above to begin!