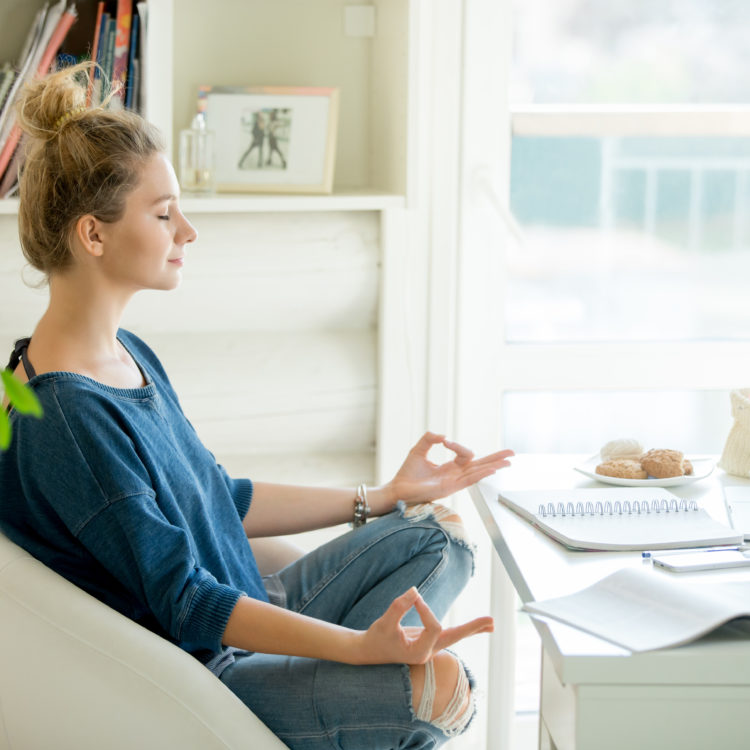 Stuck at home? Going stir crazy? Use this time to:
Do some internal work…self reflect, meditate, journal. When was the last time you were able to slow down and prioritize? Centering ourselves is a MUST right now!
Get active…whether it's yoga, dusting off the treadmill or bike riding with the kids, now is the perfect time to put your energy to good use (and burn off all that snacking!)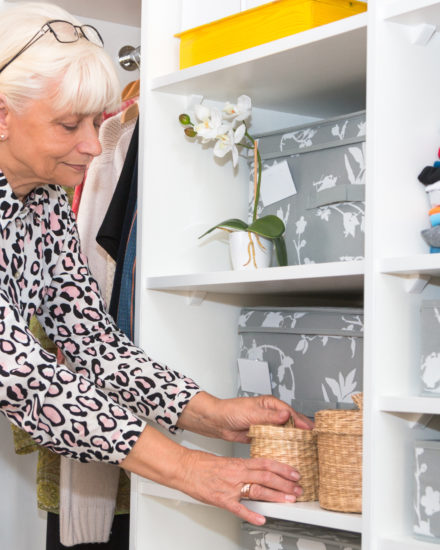 Complete those projects…a patient told me this week that all her closets are organized and beautiful now – this got me thinking of my own! Purge the old stuff, clean out & reorganize closets and cabinets. Send hubby to the garage, and the kids to their rooms to do the same! Donation boxes are set up throughout the county and people have needs now more than ever…remember the rule: If you haven't used it in over a year, you don't need it!
Cook! Channel your inner chef or baker and create masterpiece meals – get your family involved! Don't have anyone to cook for? I'm sure a neighbor or two would appreciate some great muffins dropped at their doorstep!
Take a relaxing bath…light the candles, pour some wine, put on the music & relax! Afterwards, take the time to moisturize your whole body, give yourself a pedicure and a good face treatment for that extra pampered feeling! You'll feel like a new person, I promise! 
Dance…music soothes the soul! Last Sunday, while dinner was cooking, I blasted '80s Disco Music and danced in the living room with my 3 month old granddaughter. Before you know it, both my grandsons (9 & 13) appeared and started dancing with us, then my daughter came over and began to sway, finally my husband joined – he didn't dance but laughed and enjoyed the show. This would have NEVER happened pre-coronavirus…they always complained about my disco music. I guess we have to be grateful for the little things! It's a memory I will not soon forget.
FaceTime…I do it every single day with my mom who's quarantined up in NY, my sister in Jacksonville, old childhood friends…it's important to stay connected to people, especially those who are in this alone. Also, reminiscing childhood memories keeps you smiling for days!
Last….PRAY! It's the single most important thing we can do for ourselves. Nurture your relationship with Him, lean on Him, trust in Him and keep the faith.
Stay Healthy, Stay Safe, Stay Home & God Bless!
Love, Tami
Divinity's Office Manager