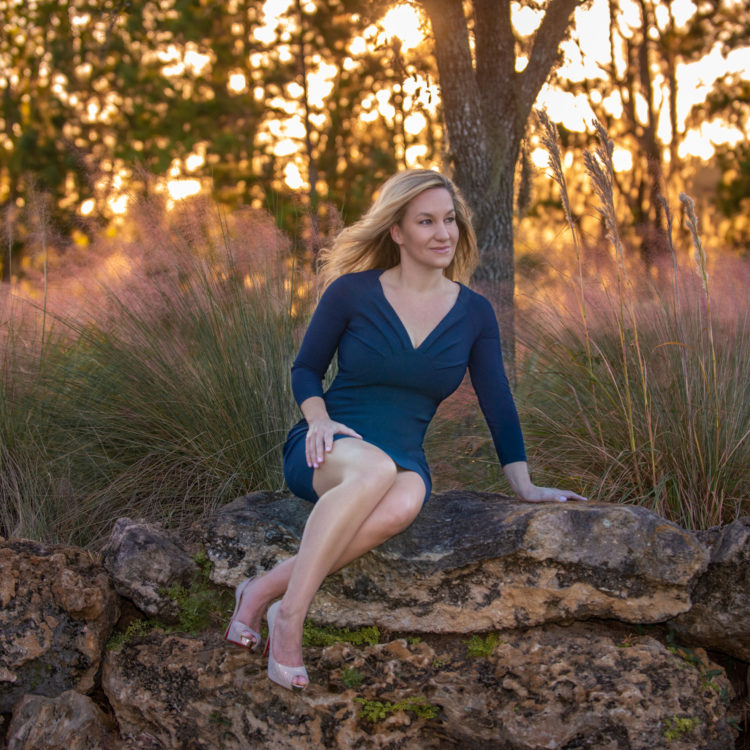 Reflecting today on the highs and lows of 2020…I believe it's safe to say no one could have predicted what we've seen this year.  On a personal and professional level, the best way to describe early 2020 would be surreal. In early 2020, The Divinity MedSpa Team had just moved into the our brand new commercial building that we'd spent 2.5 years building and designing. My husband had just left his job of 10 years to come on board to help manage the day to day operations of our growing practice. Our open house in January drew a HUGE crowd, which was incredible. I also celebrated a milestone birthday in late January. In those early months, 40 was looking and feeling good! Who could have predicted our open house would be the last crowd we'd see in 2020?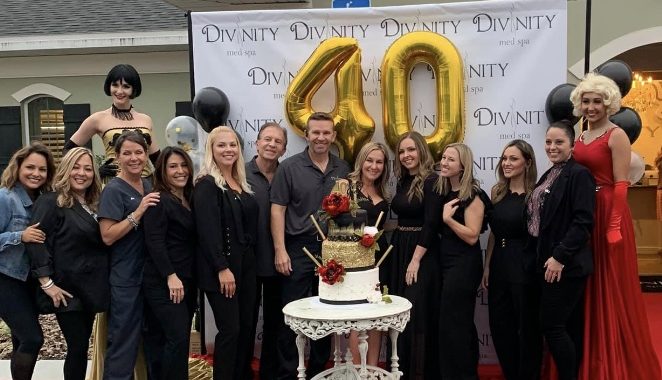 Mid-March we were forced to close our doors for a full 6 weeks. Deemed non-essential, it was an uneasy feeling to close for business. 90% of our business comes from services. At the time, we had 17 employees, and for those 6 weeks, my team and I worked hard to secure our jobs and their salaries by relying solely on product sales to help pay salaries and our overhead expenses. Talk about major whiplash from early 2020.
Once the initial anxiety settled in of closing our small business, we, along with the rest of the world, tried to do our part and made the most of our time in quarantine. My staff started by putting together care packages for the nurses working the front lines. We donated our extra PPE to a local hospital- it wasn't much but there was a major shortage at the time. My family, as well as my staff, worked to do our part by isolating ourselves from the world and quarantining with just our immediate families.
It was a slower pace than my family was used to, but it didn't take long to adjust. Looking back, I'll always remember that time and the uniqueness of it. It was quality time as a family that we all began to enjoy (although my kids would never admit they enjoyed it. ;). No homework. No after school sports. No social commitments. No weddings or birthday parties. No travel ball tournaments. No travel for work. It became a time that I began to truly treasure. For that short moment, we enjoyed family dinners at home every night, spending time outside biking, fishing, and swimming. I feel blessed to have had 6 weeks of quiet time with my 9 and 12 year old sons and my husband. It's time I'll never get back.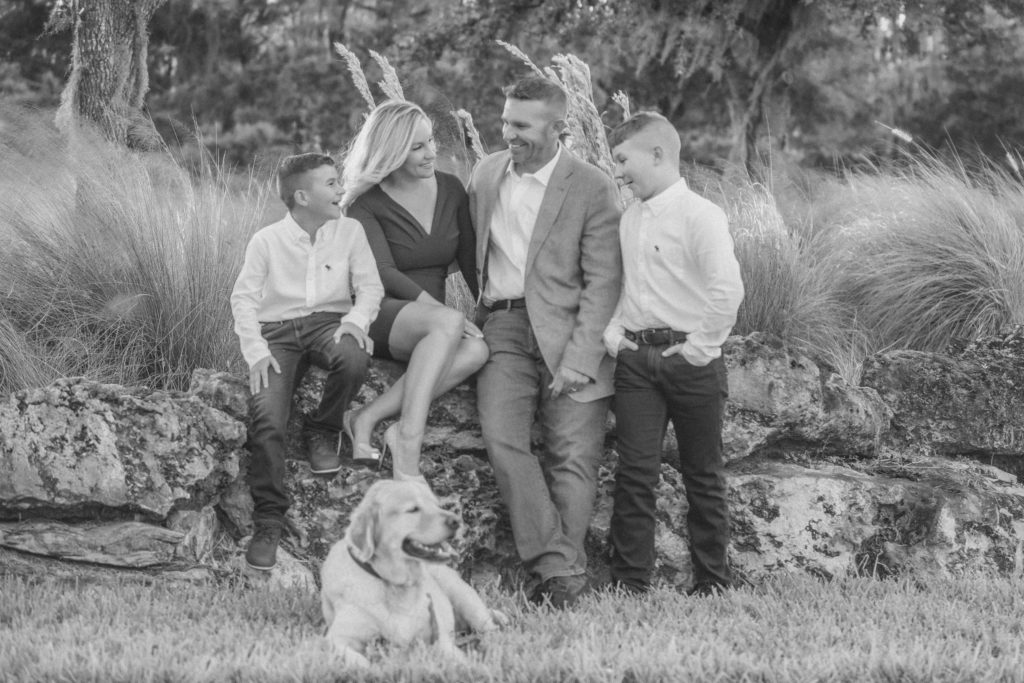 Again, what happened next could have never been predicted. Once our governor allowed the doors of our office to be reopened, patients came back in. In the first hour we were open that Monday morning, we were completely booked for 3 weeks – we scheduled that many appointments in one hour! It was truly a blessing.
I'll never, EVER forget the patients who came in in those early weeks (and there were many) who said: Divinity was the first business I thought of when our county shut down. Or the ones who said: I bought product from you I didn't need during the time you were closed just to help support your business. Our patients always make me want to push a little harder and be a little better. The kindness and generosity that was shown by our patients made my heart feel so full when we returned to work.
My husband has always told me I'm the biggest optimist that he's ever met. Often he smiles and shakes his head when he hears my ideas BUT I told him during quarantine that in my heart, I truly believe that everything is going to be ok. We will reopen and patients will be back. There were many steps we had to take to fulfill that promise, and we implemented many new safety protocols and PPE to be sure that we do our part to keep patients safe and help to prevent the spread of Covid-19.
I'm sooo proud of Team Divinity and what we accomplished this year. We saw the highest volume of patients we've EVER seen! We also became a TOP account with the two largest companies in the aesthetics industry – Top 500 account with Allergan (makers of Botox, Juvederm & CoolSculpting) and Presidential account with Galderma (makers of Dysport & Restylane) – and we did it without sacrificing service or customer experience, which is our #1 priority.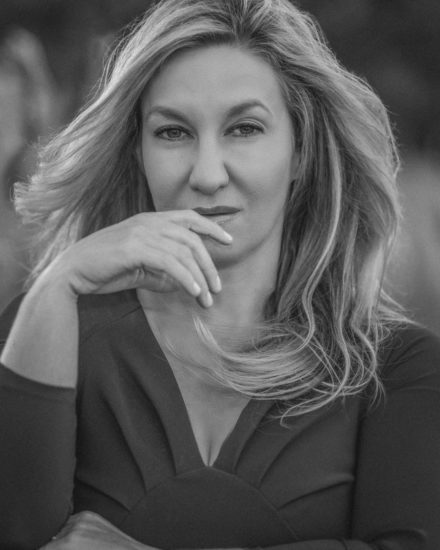 So, as I reflect back on 2020 – a year that so many considered the worst one ever – I am humbled by our incredible growth and successes, thankful to my staff, as well as every single patient who walked through our doors, and grateful to God for all His lessons & blessings.  I can't wait to see what 2021 brings!