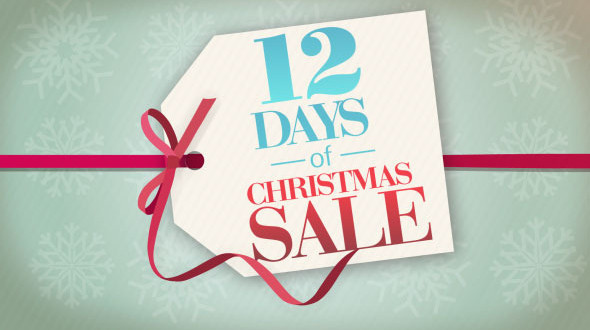 On the 3rd Day of Christmas…
Get $100 OFF Obagi Nu-Derm System or $50 OFF The Obagi Travel System!   
Nu-Derm Transforms Your Skin From the Inside Out
Skin aging is a natural process, but daily sun exposure can contribute to premature aging. Sun-damaged skin appears dull, with older, damaged cells accumulating due to slower skin cell turnover.
The Nu-Derm System helps transform the skin's appearance by reducing darks spots, revealing younger, healthier-looking skin.
Nu-Derm is ideal if you have:
Age spots
Rough skin
Erythema (redness)
Sallowness (yellowish complexion)
Hyperpigmentation (discoloration)
Fine lines and wrinkles
Large pores
Stop in or call your order in to (352)606-2980 and have a transformed, younger looking YOU in just 16 weeks!