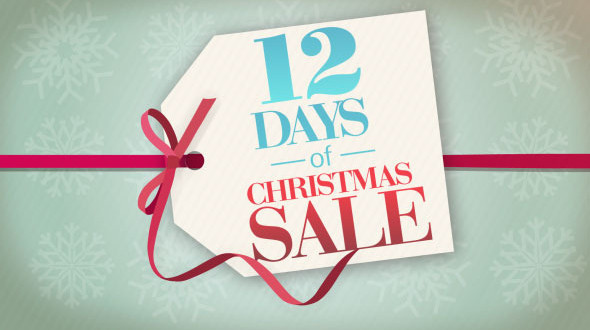 On the 5th Day of Christmas
Day 5…Beginning TODAY, December 11th, thru next Friday, December 18th!!!
                               (This is the gift that keeps on giving 🙂
Buy 2 syringes of Voluma & Get a syringe of Juvederm Ultra Plus FREE!
                                             (That's a $595 value!)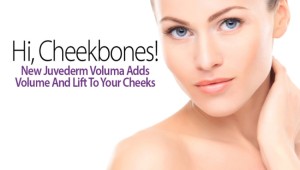 Voluma adds volume to the center of your face, where we lose it most, creating an incredible lift which helps to open up our eyes, soften sagging jowls, lessen nasal labial folds, and shed years off our appearance!  Holly has perfected her technique, having been taught the art of Voluma injecting by a world renowed Brazilian Plastic Surgeon!  The addition of a FREE syringe of Juvederm will help to complete the look, softening all the lines for a younger looking YOU!
You may schedule an appointment anytime from Today thru next Friday, December 18th to qualify for your FREE syringe OR you may call and pre-pay for your 2 Voluma syringes and schedule the procedure by March 2016.
Call (352)606-2980 for more information!