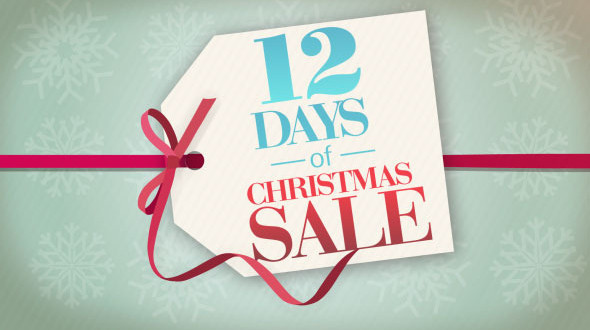 On the 4th Day of Christmas…
Day 4…Today, December 10th thru Tuesday, December 22nd…
Get $50 OFF the purchase of a Micro-Needling Treatment  ~or~
$75 OFF a Micro-Needling Treatment with PRP!  (The Vampire Facial)

Micro-Needling is our HOTTEST new procedure for the skin, helping with texture, pore size, scarring, luster, pigmentation issues, PLUS stimulates collagen to improve fine lines and wrinkles!
The PRP add on to the Micro-Needling procedure uses your own Plasma Rich Protein from your blood to greatly increase collagen production for 800x's improvement!
Call to pay by phone today, and schedule treatment at your convenience!