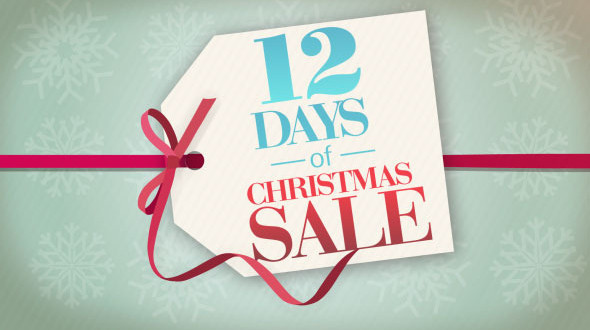 On the 12th Day of Christmas…
Day 12…Buy a $150 Gift Certificate, *Get a $25 Gift Certificate FREE!!!
Add the extra $25 to your gift, or keep it for yourself ~ the choice is yours!
(*Limit 2 per person ~ Not to be combined with any of the 12 Days of Christmas specials!)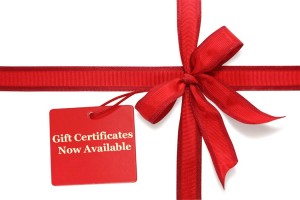 Go ahead…Give her what she really wants!