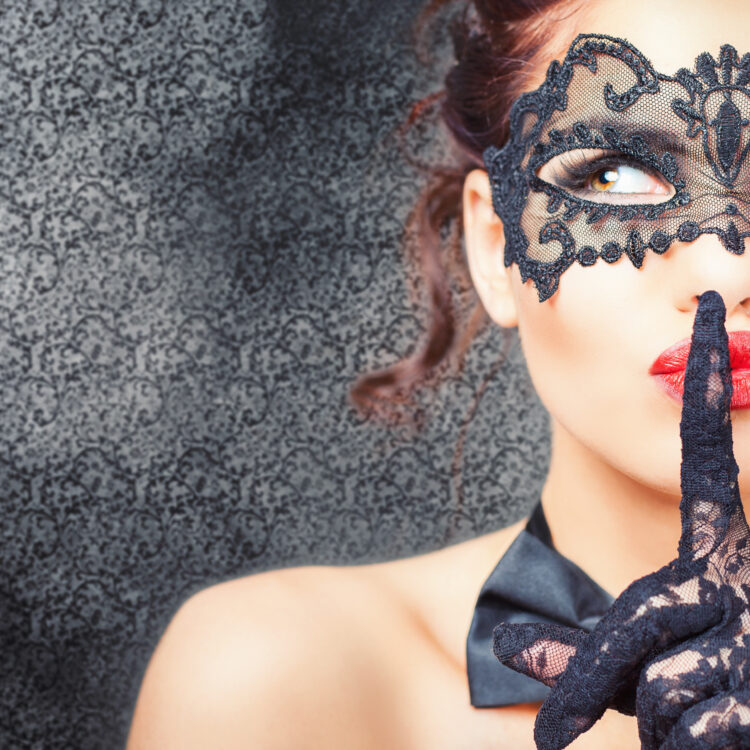 It's BOOtox Time…
Buy 30 units of Botox or Dysport ~ Get 10 FREE!
* Must use a portion of the 40 units before banking the rest  – May use Allē or Aspire Rewards
---
Frightening Filler Special…
Get $50 OFF a single syringe
Get $100 OFF a 2nd syringe
Get $150 OFF a 3rd syringe
*May use Allē & Aspire Rewards – Includes all 1cc Juvederm, Restylane & Versa syringes
---
GHOUL-SCULPTING SPECIAL…
Get 40% OFF your CoolSculpting Elite Treatment
*Must purchase 8 applicators to qualify
---
ENTER THE DIVINITY "COOL CLUB"
with the purchase of 10 applicators or more!!
Membership includes:
Get 50% OFF your 10 applicators + any further applicators for the next 12 consecutive months (reg. price $800 per applicator)
Get 20 FREE units of Botox ($240 value)
Get 1 FREE DiamondGlow Facial Treatment ($250 value)
Get a FREE B12 Shot at each CoolSculpting Session
Get 10% OFF all SkinMedica Products for 12 consecutive months
You may purchase a DiamondGlow Package for $399 ($150 savings)
Get a FREE Elite Bathrobe & fuzzy socks
---
Spooky Spa Specials…
Signature HydraFacial – $159 (save $41)
Premium HydraFacial with Booster – $199 (save $66)
Signature DiamondGlow Facial – $179 (save $71)
Premium DiamondGlow Facial – $225 (save $50)
MicroNeedling – $225 (save $125)
MicroNeedling with PRP – $399 (save $250)
PRF Under Eye – $299 (save $176)
HydraNeedling – $299 (save $126)
Morpheus8 Skin Tightening – package of 3 $1750 (save $100)
---
GHOSTLY LASER DEALS…
IPL – $225 full face 
1540 Laser Resurfacing – $395 full face
3 For Me Laser Treatment – $495 full face
25% OFF all Laser Hair Removal Packages
---
WHAT'S NEW at The Shop…
Firm and Tone Lotion by SkinMedica – $165
Formulated & Dermatologist-tested to prevent and address visible signs of body aging in as little as just 2 weeks! This amazing product will reduce the appearance of crepiness, enhance body skin texture & smooth your skin in problem areas all over the body!
Get a FREE Dry Brush when you purchase Firm & Tone while supplies last!
---
One of Holly's Favorite…TRIO by SkinBetter Science – $145
"Summer's over…now is the time for a moisturizer," says Holly! Trio Rebalancing Moisture Treatment by SkinBetter Science is one of our most popular – it's heavy hydration without the weight. It features a patented, triple formulation that uniquely brings moisture & balance back to dry, aged skin, improving the appearance of skin radiance, suppleness and smoothness.
---
One of Lauren's Favorites…Apricot Calendula Nourishing Cream by Eminence Organics – $68
Our sensitive skinned Client Support Specialist, Lauren loves the Apricot Calendula Nourishing Cream – part of the exclusive Biodynamic, Beyond Organic line, this delightful cream carefully treats dehydrated & sensitive skin with the power of apricots, echinacea and aloe. The powerful combination will heal your skin while flax seeds regenerate & revitalize to produce younger looking skin.  Emulsify with a drop of water for light application or leave alone for extreme dryness – it's a must have for Lauren!