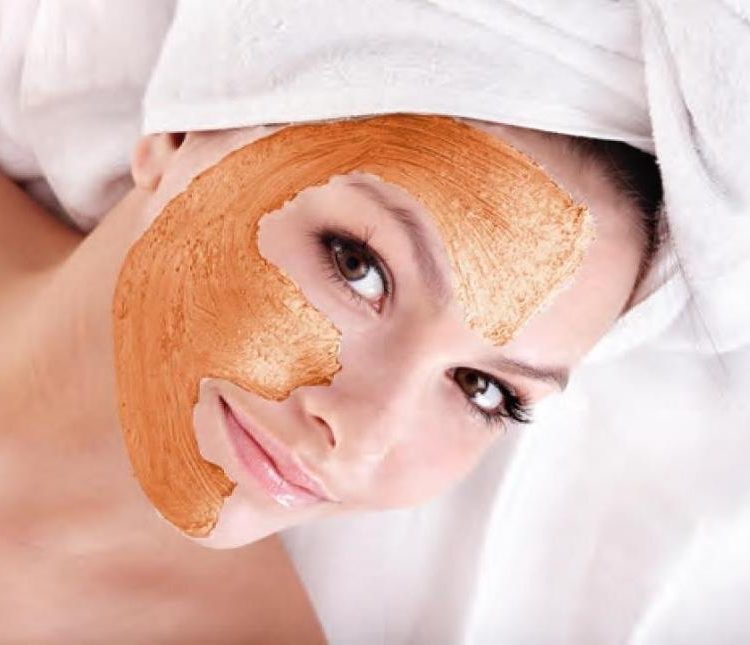 November 2021 Facial of the Month!
The Holidays Are Coming!!! It's time to get our skin bright and glowing for our visits with family, Thanksgiving & holiday parties!
🦃 Step 1: We'll start with a thorough double cleanse the favorite ZO Gentle Cleanser
🦃 Step 2: The Yam & Pumpkin Pro Enzyme Peel (which does not cause you to actually peel) by Eminence was such a hit last month, we decided to keep it for this month's facial!
Yam and pumpkin pro enzyme infuses the skin with active vitamins and bioflavonoids, deeply hydrating and plumping the skin while stimulating collagen production. This portion of the facial will give you a slight tingling experience and leave you with a healthy glow as the glycolic acid encourages healthy cellular turnover and the lactic acid assists in lightning hyper-pigmentation (brown spots). 
🦃 Step 3: Extractions
🦃 Step 4: Brightening Complex HydroJelly Masque by Esthemax
This popular HydroJelly masque treats all skin types but is especially helpful for those who have hyperpigmentation, discoloration, sun spots, sun damaged skin, melasma & freckles.  It contains organic lemon juice which helps brighten the skin, plus its vitamin C is good for smoothing fine lines, improving tone and texture and illuminating the skin to reveal a subtle glow.  
🦃 Step 5: Face, neck, shoulder & arm massage with Stone Crop Body Lotion by Eminence Organics
This heavenly scented hydrating body lotion contains naturally healing stone crop, which reduces unevenness and leaves the skin looking years younger.
🦃 Step 6: We will finish your 45 min. facial with The Bright Skin Moisturizer with SPF 40 by Eminence
This brightening daily moisturizer is complete with natural Hydroquinone alternative that targets the appearance of dark spots & evens skin tone with it's mixture of Swiss Alpine Plant Extract, Licorice Root & Bearberry Extract – it's the icing on the cake!
Don't miss this holiday treat for Just $75