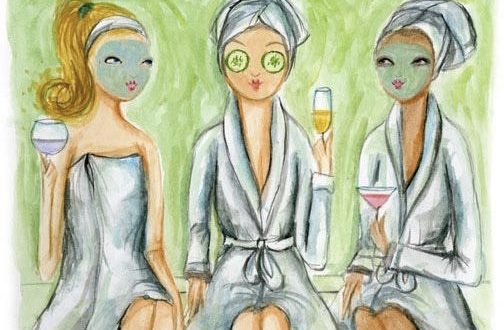 Microderms & Mimosas Event!
We're having a Microderms & Mimosas Event on Thursday, July 28th from 10:30am – 12:30pm!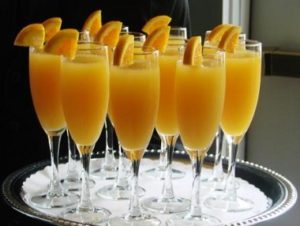 Join us for this fun, FREE Microderms & Mimosas Event, where you pour yourself a glass and learn how you can REDEFINE aging, REVERSE damage, UNBLEMISH acne and SOOTHE irritation with a few key products & treatments available here at Divinity MedSpa.
Come with no makeup & each guest will experience the feel of our DermaGlow Microderm machine, The CrystalSmooth In-Home Microdermabrasion System and our favorite SkinMedica Products.  
There will be Raffles, Guest Speakers & Special Event Pricing on all our Spa Services, a delicious Brunch, PLUS the following 3 incredible packages available for purchase: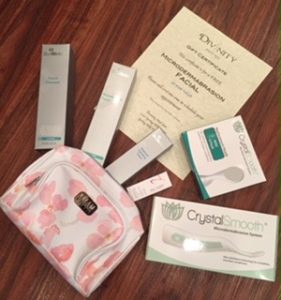 The Ultimate Summer Beauty Bundle – $299
A CrystalSmooth System
CrystalSmooth Refill Pack
SkinMedica Cleanser
SkinMedica Toner
SkinMedica Replenish Hydrating Cream
Jane Iredale Lip Drink
& a 45 min. Divinity Signature Microderm Facial
                                            ($412 value)
The Smooth Summer Special – $199.99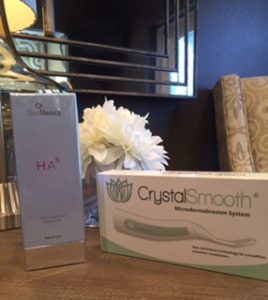 A CrystalSmooth System
SkinMedica's HA5
($268 value)
The Summer Treat – $135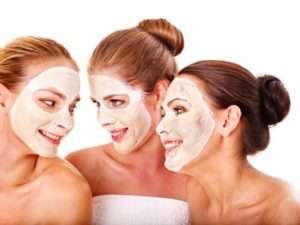 A CrystalSmooth System
The Divinity Signature Facial
A Travel Size Facial Cleanser or Sunscreen
($175 value)
As a special treat, the owner of The Pearl Porch, a "must see" quaint little shop in downtown Brooksville,  will be joining us with some of her gorgeous Bourbon & Boweties Bracelets for sale!
She is also donating a Door Prize for our event!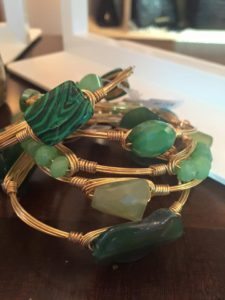 So, grab a friend or two, enjoy some treats & toast to getting the best skin of your life!
Remember to RSVP – THIS EVENT IS LIMITED TO 30 PEOPLE!
(352)606-2980