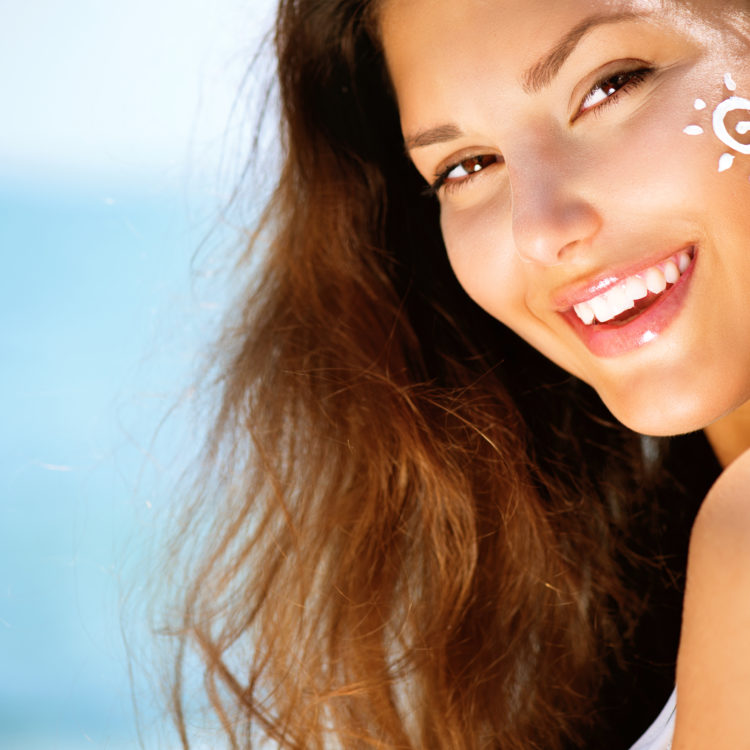 May is Skin Cancer Awareness Month!
The American Cancer Society's estimates for melanoma in the United States for 2020 are: About 100,350 new melanomas will be diagnosed and About 6,850 people are expected to die of it!!! WHAT??? How could that be when there is such a simple way to prevent it? You can guess what it is…
WEAR SUNSCREEN! Yep, wear it & reapply it every 2 hours when you're out in the sun, PLUS annual mole/skin checks with your Dermatologist will prevent becoming one of those statistics! 
At the Divinity Skincare Boutique, we carry many choices of medical grade sunscreen from our various top selling skin care lines.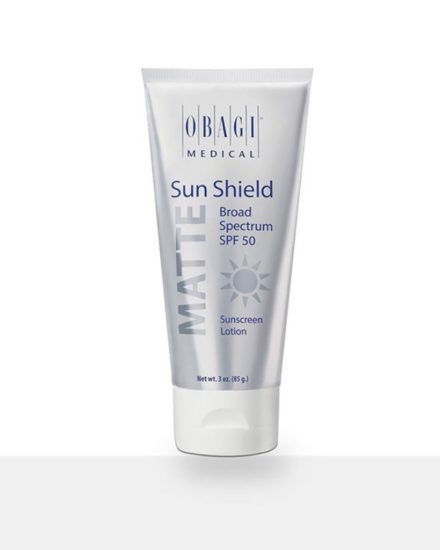 A long time favorite was
OBAGI Sunshield Matte SPF50
– it's a powerhouse of protection from UVA/UVB that applies with an elegant, sheer matte finish for $53.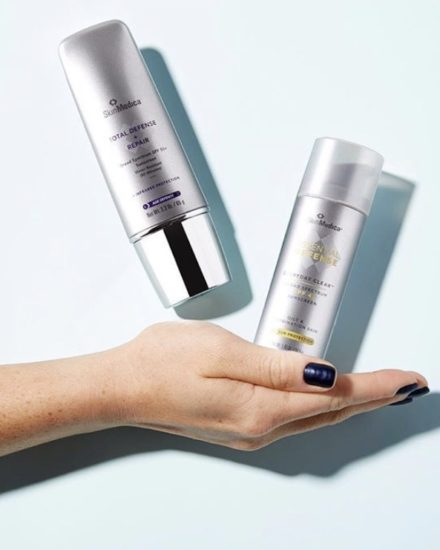 SkinMedica's Total Defense & Repair SPF 34 is a revolutionary "super-screen" because it goes beyond UV protection to actually repair damaged skin, increasing firmness and elasticity – plus it comes in a tinted formula as well – get either for $68.
SkinBetter Science changed the game last year with the launch of Sunbetter, which comes in a compact or stick.  They are physical sunscreens that are water resistant for 80 minutes and they're anhydrous, which means they're formulated with no water.  This means they cannot harbor any bacteria, making it the perfect SPF to reapply over makeup throughout the day!  The Sunbetter Compact ($55) is tinted and can double as a primer and if applied correctly, has a blurring effect to minimize pores and texture issues.  The Sunbetter Stick ($45) is sheer with no white cast – perfect for men & children!
Newest to our boutique are 2 amazing sunscreens by ZO Skin Health – both are rocketing to the top of the favorite list! First is Sunscreen + Primer SPF 30 ($65) – it's a lightweight, creamy texture with a universal tint that provides UVA/UVB plus HEV (blue light from computers & cell phones) and IR-A (infrared) protection, as well as a firming peptide.  It leaves your skin smooth, silky and ready for makeup.  Next, Sunscreen + Powder SPF 40 ($65) the perfect powder in a brush sunscreen to carry in your pocketbook, featuring ultra-soft bristles for a seamless, even application.  It's designed to maintain hydration, absorb surface oil to minimize shine and provide buildable coverage for an even complexion, leaving the skin feeling smooth, supple and triple-spectrum protected. It comes in 3 colors.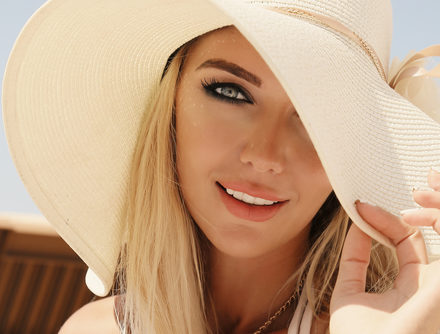 Whichever you choose, remember that medical grade sunscreens are more powerful than over-the-counter and a little goes a long way.  This means these products will last longer and are the most important investment you can make.  They are all available to touch and feel at our Skincare Boutique, so feel free to come on by.  Let's change those statistics and stop skin cancer in its tracks!