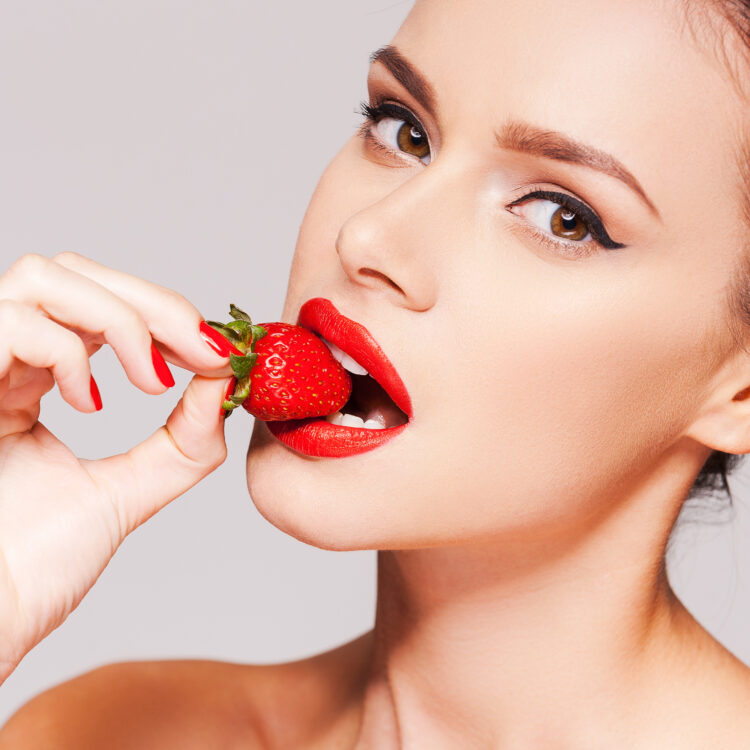 May 2023 Facial of the Month
MAY FACIAL OF THE MONTH:
The Berries & Cream Hydrating Facial
by Eminence Organics
Delight & uplift the senses with fresh berries & rhubarb…perfect for a Mother's Day treat!
Step 1: Cleanse with the Wildflower Cleansing Balm
This transformative gel balm transitions to an oil cleanser when massaged into skin and a purifying milk when emulsified with water. Ideal for all skin types, the natural botanical oils attract excess oil and debris, melting away impurities and makeup, including eye makeup.
Step 2: Arctic Berry Enzyme Exfoliant
This enzyme exfoliant breaks down & removes dead skin to leave your skin feeling refreshed and new. A blend of four antioxidant-rich plants prevent the visible signs of aging, while essential vitamins, minerals and Omega 3 fatty acids replenish the skin's moisture and restore the appearance of elasticity.
Step 3: Arctic Berry Pro Advanced Activator MA20
Deeply exfoliates skin, refines & evens the look of skin tone. Contains very strong antioxidant and age-defying benefits which helps to reduce the appearance of inflammation and redness.
Step 4: Extractions 
Step 5: Egyptian Rose Hydrating HydroJelly Masque
This delicious smelling mask hydrates & illuminates the skin to reveal a subtle glow, returns skin firmness & suppleness while reducing the appearance of fine lines, hyperpigmentation, age spots, blemishes & discoloration. Perfect for all skin types, even dry, sensitive skin, this mask is high in antioxidants, including Vitamin C.
Step 6: Upper Body Massage with the NEW Strawberry Rhubarb Hyaluronic Body Lotion
Indulge skin with quick-absorbing moisture. This Botanical Hyaluronic Acid Complex infuses the skin with immediate hydration, as panthenol protects the skin moisture barrier to prevent moisture loss. With its delicious scent and creamy feel, this vegan lotion leaves skin with a soft and silky finish.
Step 7: Strawberry Rhubarb Hyaluronic Hydrator
With a fresh, dewy finish, this vegan gel-cream rejuvenates the appearance of dull skin. Lightweight in texture, this hydrator pairs our innovative Botanical Hyaluronic Acid Complex with panthenol, strawberry and rhubarb to lock in moisture and reveal radiant-looking skin.
We created this incredible facial just for May as a way to celebrate all our beloved moms! 
Treat yours to it for just $85!