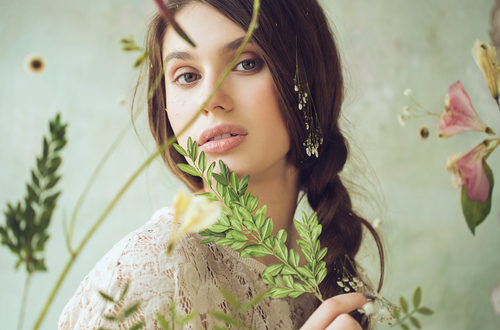 March Facial of the Month
The EIGHT GREENS Power Facial
This 45 minute delight includes a deep cleansing, extractions, massage and these key Eminence Organic products:
Eight Greens Youth Serum
This amazing all natural serum contains a powerful combination of organic phytoestrogens, including BioComplex – a booster of antioxidants, Coenzyme Q10, and Alpha Lipoic Acid that reduces the appearance of wrinkles and improves the appearance of the skin, and concentrated whole plant yucca, chasteberry and flax seed extract, which are all active ingredients that help with the appearance of tight and bright skin.
Eight Greens Phyto Masque (Hot)
This unique mask will help improve hydration and the look of elasticity, improve the appearance of signs of aging, and normalize oily skin and prevent the appearance of breakouts. All to return your skin to its youthful looking glow. 
& Eight Greens Whip Moisturizer
Which helps return your skin's appearance to its healthy tone and youthful texture with the firming balance of flax seed and yucca extract. Sagging areas will appear to bounce back as you battle the signs of aging. 
You won't want to miss this delicious green, anti-aging delight for only $65!