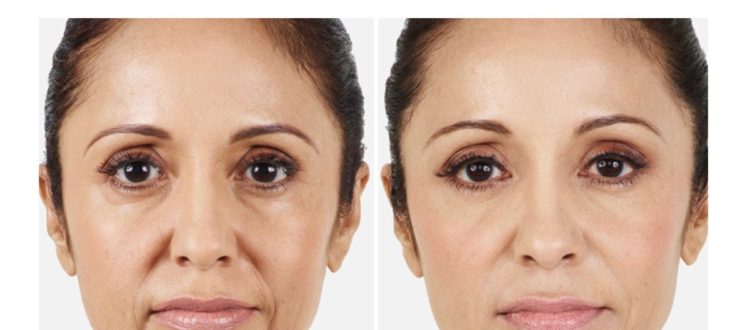 June's BRILLIANT Vollure Special & more….
JUNE SPECIALS
"Brilliant" Vollure Special:
We are offering a "Brilliant way to SAVE" on the purchase of a syringe of VOLLURE, when you do at least 1 additional Allergan Product!
Choose from:  Botox, Voluma, Juvederm Ultra, Ultra Plus, Volbella or Kybella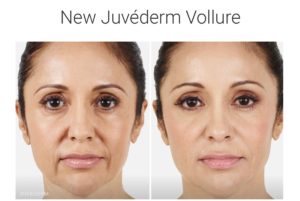 Here's the Savings:
Vollure + 1 = $100 OFF
(example: 1 syringe Vollure + Botox)
Vollure + 2 = $200 OFF
(example: 1 syringe Vollure + Botox + 1 syringe Volbella)
Vollure + 3 = $400 OFF
(example: 1 syringe Vollure + Botox + 1 syringe of Voluma + 1 syringe Volbella)
Made for mild to moderate nasolabial folds & marionette lines, the New VOLLURE has been the #1 selling filler in Europe for over 3 years!  Holly has used it in lips, under eyes, chin & other areas.  The product is smooth and natural looking – a real game changer in the aesthetic world!
*Savings come from Brilliant Distinctions Rebates.  You may also use your existing Brilliant Coupons & will get points from each product you do.  If you do not have a BD account, you must have a valid email address and agree to sign up for the free program.
~~~~~~~~~~~~~~~~~~~~~~~~~~~~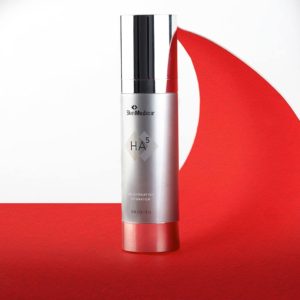 This month, Get *$25 Instant Savings on
HA5 Rejuvenating Hydrator
Instantly smooth the appearance of fine lines & wrinkles and continually support skin hydration with SkinMedica's HA5!
Get 10% OFF the NEW
HA5 Smooth & Plump Lip System
when you add it to your purchase!
~~~~~~~~~~~~~~~~~~~~~~~~~~~~
 Don't Forget Dad!
June 18th is Father's Day and we've found that most men care about their skin, wanting to look & feel their best, just like us!
This year, treat the special man in your life to a…
Microderm-Facial by Frankie!
This hour treatment exfoliates all their dead skin, cleans our their pores, includes full facial, neck & shoulder massage & nourishes their face/neck with masques & oils specially formulated by Frankie to leave their skin soft & smooth, giving them a healthy glow for the summer!
JUST $99 FOR MEN ONLY THIS MONTH!
~~~~~~~~~~~~~~~~~~~~~~~~~~~~~
OPERA MASK FACIAL SPECIAL!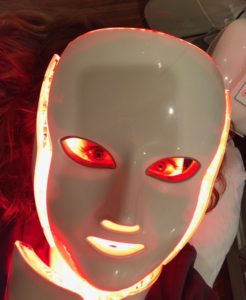 This month, take $20 OFF our Exclusive OPERA Mask Facial!
This amazing mask uses LED Light Therapy & provides benefits such as skin rejuvenation, increased blood circulation, increased levels of nutrients to the face & neck, healing, sun damage & wrinkle reduction.  It also tightens the skin, works to reduce rosacea and even skin tone, texture & ACNE!
The OPERA Mask Facial includes a full facial with extractions, exfoliation, a glycolic or salicylic peel (which does not cause actual peeling of the skin) & massage before 30 minutes under the mask.  They are designed for either anti-aging OR acne, depending on your individual needs, and leaves you with incredible glowing skin.
Just $129