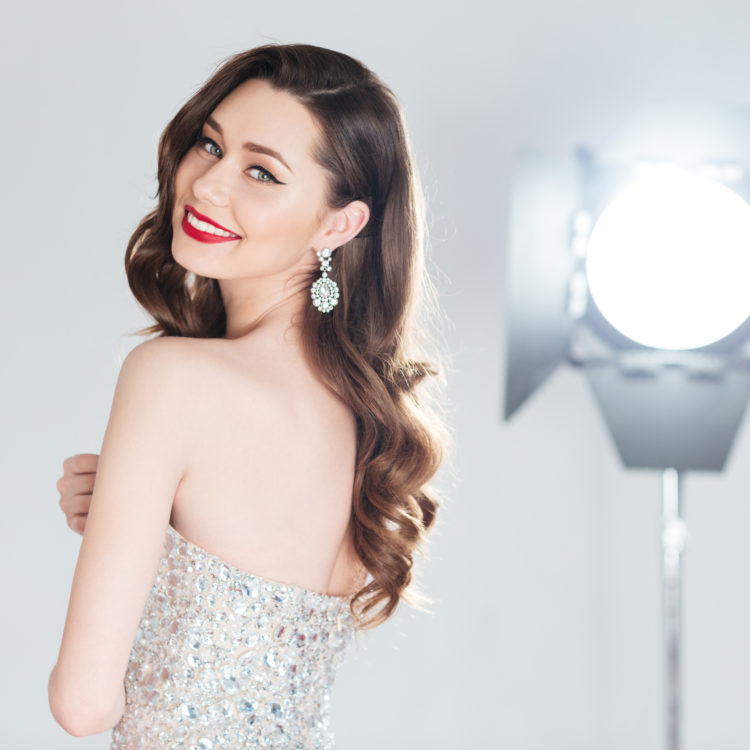 June Facial of the Month!
This month, we are mixing a little medical grade skincare in with the amazing Eminence Organic line to create the perfect Red Carpet Glow just in time for summer!
Your facial will begin with Eminence's Firm skin Cleanser which is filled with Antioxidant-rich acai berries – perfect for revitalizing skin. This cream cleanser blends hyaluronic acid and seabuckthorn oil to restore the appearance of elasticity to the skin and present a more youthful look. Next we will tone with Eminence Stone Crop Hydrating Mist. This toner is a revitalizing and healing toner for all skin types. We will then exfoliate with the best selling Exfoliating Polish by ZO and the Activator for a chemical and mechanical exfoliation. This wonderful polish has magnesium crystals to exfoliate dead skin cells creating a clear, smooth and even toned complexion. The Polish Activatorpromotes synergistic exfoliation and skin renewal with lactic acid to leave skin even smoother and more radiant.
After steam, hot towels and extractions, you will be treated to Eminence's Eight Greens Phyto Masque. The whole plants and seeds in this unique masque are naturally high in phytoestrogens and antioxidants which will help improve hydration & elasticity, improve the signs of aging, and normalize oily skin, preventing breakouts, all to return your skin to its youthful looking glow. While this masque is on, you will enjoy a delightful massage of the face, neck, shoulders, arms and décolletage. Your relaxing 45 minute facial will wrap up with a layered application of the Bright Skin Licorice Root Booster Serum, Facial Recovery Oil, and Bamboo Firming Fluid.
This luxuriously stimulating facial will instantly wake up and revive the skin – perfect for any event or simply for those who need a quick pick me up from the stresses or everyday life!
Don't miss it for just $70.