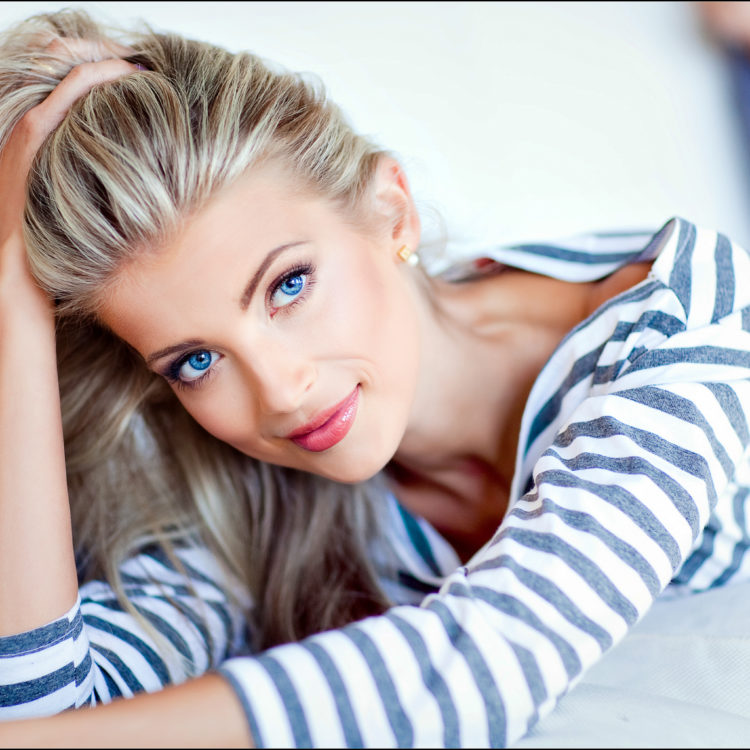 July Facial of the Month…
With days growing longer and temperatures heating up, it's time for a summer skin makeover! Taking care of your skin this season calls for more than just an extra layer of sunscreen – let us indulge your skin with hydration, exfoliation and protection…
First, we Cleanse:
Eminence Organics Bright Skin Cleanser target dark spots from the summer sun. It's two actives: Gigawhite™ and Natural Hydroquinone Alternative, work to brighten the appearance of your skin while we double cleanse you.
Next, we Tone:
Unlike drugstore toners, Eminence Organics Stone Crop Hydrating Mist doesn't contain alcohol that dries the skin. Instead, this hydrating and softening spray restores moisture for a smooth and toned finish. It's a celebrity favorite!!!!
3rd, we Exfoliate:
ZO's Exfoliating Polish and the Activator (chemical and mechanical exfoliation) has quickly become a Divinity favorite, so we decided to use it again for July's facial. This wonderful polish has Magnesium crystals to exfoliate dead skin cells, creating a clear, smooth and even toned complexion. The Polish Activator promotes synergistic exfoliation and skin renewal with lactic acid to leave skin even smoother and more radiant.
4th, we Mask:
To help fight off the appearance of uneven pigmentation we will use our Bright Skin Masque, and mix it with the Best Selling Strawberry Rhubarb Masque which exfoliates and plumps the skin with Botanical Hyaluronic Acid that deeply hydrate and nourish. It's during the masking that we will indulge you with our exclusive stimulating Hungarian face, neck & upper body massage…an amazing experience!
Then comes the Serum:
A powerful re-hydrator, the Strawberry Rhubarb Hyaluronic Serum restores moisture so the skin appears plump and smooth. A favorite of Madonna, the Strawberry Rhubarb Hyaluronic Serum is a summer must-have for supple, silky skin & makeup glide!
Last, we Moisturize:
The Tropical Vanilla Day Cream Moisturizer treats your sun-kissed skin with hydrating shea butter and the fragrant aroma of real vanilla beans, PLUS adds SPF 32 sun protection…it's like the icing on the cake!
Treat yourself or someone special to this 45 minute relaxing, sun-sational facial this month for just $70! 
Add a special Organic Lip Treatment that includes a Lip Exfoliation, Plumping Masque & Protecting Citrus Balm for just $15