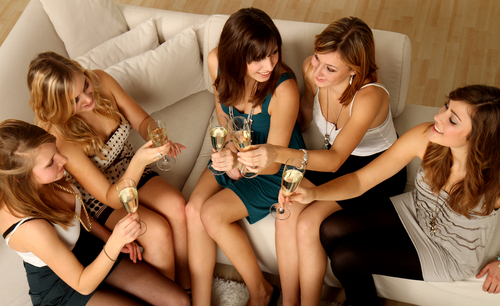 Join Us for our Grand Opening Celebration!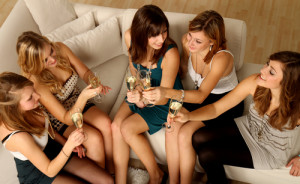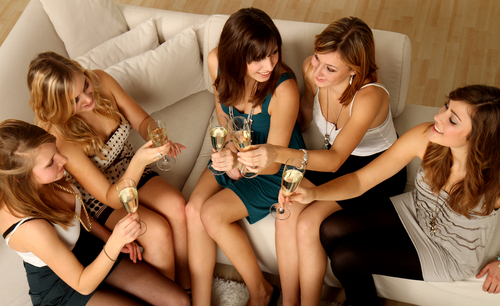 Our Grand Opening Celebration will be held on Thursday, October 15th from 2 – 6pm!  Join us for an afternoon of learning & fun!  There will be expert guest speakers from Allergan (the makers of Botox, Juvederm, Voluma, SkinMedica and the new Kybella) and Obagi Skin Care.  You'll also get to meet our Medical Director, Dr. Mike, as he does an "Ask the Doctor" session, and of course our owner, Nurse Practitioner Holly will share all that she learned at the Master Course in Orlando with world renowned Plastic Surgeon, Dr. DeMaio.
You won't want to miss the incredible Celebration Specials being offered that day only, plus there will be Raffles for a FREE syringe of Filler, 2 Botox treatments, Peels, Skin Care products and more!  Oh, and bring a friend who's new to our practice for a special surprise offer!!!
In addition, there will be fabulous delights made by a new, hot local caterer and a fun Photo Booth by Wendy McGinnis of Elegant Exposures Photography!
We are so excited to share this day with YOU!
If you are planning to attend, please RSVP to (352) 606-2980 so we can make sure we have plenty of food! 🙂
See you there!