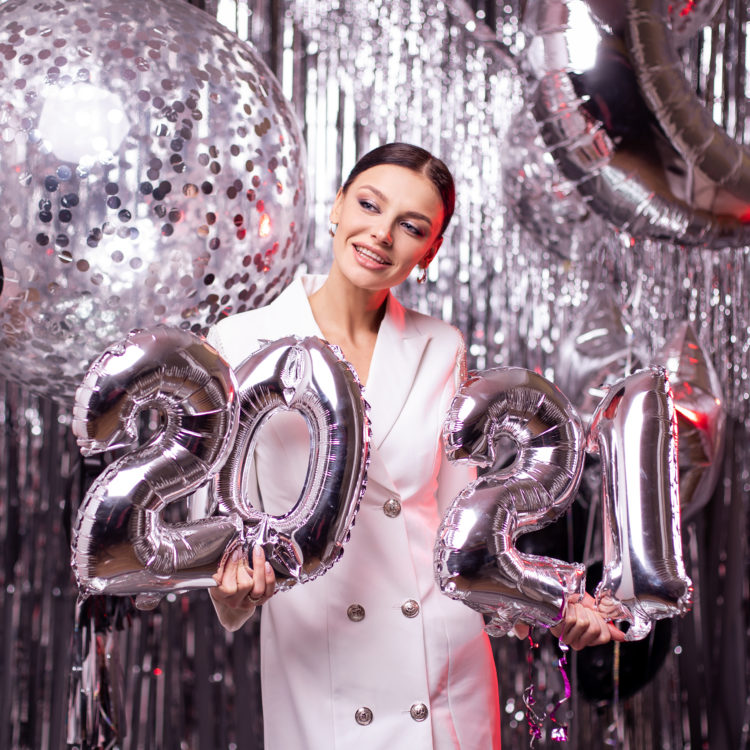 Make 2021 YOUR Year!
Let's Start the New Year with a… 
'TOXIN / FILLER SPECIAL!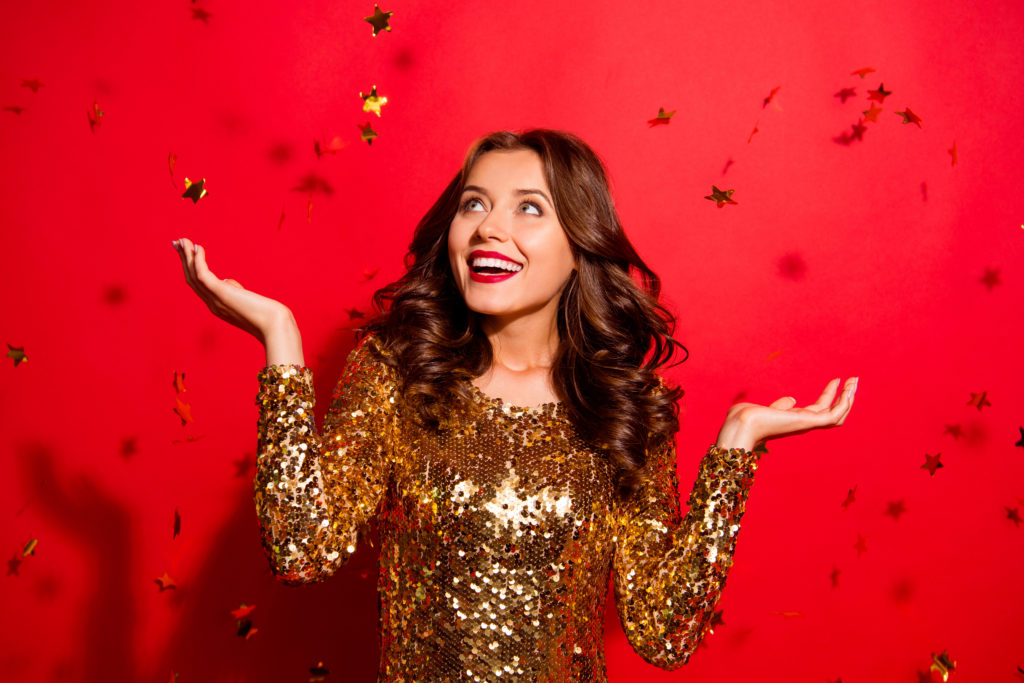 Schedule an appointment with our INCREDIBLE Practitioners JASMIN & KARIN ONLY for…
$10/unit Botox
*$40 Instant Rebate OFF Dysport with the purchase of 30 units or more
(*while supplies last)
$75 OFF all full size syringes of Filler
Including:  Juvederms, Restylanes & Versa 
---
This new year, get the body you've been wanting with an amazing
COOLSCULPTING SPECIAL!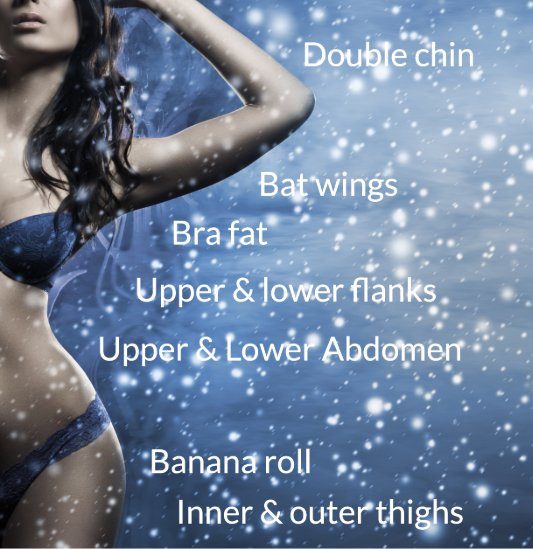 Schedule a FREE CONSULTATION for details…you won't want to miss this!
---
MORPHEUS8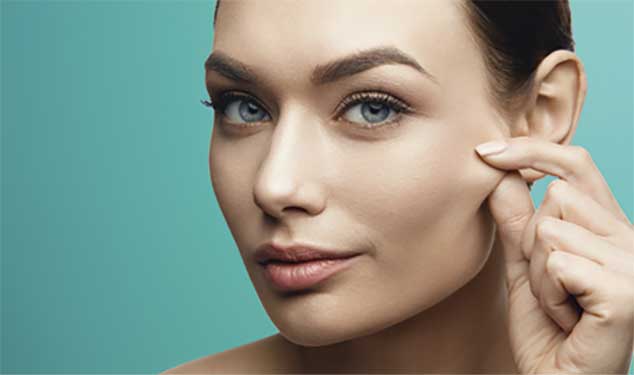 Full Face – $650
Package of 3 Treatments – $1750
Add Neck – $350
Morpheus8 is a MicroNeedling with Radio Frequency treatment. The needles on the hand piece are insulated which is great because the heated needles will penetrate the tissue that the practitioner chooses to target. Our nurse practitioners will choose settings that are more superficial when dealing with fine lines on the face OR can go deeper when they need to treat scars or remodel tissue.
⠀⠀⠀⠀⠀⠀⠀⠀⠀⠀
We use the Morpheus8 to treat:⠀⠀⠀⠀⠀⠀⠀
♦️ sagging skin
♦️ wrinkles and lines
♦️ acne scars
♦️ uneven or rough skin
♦️ enlarged pores
♦️ rebuilds collagen
♦️ tissue remodeling (can treat excess fat in the face and neck)
---
No matter what the season, being HAIR FREE is a MUST!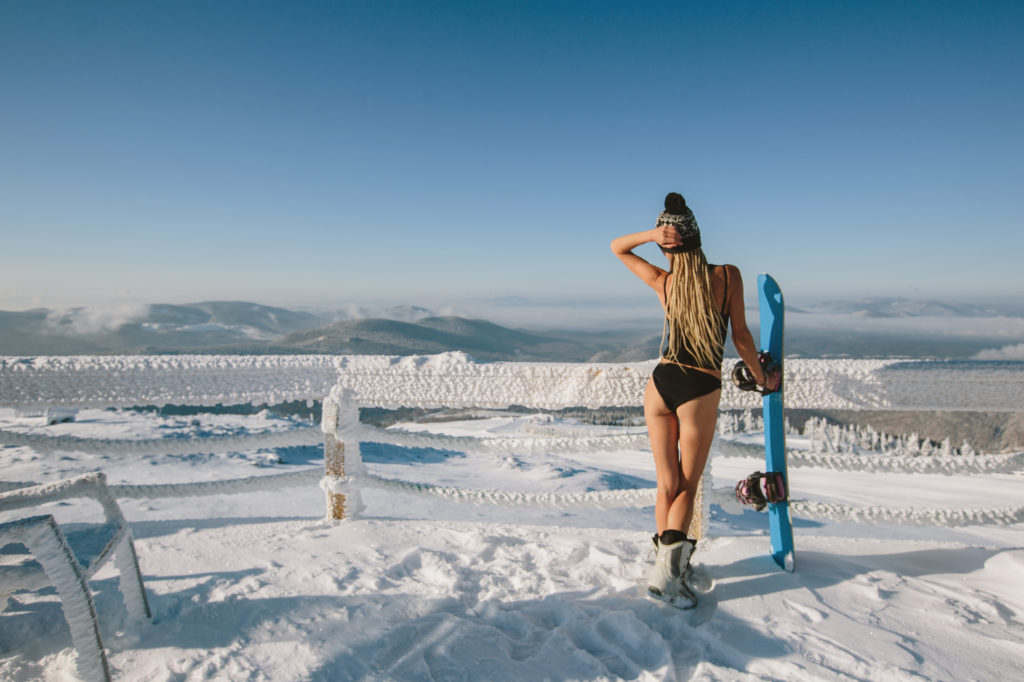 Get 25% OFF All Laser Hair Removal Packages 
---
Laser with Practitioners Cathy, Karin & Jasmin…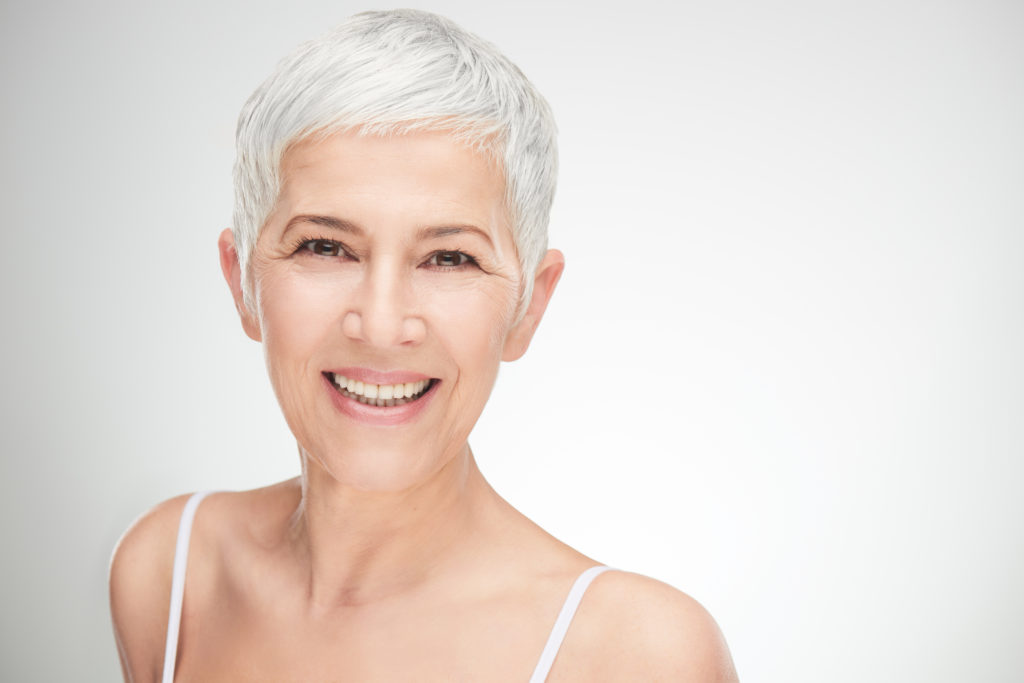 IPL – $250 Full Face ~
Package of 3 – $595
Three for Me Laser Resurfacing – $495
---
Introducing the ZO 3-Step Peel!
This in-office chemical peel treatment is designed to offer bigger, more long-lasting effects than the regular glycolic peels. It works by aggressively exfoliating and renewing the epidermis while stimulating the dermis to produce collagen. This combined action has both a firming and soothing effect on the skin + combats skin discoloration which results in a more youthful complexion.
This peel requires skin pre-conditioning with the use of retinoid acid prior to treatment. Individuals with melasma, dark skin tones or those prone to hyperpigmentation must also pretreat with a skin lightener for melanocyte stabilization. This peel is not intended for individuals who are pregnant or lactating, have a history of radiation therapy in the area to be treated or are allergic to salicylates.
Schedule a Free Consultation with one of our Medical Aestheticians to discuss if this peel is right for you and start the pre-treatment protocol!
Introductory Price – $195
(Reg. Price – $295)
---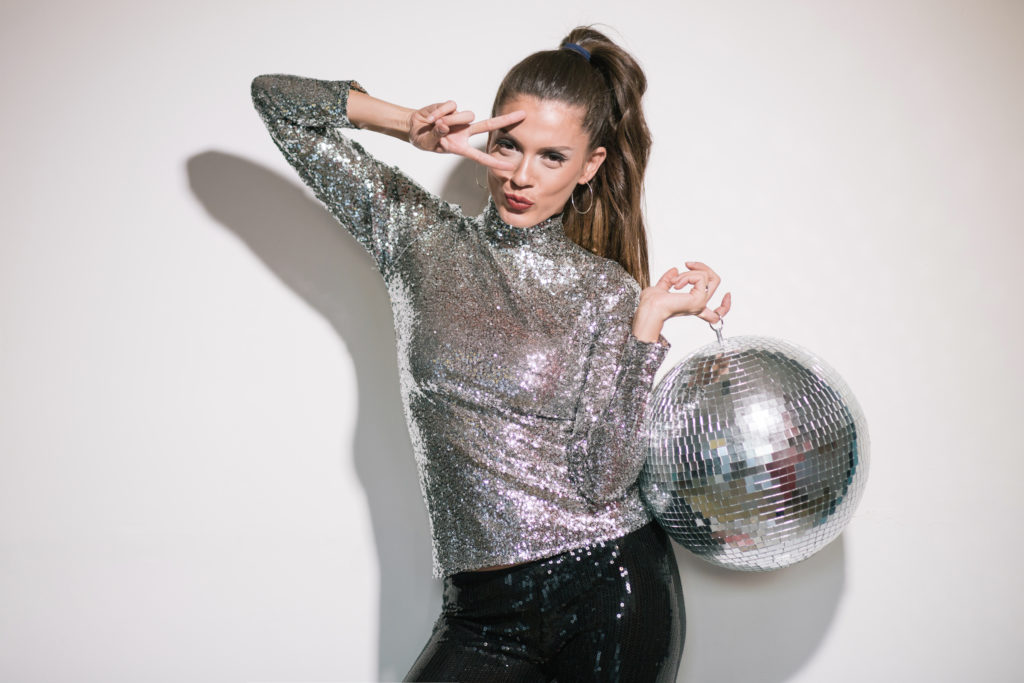 Premium HydraFacial with Booster – $200
Signature HydraFacial – $150
SkinPen MicroNeedling – $250
Save $25 on our Clinical Facials this month!
Choose From:  The Bright & Tight Facial OR The Age Defying ZO Facial  ~  Just $125 Each!
All 2 layer GlyPro Chemical Peels – $125
Choose From:  TCA, Jessner & Vitamin A Pro Peel
---
Get your GLOW ON for 2021 with our NEW in-office AlphaRet Professional Peel System!
This light "party peel" will improve overall skin tone & texture with minimal to no downtime! 
Get a FREE SkinBetter Science Peel…
with a $300 SkinBetter Science Purchase!
---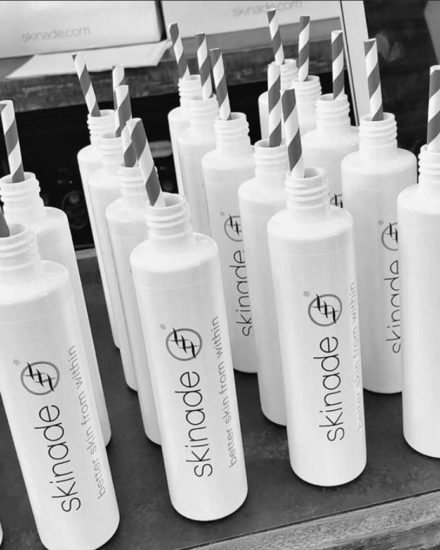 Change your skin in 90 days with SKINADE!
Start with a 30 day supply, drinking just 1 Skinade a day and watch what happens…
This AMAZING 6 oz. liquid collagen drink contains a POWERHOUSE of vitamins including Vitamin C, the B Vitamins, L-lysine, Omegas 3 & 6 and folic acid that work together to help reduce fine lines, increase suppleness and improve moisture & hydration in the skin all over the body! It also increases energy and makes you feel GREAT! It's used by mega-stars all over the world & is endorsed by doctors from the US & Europe. Even our very own Practitioner Karin says, "it's the best thing I've done for myself in the past year!" But the proof is in the pudding…try it for yourself!
This month – $155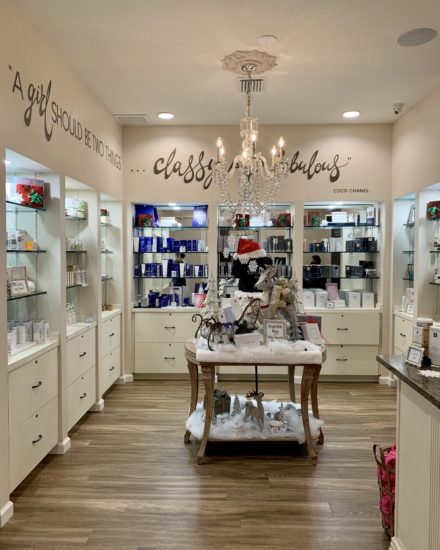 Stop by our SkinCare Boutique & let our expert staff help you create a NEW skin care regimen for 2021!
We carry TOP Medical Grade Skin Care Lines:
OBAGI ~ SKINMEDICA ~ SKINBETTER SCIENCE ~ ZO SkinHealth
BAJA ZEN Body Scrubs & Oils ~ ZOE BLISS by Qyksonic
We are Hernando County's EXCLUSIVE carriers of the #1 Organic Skin Care Line in the world…AWARD WINNING:
EMINENCE ORGANICS
No matter what your skin type or concern…We got you covered!
---
Cheers to a Healthy, Happy & Prosperous New Year filled with Love & Laughter!
Team Divinity
xoxo