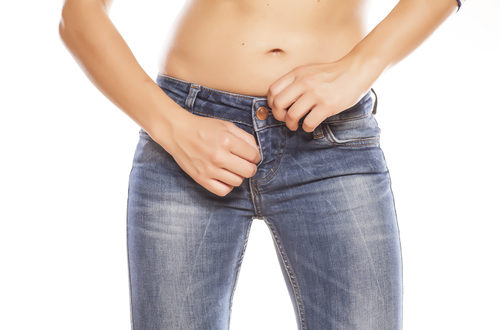 It's time to break out those "skinny jeans"…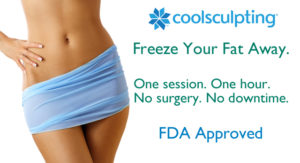 The CoolSculpting fat-freezing procedure is the only FDA-cleared,* non-surgical fat-reduction treatment that uses controlled cooling to eliminate stubborn fat that resists all efforts through diet and exercise. The results are proven, noticeable, and lasting—so you'll look great from every angle.
~~~~~~~~~~~~~~~~~~
Divinity's Introductory Special…
Buy 1 cycle – Get 1 Half Price!

How many cycles you will need will be determined at your FREE Consultation & will depend on treatment area.
Cycle prices begin at $650 & up.
Many patients will need multiple treatments in a specific area for "Treatment to Transformation."  That will also be determined at your 30 minute FREE Consultation!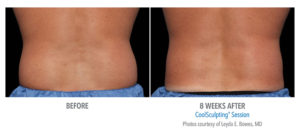 Call to schedule TODAY!
(352) 606-2980
Watch for our Evening of Education Event coming up at the end of August! Details to follow.