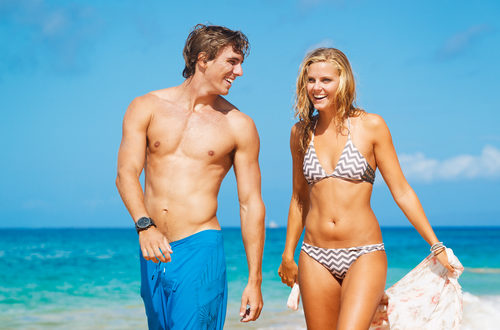 FREE Evening of Education!
Join us for a CoolEvent!
Wednesday, June 26th
5pm – 6:30pm
If you haven't been to one before, this is your chance to learn all about the world's #1 non-invasive fat reduction treatment…COOLSCULPTING!
We'll be answering all the important questions…
How does it work?
Am I the right candidate?
How much it would cost?
Does it hurt?
How long do the results last?
All attendees will receive…
❄️10 units of Botox FREE just for coming!!! ($107.50 value)
❄️1 area of Botox FREE with the purchase of 2 CoolSculpting cycles (up to 24 units)!
❄️2 areas of Botox FREE with the purchase of 4 cycles!
❄️And EXTRA $1000 OFF 8 cycles (for those who qualify)!
❄️A FREE B12 Shot!
❄️A FREE dinner! Enjoy our Taco Bar & "Cool" Champagne drink!
❄️An entry ticket to WIN a FREE CoolSculpting Cycle!
We are limiting this event to just 25 seats…
a $50 Registration Fee will be required and can be applied to ANY service or product at Divinity!
Call today and reserve your spot for the COOLEST Event in town 🤩