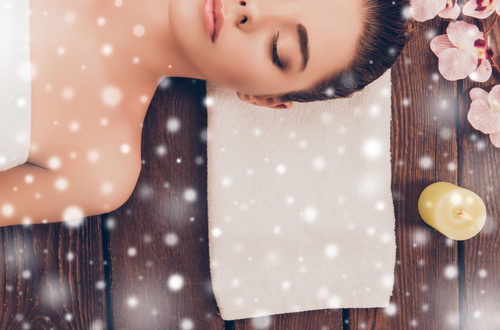 Frankie's Eminence Facial of the Month…
'Tis the season of parties, spending time with family, seeing old friends & taking LOTS of pictures…
the PERFECT time for our Eminence Facial of the Month by Frankie!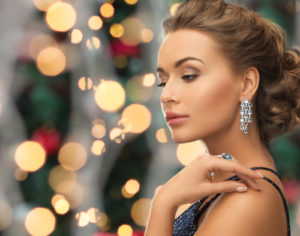 The Sugar Plum & Chocolate Mousse Facial is filled with everything the holidays are made of, and will leave your skin hydrated, smooth, refreshed & glowing!
The action of primrose in the Sugar Plum Moisturizer will revive your complexion's appearance, while the Pear & Poppy Seed Polisher exfoliates & adds antioxidants, giving you a rosy appearance.  Finally, the rich cocoa in the Chocolate Mousse Masque is a great anti-ager for your skin & the macadamia, almond and jajoba oils in it provide deep hydration.  The results are simply amazing!
This 45 minute delight for all your senses in ONLY $65 this month!
Go ahead…you treat yourself or someone special!
(352)606-2980