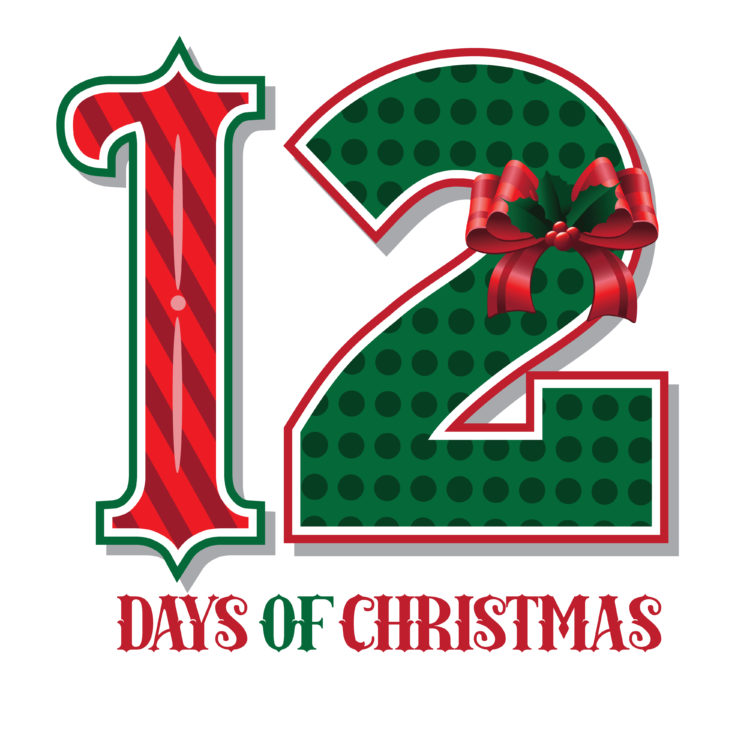 Divinity's 12 Days of Christmas!
On the 8th Day of Christmas
Divinity Gives to YOU…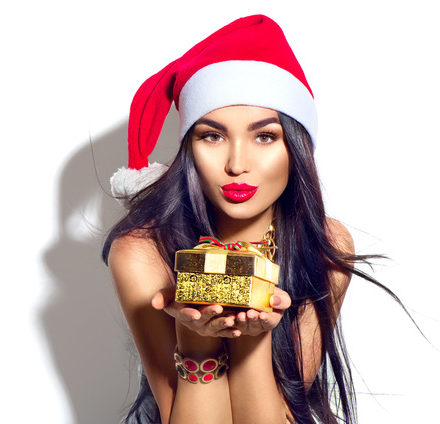 FILLER DAY!
TODAY, December 17th thru Friday, December 20th…
Get $100 OFF any syringe
BUY 1 syringe ~ GET 1 HALF PRICE
BUY 2 syringes ~ GET 1 FREE
Includes all Juvederm & Restylane Full Size Syringes
Take $20 OFF the .55 Volbella
Holiday LIP Special with Karin & Jasmin ONLY:
Just $475 for Juvederm Ultra or Ultra Plus!
Don't forget to add your Brilliant Distinctions or Aspire Coupons!
You may call & bank your syringe!
(352) 606-2980