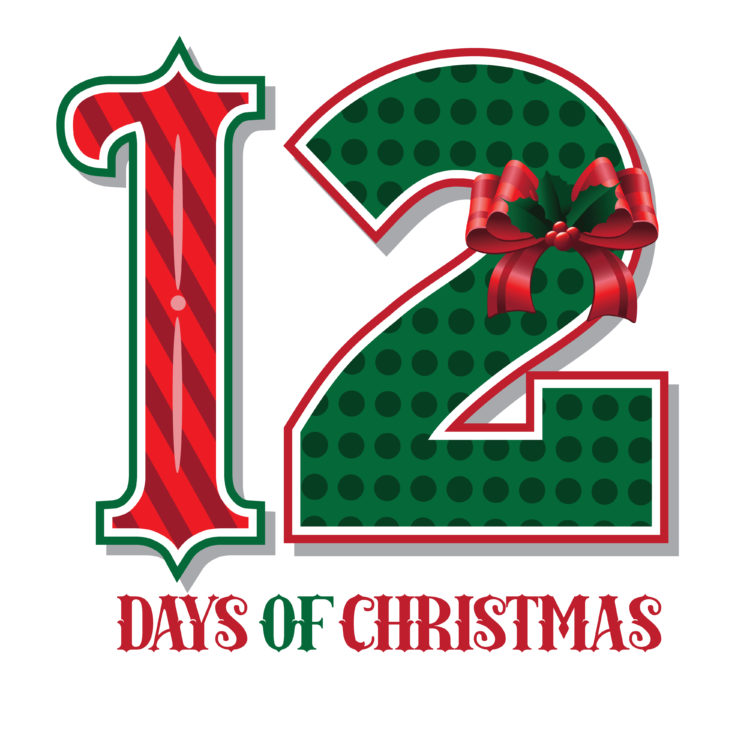 Divinity's 12 Days of Christmas!
On the 7th Day of Christmas
Divinity Gives to YOU…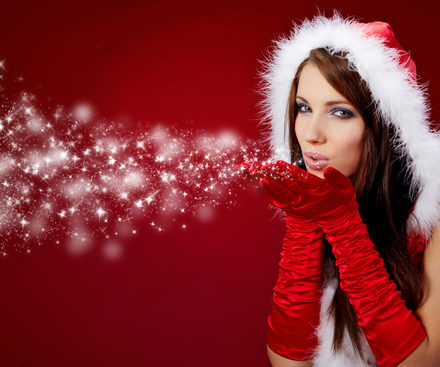 CoolSculpting Day!
TODAY, DECEMBER 16th ONLY…
You could wish for a Christmas miracle or you could get
25% OFF COOLSCULPTING
PLUS
Purchase 4 cycles today, get 1 FREE area of BOTOX
(up to 24 units) + our Cool Blue Travel Bag!
Come see our Cool Rep., Amber in our Chill Room today from 11-2pm!
She'll be explaining the science behind CoolSculpting – the #1 non-invasive Fat Reducing Procedure in the world! She & Kelly will be doing complimentary assessments on all guests to see if CoolSculpting is right for you! There'll be light bites & refreshments served, so stop in!