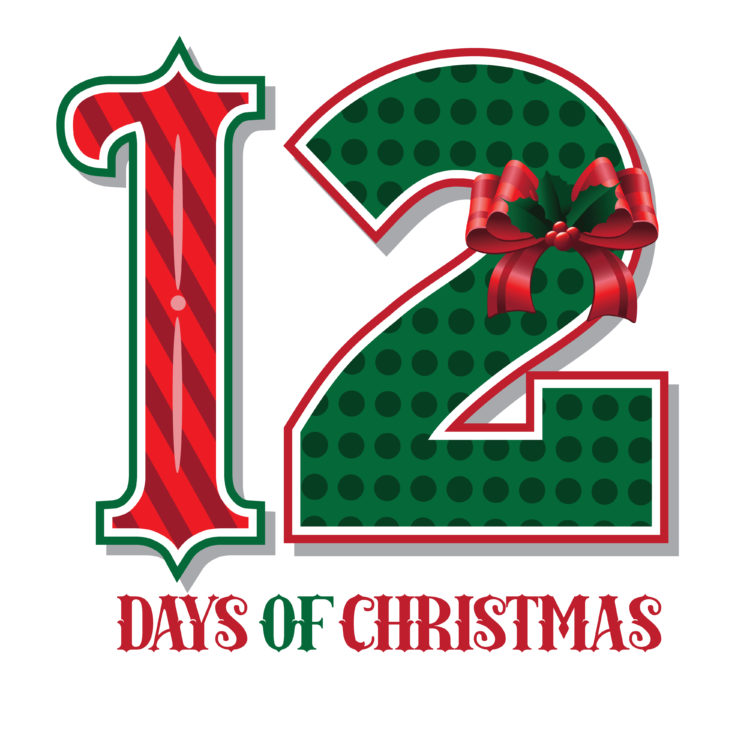 Divinity's 12 Days of Christmas
On the 3rd Day of Christmas
Divinity Gives to YOU…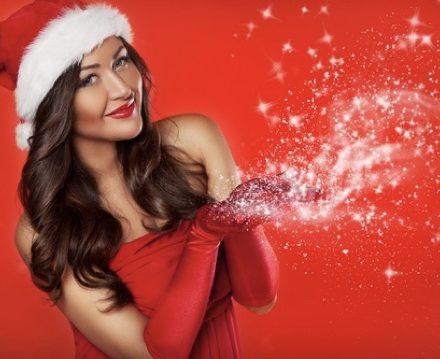 A 'TOXIN SPECIAL…
Beginning Today – Tuesday, December 10th thru Friday, December 13th
Choose from BOTOX, DYSPORT or JEUVEAU
BUY 30 units ~ GET 10 FREE!
It's what she REALLY wants for Christmas!
Stop in today to see our Allergan Rep., Tracy between 11 & 1pm for a RAFFLE TICKET ~
Enter to WIN 20 units of Botox FREE!
Plus, enjoy Hot Cocoa & a Holiday Treat!
YOU MAY CALL TO BANK YOUR 'TOXIN ~ BRILLIANT DISTINCTIONS & ASPIRE POINTS APPLY!
(352) 606-2980